Electrician in Yatala
Looking for an electrician in Yatala? Enersol Electrical is the number one rated Yatala electrician. Our technicians are qualified and licensed.
Prompt Emergency Electrical Services
High-Quality Customer Service
Unrivalled Reliability & Reputation
Your Local Electrician Is Nearby
Local Yatala Electrical Services
Yatala Demographics
Located in the outer northern area of the city of Gold Coast, Yatala is a small suburb with a population of about 1312 people according to the Australian Bureau of statistics.
The beautiful suburb is located on the confluence of the Alberta River. The small suburb is almost entirely populated with separate houses.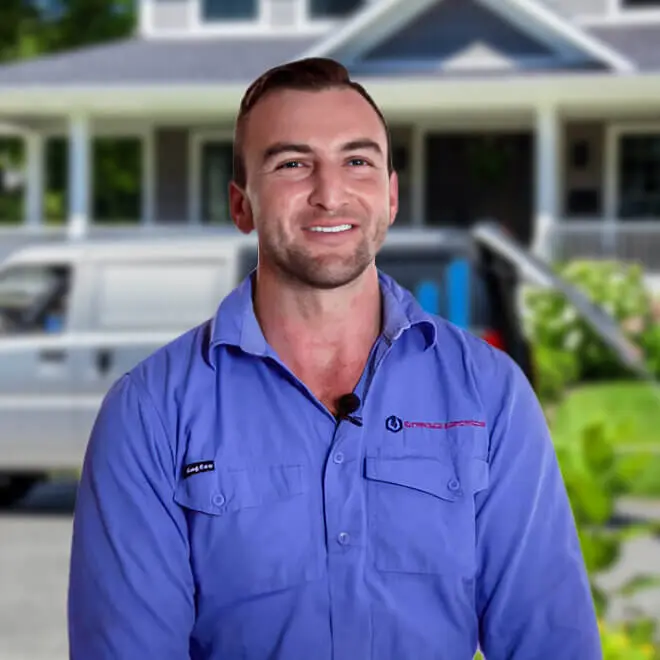 Our Services
Routine fixing:If you want someone to quickly come over and fix the switchboards of your lounge, don't hesitate to contact us. Our expert electricians will fix the lights in no time.
Installations:Looking for a technician to fix up a solar panel on your roof? Look no further! Our experienced staff is trained in setting up clean energy systems and will fix your solar panels with care and ease.
Air conditioning:Annoyed that the air conditioner won't cool the house in this hot weather? Let us help you make your home comfortable with quick and permanent fixes.
Why Choose Us?
Efficiency:Are you tired of incompetent technicians coming for repairs? Lose the unskilled workers and contact professionals who know electric appliances inside and out. We find the exact problems that are haunting your appliances and fix them without wasting any time.
High quality:The fact that we make our processes quicker does in no way mean that we compromise on quality. We ensure that our customers are satisfied and use only the best components to fix your appliances.
Trained staff:Our staff, from the customer services team to the technicians and electricians, is highly cooperative. We are here to give you a comfortable and satisfying experience which makes our services worth calling every time the electricity at your house gets messed up.
Cleanliness:our staff is trained to not only fix your appliances or cooling units, but we also stress upon a process that does not leave your house dirty. The electrician will clean the area after the repair is done so that you do not have move an inch. All you have to do is call and tell us the problem and we'll be there to fix everything.
Whether it's a faulty air conditioner or a toaster that burns the bread, our staff is up and ready to come and solve all your problems.
For any further queries, contact us!
Our Advantages
Reasons You Should Call Us
We offer guaranteed pricing, no nasty surprises and will treat your home or business as if it were our own.
Reliable
We ensure we keep our appointment times and provide a courtesy call 30 mins before arrival.
Quality Service
From your first contact through to completion, we will exceed your expectations.
Guaranteed
We guarantee our work 100% and will quickly resolve any issues.
Respectful
Our team respects your time, your family, your privacy and your property.