Switchboards Gold Coast
Experience top-quality switchboard repairs and upgrades for your home or business. We offer premium solutions to enhance the safety and reliability of your electrical system. Don't compromise on the integrity of your switchboard—reach out to our experts today!
Prompt Emergency Electrical Services
High-Quality Customer Service
Unrivalled Reliability & Reputation
Your Switchboard Is The Heart Of Your Electrical System
Upgrade, Install Or Repair Your Switchboard With Our Experts
Modern households and businesses rely on electricity and electrical appliances to ensure a comfortable and convenient lifestyle. From turning on the ceiling lights to operating kitchen appliances, a functioning switchboard is a gateway to powering up your home or commercial property.
However, over time, switchboards can experience wear and tear, leading to electrical issues and potential safety hazards.
But don't worry because Enersol Electrical, your trusted local Gold Coast electrician, is here to provide unrivalled switchboard upgrades and emergency repairs. We prioritise the safety of your family and property, ensuring that your electrical system is in optimal condition.
Imagine the peace of mind of knowing that your switchboard has been professionally upgraded or repaired, eliminating any potential risks. Our experienced team is dedicated to delivering premium service and safeguarding your home against electrical problems and preparing for future projects.
Don't wait until a minor issue turns into a significant concern. Contact us today at 1300 169 023 and discover how our switchboard services can enhance the safety and functionality of your electrical system. Trust Enersol Electrical to be your reliable partner in keeping your home powered up and protected!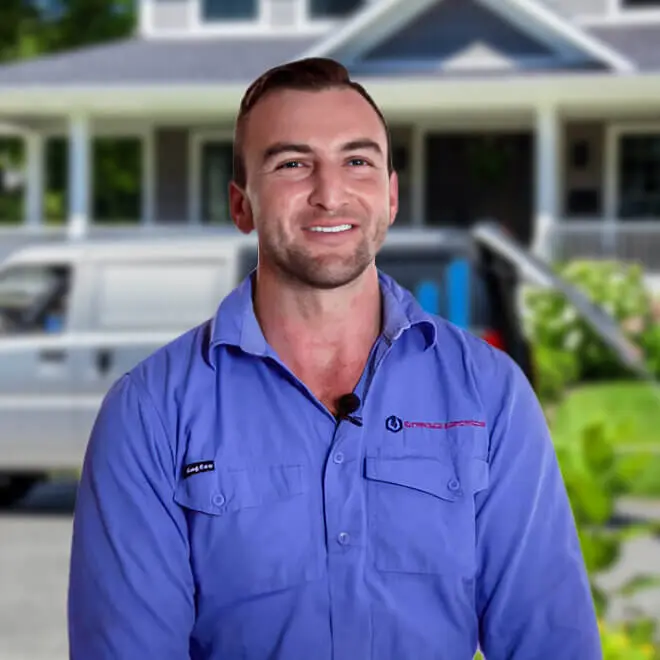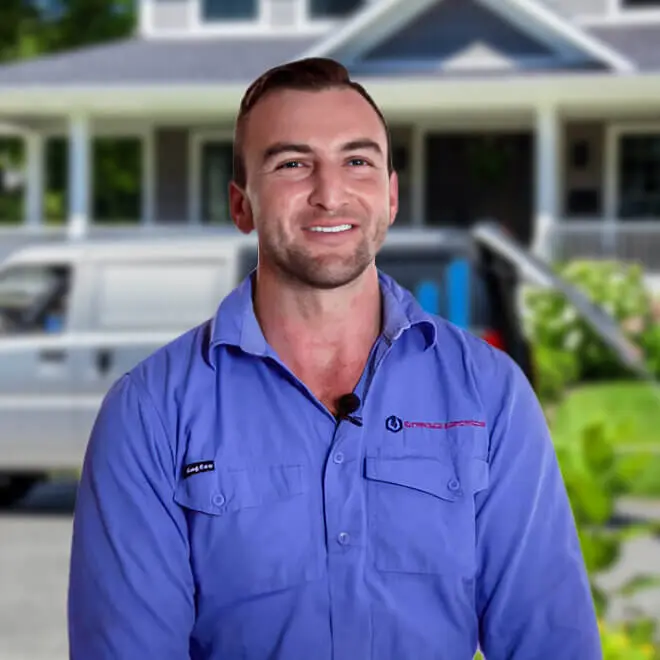 DO YOU NEED AN UPGRADE OR EMERGENCY REPAIR?
You might look for some early signs to determine whether your switchboard needs an upgrade to avoid electrical hazards in the long run. These signs usually include the following:
Overcrowded switchboard
Frequent short circuits
Burning smell
Electrical sparks
Blackened or melted fuse
If your switchboard is overcrowded with no more room to add new circuits, it's time to get an electrical switchboard upgrade because it can cause safety hazards. Plus, older switchboards are not power-efficient and can lead to frequent short circuits. They are also incompatible with modern electrical appliances and can overload your current circuits, which can cause electrical fires. If you notice any of these signs, the first thing to do is call our emergency electricians!
SWITCHBOARD SERVICES: OUR UNMATCHED PROCESS
As your trusted local electrician on the Gold Coast, our team of experts at Enersol Electrical offer reliable and high-quality electrical solutions while repairing or upgrading your switchboards.
Safety is our top priority, so we follow a strict process to ensure our team adheres to Queensland laws and standards with your electrical system.
Assessment - Our electricians will visit your home once you book an appointment to assess the switchboard's condition, analyse the situation, and determine whether it needs upgrading or repairing. For a new home, we will choose the most suitable switchboard.
Customised Solutions - Next, our professionals will discuss the entire work plan with you and develop an estimated budget before resuming the work to maintain transparency and avoid any financial problems.
Work Begins - Once you approve the work plan and the budget, our licensed electricians will use their advanced equipment and in-depth knowledge to get the job done with the utmost efficiency.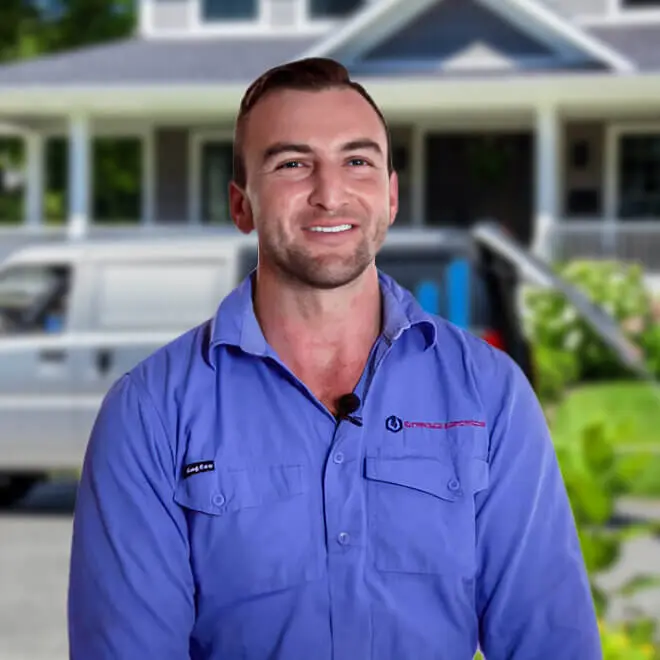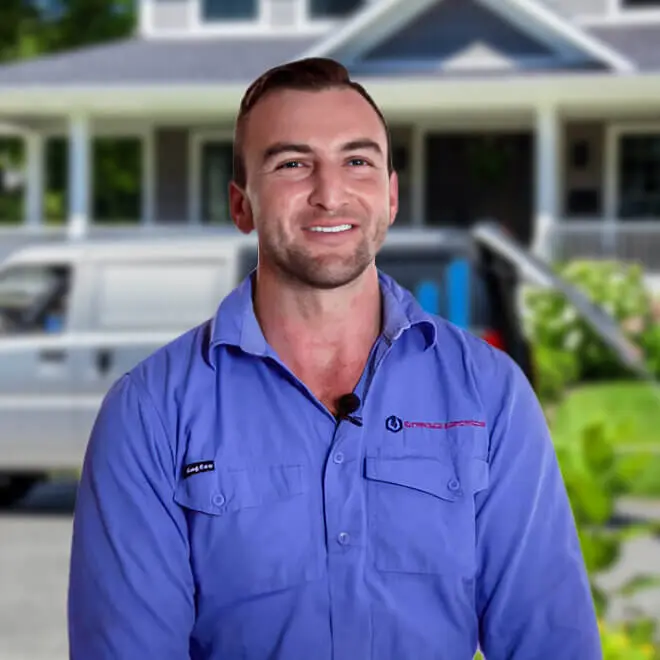 RESIDENTIAL & COMMERCIAL SWITCHBOARD SOLUTIONS
When your switchboard malfunctions, it can disrupt the entire electrical system in your home or business, posing a risk to your safety and causing inconvenience.
That's why we offer reliable and prompt emergency switchboard repair services on the Gold Coast. Our team of experienced electricians is available to tackle urgent switchboard issues, providing peace of mind knowing that help is just a phone call away.
Whether you're experiencing frequent power outages, sparks, burning smells, or any other alarming signs indicating switchboard problems, our experts will swiftly assess the situation and implement effective solutions.
We prioritise your safety and work diligently to restore the functionality of your switchboard in the shortest possible time.
Our Advantages
Reasons You Should Call Us
We offer guaranteed pricing, no nasty surprises and will treat your home or business as if it were our own.
Reliable
We ensure we keep our appointment times and provide a courtesy call 30 mins before arrival.
Quality Service
From your first contact through to completion, we will exceed your expectations.
Guaranteed
We guarantee our work 100% and will quickly resolve any issues.
Respectful
Our team respects your time, your family, your privacy and your property.
KEEPING YOUR HOME SAFE STARTS TODAY!
When you choose Enersol Electrical, you can have confidence in our workmanship and dedication to customer satisfaction. We offer a 100% guarantee on our services and won't rest until you're fully satisfied with the outcome. Our friendly team is available to answer any questions or concerns you may have, so don't hesitate to reach out to us.
Remember, electrical repairs should only be performed by licensed tradespeople. Attempting to handle electrical work on your own can lead to serious risks and potential hazards. Let our qualified electricians take care of your switchboard needs, ensuring the safety and functionality of your electrical system. Nothing is too much trouble for our team.
Take the first step towards a safer home by contacting Enersol Electrical today.
Give us a call to speak with one of our friendly team members and schedule a consultation. Upgrade your switchboard and protect your home and loved ones from electrical hazards.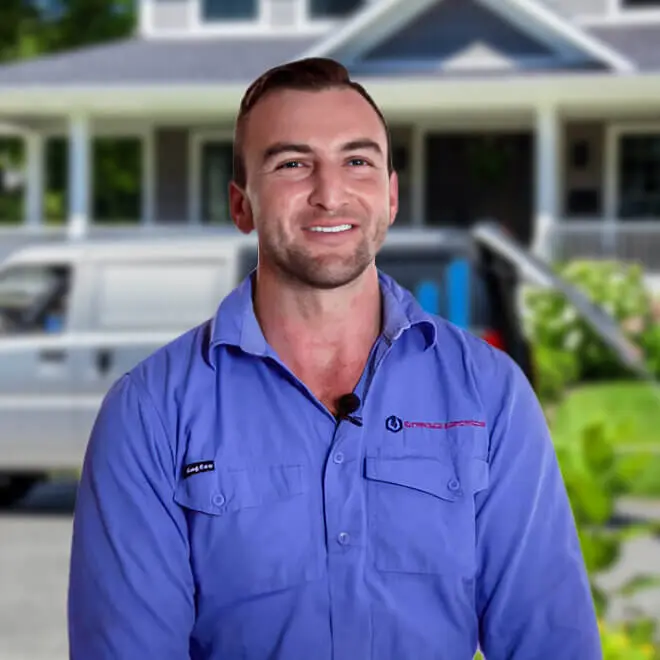 What They Say About Us
Our Satisfied Clients
Peter and his team were fantastic. The job was unique - installing a hot water timer / restrictor for the kids shower - he was able to quote upfront, the work was very high quality and he followed up to ensure it was working as expected. Great service and quality workmanship. Highly recommend and will use again.

5+ star service from this electrician covering Burleigh Heads and the Gold Coast. I was recommended this company by another tradesman who I was very impressed with. My initial phone call was returned very quickly.

Alistair Ralston
Burleigh Heads
Peter has come to the rescue twice for me. He installed a new air con unit in summer and just today, replaced my cooktop. Both times he was so helpful and easy to deal with. Great products, fast instalment and super reasonable prices. Thanks Peter

Peta Wolff
Surfers Paradise
Previous
Next