LED Lighting Gold Coast
Transform your space with brilliant illumination using LEDs! Our skilled electricians specialise in LED installations and upgrades, providing superior lighting solutions. Experience the benefits of long-lasting, eco-friendly lighting.
Prompt Emergency Electrical Services
High-Quality Customer Service
Unrivalled Reliability & Reputation
Eco-Friendly Lighting Solutions From Your Trusted Electricians
Upgrade To LEDs With Us Today
Are you looking for professional help with LEDs and downlight installation? Then look no further than Enersol Electrical for swift, affordable, energy-efficient installation services across the Gold Coast region.
It may seem straightforward, but installing lights is actually quite a complicated process and requires the services of a qualified Gold Coast electrician. If not done correctly, it can lead to frustration and even fire hazards. So, our experts ensure we take the worry and stress out of that for you. You can upgrade to LEDs for many areas of your home or business, including:
Downlights
Pendant lights
Under cabinet lighting
Office lighting
Retail lighting
Track lighting
Plus, much more!
Whether you need a kitchen light repaired or a new commercial lighting layout designed, we have your needs covered. For LED lighting installation or repair on the Gold Coast, contact us today!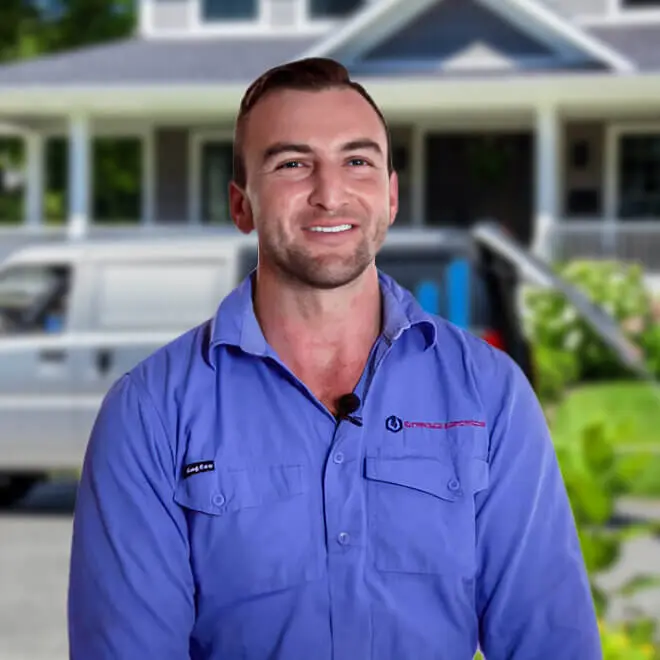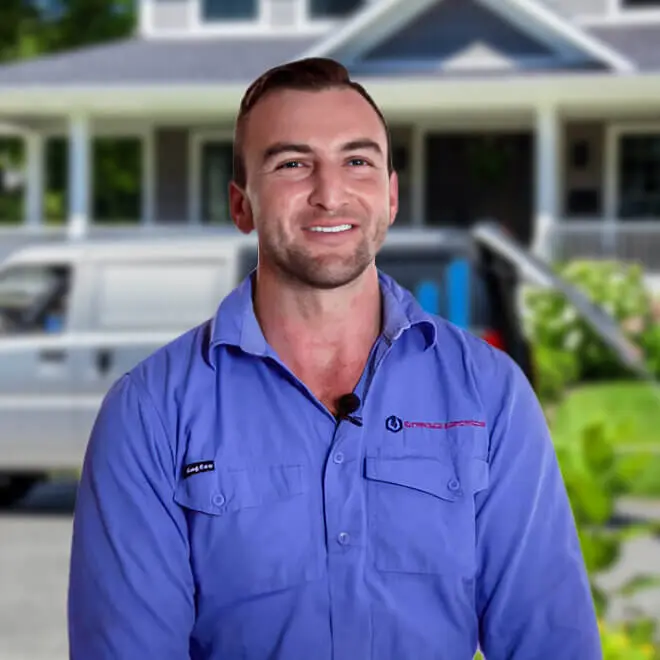 WHY UPGRADE TO LED LIGHTING?
Along with being more cost-effective and environmentally friendly, dimmable LED downlights last much longer than conventional lighting, such as halogen downlights. While a typical filament LED bulbs last about 15,000 hours, LED ceiling lights can last up to 50,000 hours or even more – making them highly efficient.
The inner workings of LED downlights are far more compact than typical lighting forms, making it much easier to use them in different lighting setups.
Not only that, but LED downlights are brighter light sources that you can often adjust to your liking.
Be it in a traditional bulb-style fixture or a more modern, sleek fixture, LEDs and downlights are sure to enhance the aesthetics of your home. And you can rely on our trained Gold Coast electricians to install them in your home or office without hassle.
They can also help you choose the right fixtures for your needs and budget. So, give our friendly team a call!
HASSLE-FREE LED REPAIRS AND REPLACEMENTS
Even the best LEDs and downlights aren't entirely resistant to faults. But with timely repair and replacements, you can save the trouble of spending a lot of time and money to fix the problems later. So, look out for things like:
Flickering lights caused by a loose connection or faulty wiring in the LED unit
LED Lights becoming dull or losing colour
Darkened rims near the base of the LED light
An unexplained rise in power bills
Lights that won't turn on
Lights that intermittently turn on and off
Once you spot these signs, you should contact our electricians at once to get the lights repaired or replaced. We will thoroughly inspect the units and suggest the best solution for you. We ensure that all our electricians on the Gold Coast follow electrical safety regulations during repairs and installations.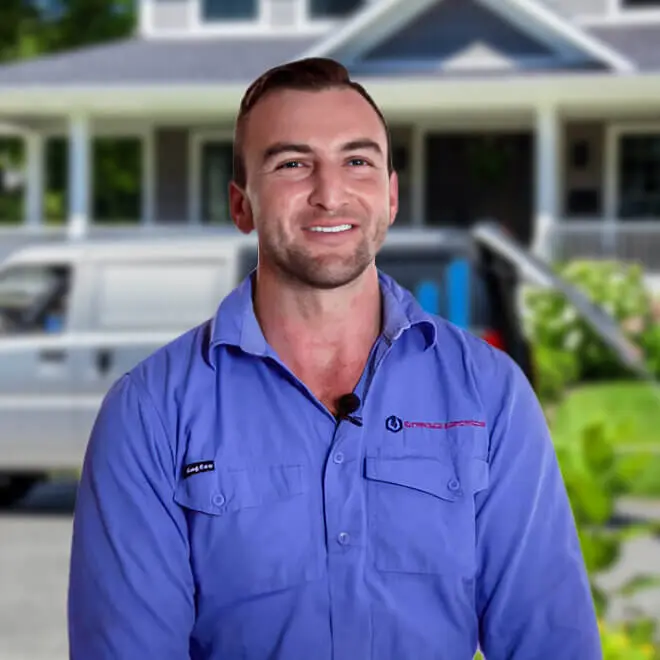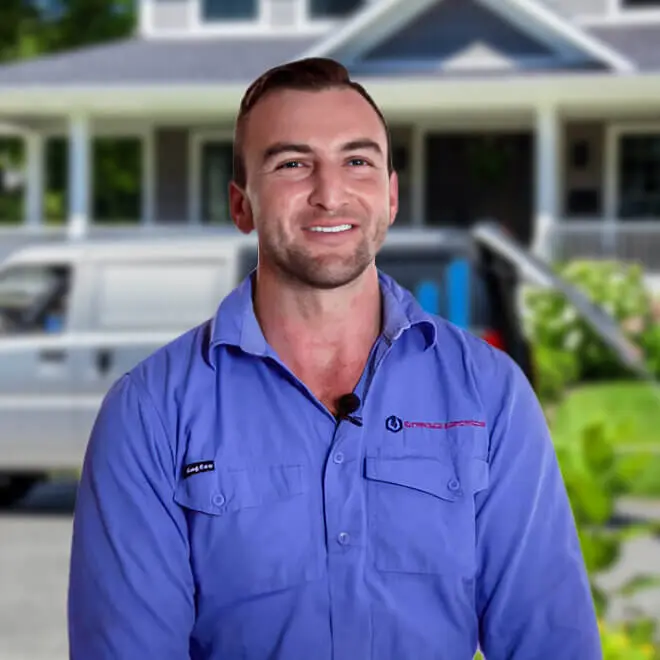 ILLUMINATING YOUR HOME OR BUSINESS
If you're embarking on a renovation project or building a new home, consider the expertise of our electricians to transform your space with stunning LED lighting.
Our skilled team specialises in positioning, planning, and installing LEDs and downlights, ensuring that your lighting design perfectly complements your vision.
Our experienced team is committed to delivering exceptional results and exceeding your expectations. With our attention to detail and meticulous craftsmanship, we'll bring your lighting vision to life, transforming your home into a beautifully illuminated haven.
We take great care to prevent damage when installing, repairing or replacing lights, especially when drilling holes for certain fixtures. You also don't have to worry about cleaning up later as our experts will tidy the place, leaving it completely spotless.
Our Advantages
Reasons You Should Call Us
We offer guaranteed pricing, no nasty surprises and will treat your home or business as if it were our own.
Reliable
We ensure we keep our appointment times and provide a courtesy call 30 mins before arrival.
Quality Service
From your first contact through to completion, we will exceed your expectations.
Guaranteed
We guarantee our work 100% and will quickly resolve any issues.
Respectful
Our team respects your time, your family, your privacy and your property.
LET US HELP YOU MAKE THE SWITCH TODAY!
LED lighting is a smart choice when enhancing the ambience and functionality of your home or commercial property, and our team of Gold Coast electricians is here to make it happen. With a deep commitment to our clients and staff, we prioritise delivering top-notch workmanship and exceptional customer service.
So, why wait? Contact our team at Enersol Electrical today by calling 1300 169 023 to book an appointment and take the first step towards illuminating your space with our expert LED lighting solutions.
Trust our dedicated electricians to deliver exceptional results that bring your vision to life, creating an inviting and captivating environment for you to enjoy. Experience the difference of working with a team that genuinely cares about your satisfaction and the quality of their workmanship.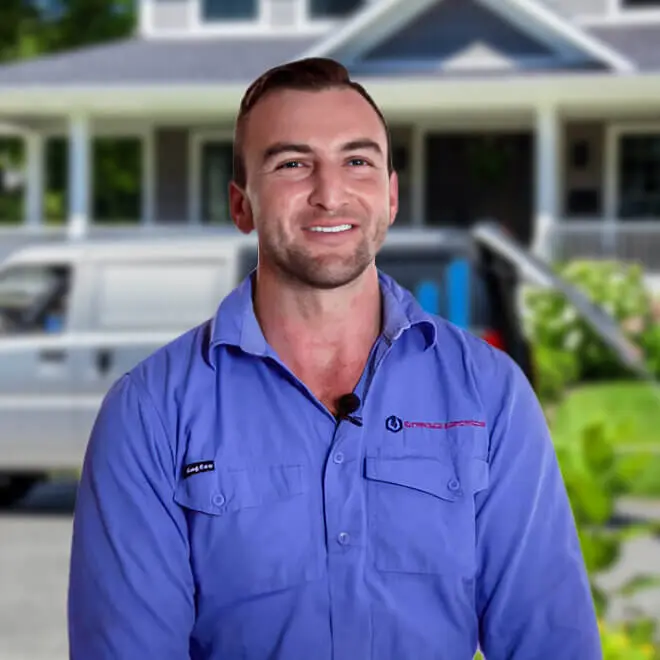 What They Say About Us
Our Satisfied Clients
Peter and his team were fantastic. The job was unique - installing a hot water timer / restrictor for the kids shower - he was able to quote upfront, the work was very high quality and he followed up to ensure it was working as expected. Great service and quality workmanship. Highly recommend and will use again.

5+ star service from this electrician covering Burleigh Heads and the Gold Coast. I was recommended this company by another tradesman who I was very impressed with. My initial phone call was returned very quickly.

Alistair Ralston
Burleigh Heads
Peter has come to the rescue twice for me. He installed a new air con unit in summer and just today, replaced my cooktop. Both times he was so helpful and easy to deal with. Great products, fast instalment and super reasonable prices. Thanks Peter

Peta Wolff
Surfers Paradise
Previous
Next