Air-Conditioning Gold Coast
Enhance your indoor comfort with our professional air-conditioning services on the Gold Coast. Our skilled technicians provide efficient installations, prompt repairs, and regular maintenance to ensure optimal performance.
Prompt Emergency Electrical Services
High-Quality Customer Service
Unrivalled Reliability & Reputation
Staying Cool Is Easy With Our Experts
Commercial & Residential Air-Con Services
Whether you are looking to install a new air-conditioning system or have an existing system serviced, repaired or replaced – Enersol Electrical has the perfect solution for your property.
Our team of expert technicians is well-equipped to handle air-conditioning systems of all kinds, from ducted to split system air-conditioner.
Every installation is backed by our service warranty and business guarantee, giving you the ultimate peace of mind. We offer a comprehensive range of modern air-conditioning units, all delivered with old-fashioned air-conditioning services.
We are a proudly Australian-owned business specialising in the supply, repair, service and installation of various air-conditioning systems. We take pride in our reputable service, transparent prices, and unmatched solutions.
Our experienced team respect both your time and your property. From your first point of contact through to job completion and follow-up, we take great pride in our high service standards and workmanship quality.
So, call our team today on 1300 169 023 and stay cool with our experts!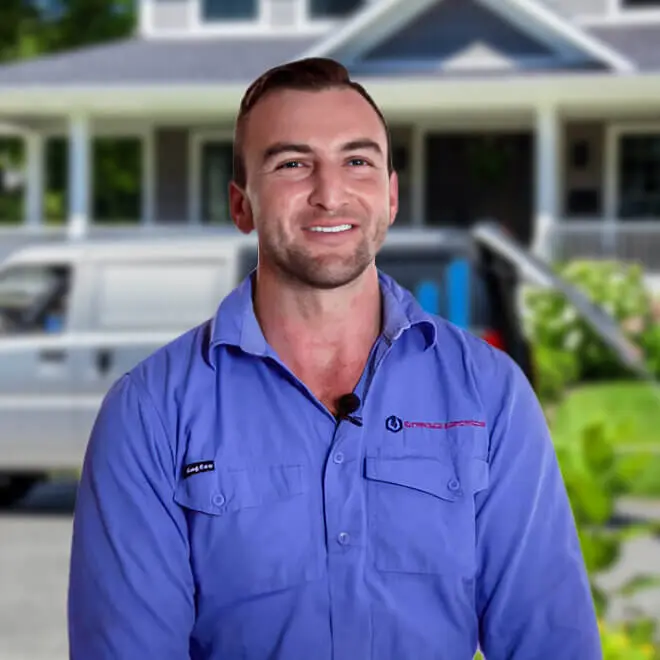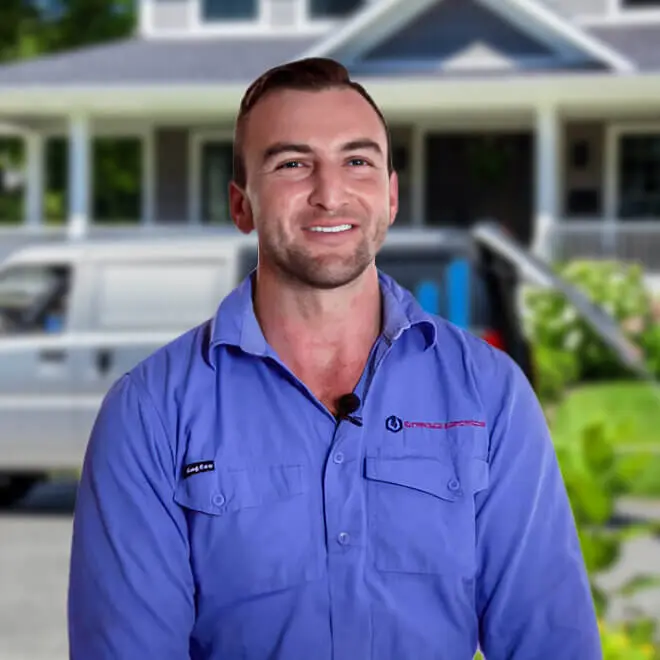 TRUSTED AIR-CON SERVICES ON THE GOLD COAST
Your air-conditioning is important for both your comfort and health. That's why we offer a wide range of air-conditioning services across the Gold Coast to meet your needs, including:
Air-Conditioning Installation: Our technicians can install a new air-conditioning system in your home or office quickly and efficiently, so you can enjoy cool air immediately.

Air-Conditioning Maintenance: Regular maintenance is essential for running your AC system smoothly and efficiently. We offer maintenance services to help you avoid costly breakdowns and ensure your system always works its best.

Air-Conditioning Repairs: If your air-conditioning system isn't working properly, our technicians can diagnose and repair the problem quickly to get you back to comfortable temperatures as soon as possible.
YOUR EXPERTS FOR SPLIT SYSTEMS AND DUCTED AC
Our Gold Coast electricians provide a wide range of air conditioning services for different systems, including split system air conditioners, ducted air conditioners, and portable air conditioners. Our skilled technicians are experienced in the installation, repair, and maintenance of these systems.
Split systems consist of an indoor unit and an outdoor unit, offering individual temperature control for specific areas. They are perfect for residential properties and small offices.
Ducted air-conditioners provide centralised cooling for the entire home or office, with precise temperature control and zoning capabilities. They are ideal for larger properties and whole-house cooling system.
Our technicians ensure seamless installations, considering system size, unit placement, and efficient ductwork routing (if applicable). We also offer prompt repair services and comprehensive maintenance to keep your air-conditioning system running smoothly.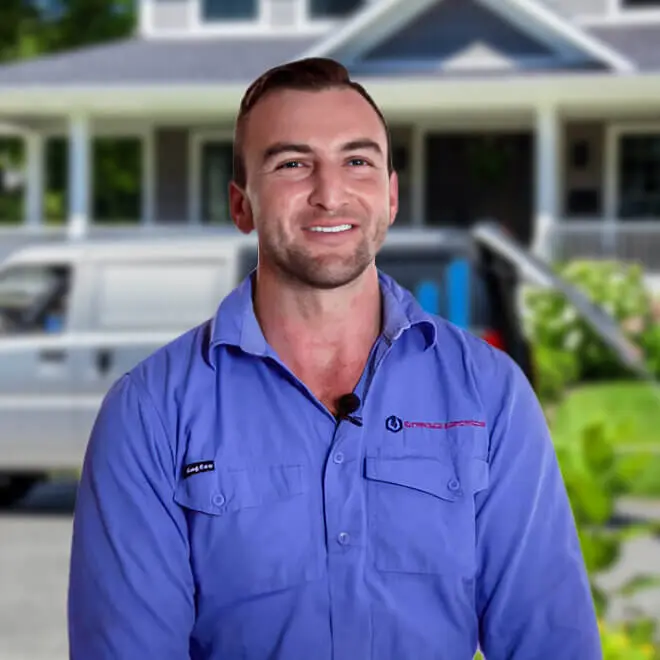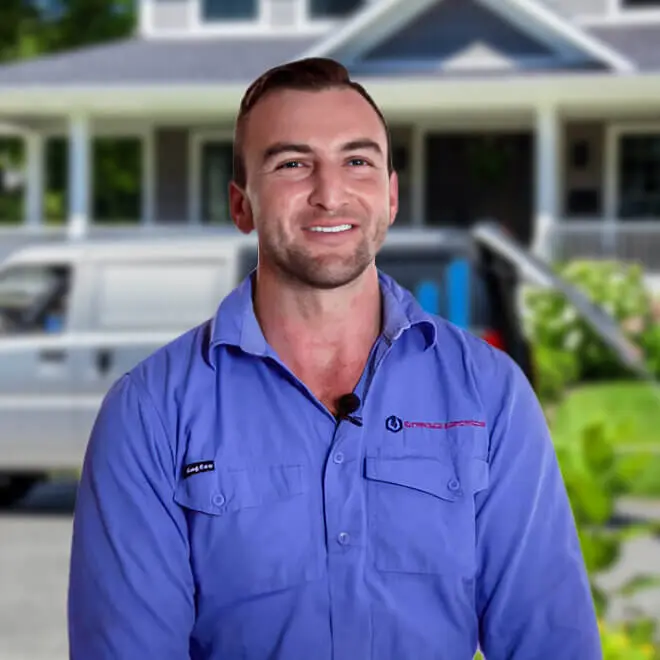 YOUR ELECTRICAL PARTNERS IN AIR-CONDITIONING
Have you been sweating through the summer months, wishing for relief from the oppressive heat? Enersol Electrical can help!
Our air-conditioning services are designed to keep you and your family or coworkers cool and comfortable, no matter how hot it gets outside. Don't suffer through another scorching day when we have the solutions you need.
With our professional air-conditioning installation, we can provide you with a brand-new, energy-efficient unit that suits your space and requirements. Our experienced technicians will handle the installation quickly and efficiently, ensuring that you can enjoy the cool air without delay.
In case of any sudden issues or emergencies, our skilled technicians are available for prompt air conditioning repairs. We understand the importance of a properly functioning system, especially during hot weather, and we're here to restore your comfort as quickly as possible. And for commercial properties, we will work around you to ensure minimal disruption to your business operations.
Our Advantages
Reasons You Should Call Us
We offer guaranteed pricing, no nasty surprises and will treat your home or business as if it were our own.
Reliable
We ensure we keep our appointment times and provide a courtesy call 30 mins before arrival.
Quality Service
From your first contact through to completion, we will exceed your expectations.
Guaranteed
We guarantee our work 100% and will quickly resolve any issues.
Respectful
Our team respects your time, your family, your privacy and your property.
TALK TO US ABOUT YOUR AIR-CON NEEDS TODAY!
Imagine coming home to a cool, comfortable house after a long day in the summer heat. With Enersol Electrical's air-conditioning services, that can be a reality.
Our qualified, insured and licensed electricians on the Gold Coast also offer a workmanship guarantee on all of our projects, so you can feel secure knowing that your air-conditioning is in good hands. Plus, our team undergo extensive training for both residential and commercial cooling units.
Don't endure another sweltering day. Talk to Enersol Electrical today and experience the difference of our professional air-conditioning services. Stay cool and comfortable with us by your side. If you are unsure about what system will suit your needs, our friendly team are happy to provide you with suitable options.
Ready to experience the benefits of air-conditioning for yourself? Contact Enersol Electrical today to schedule a consultation with one of our friendly team.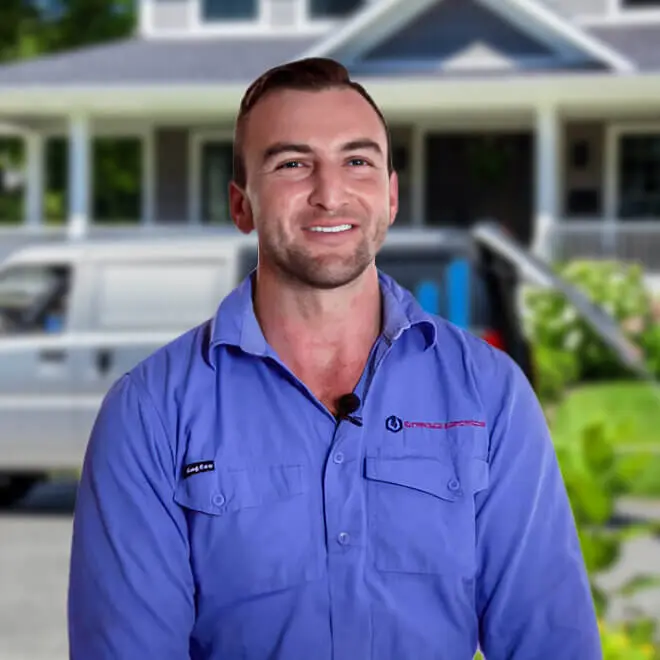 What They Say About Us
Our Satisfied Clients
Peter and his team were fantastic. The job was unique - installing a hot water timer / restrictor for the kids shower - he was able to quote upfront, the work was very high quality and he followed up to ensure it was working as expected. Great service and quality workmanship. Highly recommend and will use again.

5+ star service from this electrician covering Burleigh Heads and the Gold Coast. I was recommended this company by another tradesman who I was very impressed with. My initial phone call was returned very quickly.

Alistair Ralston
Burleigh Heads
Peter has come to the rescue twice for me. He installed a new air con unit in summer and just today, replaced my cooktop. Both times he was so helpful and easy to deal with. Great products, fast instalment and super reasonable prices. Thanks Peter

Peta Wolff
Surfers Paradise
Previous
Next