Safety Switches Gold Coast
Ensure the safety of your home or business with our expert safety switch installation and repair services on the Gold Coast. Our licensed electricians provide prompt and reliable solutions, giving you peace of mind and protection against electrical hazards.
Prompt Emergency Electrical Services
High-Quality Customer Service
Unrivalled Reliability & Reputation
Stay Protected With Our Electrical Experts
Safeguard Your Electrical System
Who can you trust to keep your home or business's electrical system up and running safely? We've got you covered! Our team specialises in installing, repairing, and replacing safety switches across the Gold Coast, ensuring your electrical setup is secure and reliable.
A safety switch is a protective device that checks the current passing through your home electrical wiring system. In case of leakage and overload, it detects the alterations and cuts the current, effectively protecting you from electrical shocks, injuries, and electrical fires.
Whether you need a new safety switch installed or your safety switch replaced, our local electrical specialists have the experience and knowledg to ensure your home is protected with seamless, hassle-free electrical services.
We can perform a thorough inspection to determine what upgrades or repairs your switchboard needs, ensuring that your property is electrically protected. Our skilled electricians have the expertise to identify any potential issues or outdated components in your switchboard, and we provide reliable recommendations for improvements.
Want to learn more or book an appointment? Call our friendly electrical contractors today on 1300 169 023.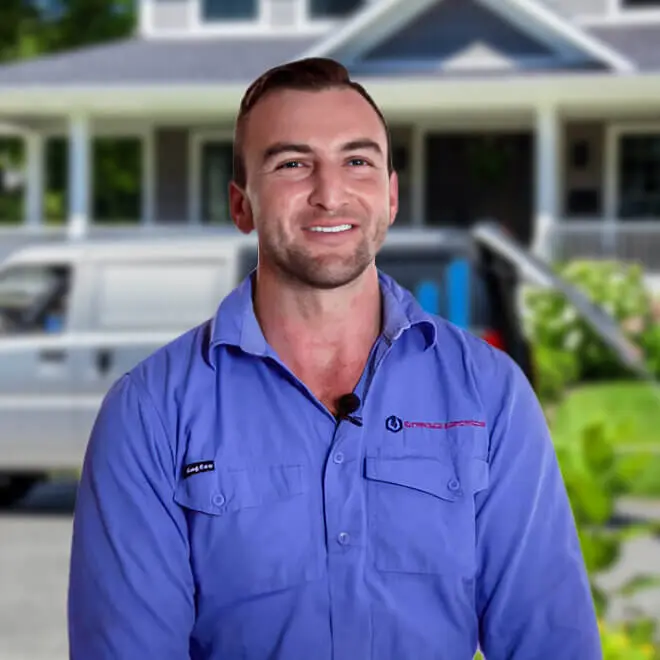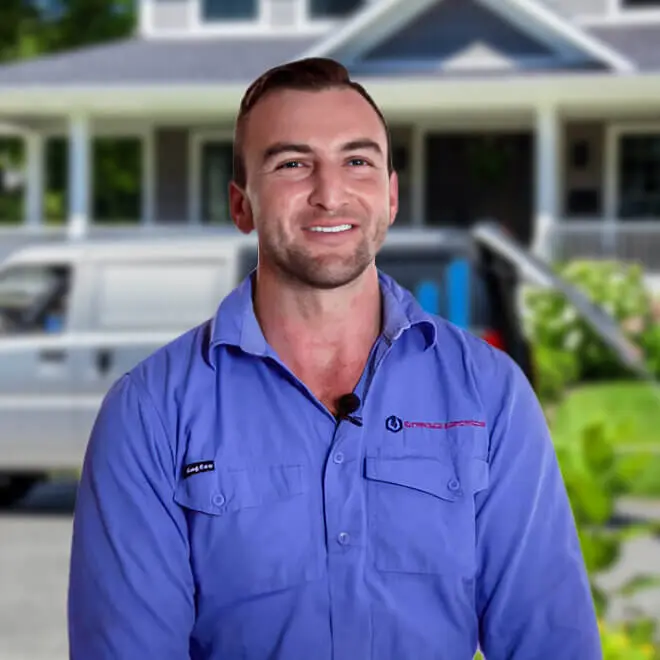 FAULTY SAFETY SWITCHES: WHAT SHOULD YOU DO?
A safety switch is one of the most important components of an electrically safe home or business. They act as a safeguard against electric shock and are required by law to be installed in all homes and businesses in Australia.
However, electrical safety switches can develop electrical faults over time, putting you and your property at risk. If you suspect your electrical safety switch may malfunction, inspecting and repairing it immediately is vital. You should be on the lookout for the following signs:
Fuses blow frequently
A burning smell from electrical appliances
Shocks or tingles when touching electrical appliances
Are you experiencing any of these issues or an electrical fault? Call our experts today to discuss your options or schedule an appointment!
NO MATTER YOUR ISSUE - WE HAVE THE SOLUTION
Do you need help with an electrical emergency on the Gold Coast? Our team of experts is ready to assist you with any electrical emergency, whether it's related to a safety switch or short electrical circuits. And the best part is that we offer this for residential and commercial properties.
We understand that electrical emergencies can occur anytime, so we offer our reliable emergency response service. Your safety and peace of mind are our top priorities, and we are committed to providing prompt assistance when you need it the most.
You can trust our skilled electricians to diagnose and fix issues with your safety switch quickly and efficiently, restoring the electrical safety of your property. So you no longer have to deal with these issues on your own.
So, the next time you experience an issue with your safety switch, remember you can count on our Gold Coast electricians.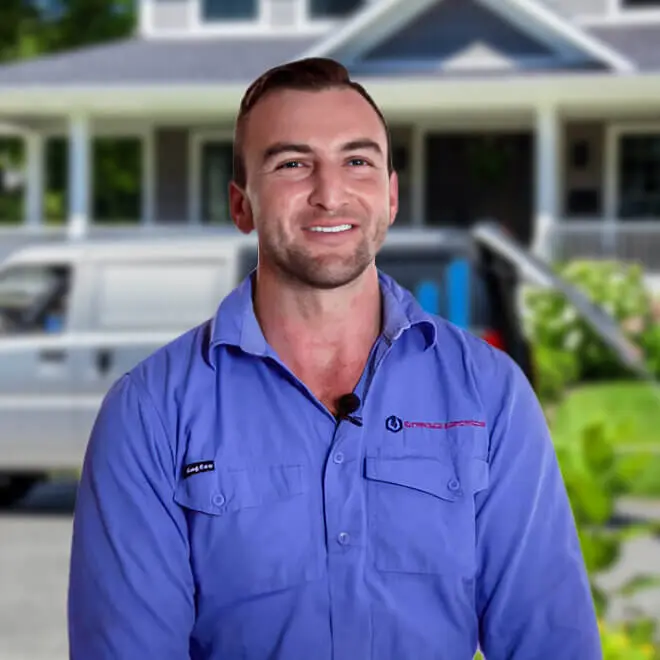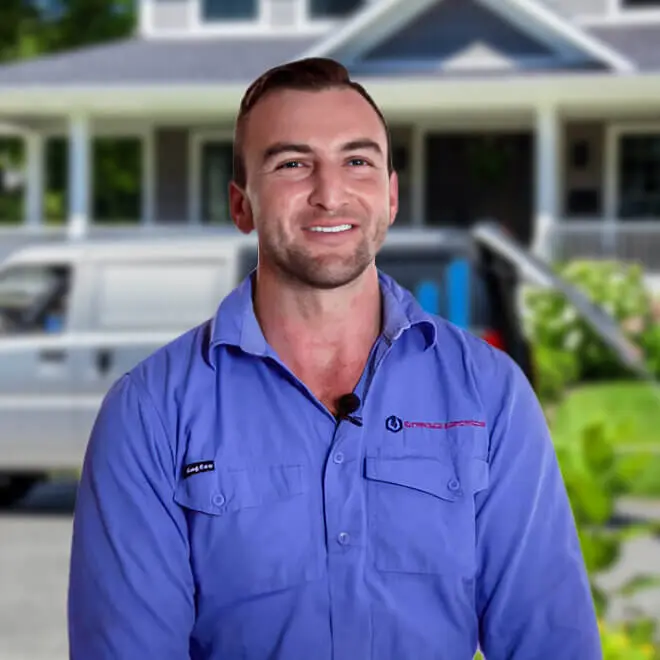 ENSURING YOUR SAFETY WITH RELIABLE SAFETY SWITCH SOLUTIONS
You are our priority, and we take pride in providing fast and reliable electrical service with a special focus on safety switches.
With our team of experienced electricians, prompt response, and commitment to quality workmanship, we are your trusted choice for all your safety switch needs. Whether you require installations, repairs, or upgrades, we have the expertise to ensure that your safety switches function optimally and provide the highest level of protection.
Our comprehensive range of services caters to all your safety switch requirements, and we prioritise customer satisfaction throughout the process. From the moment you contact our licensed electrician to the completion of the project, we aim to provide a positive and hassle-free experience.
When you choose Enersol Electrical, you can have peace of mind knowing that your property is protected by top-quality safety switches installed and maintained by trusted professionals.
Our Advantages
Reasons You Should Call Us
We offer guaranteed pricing, no nasty surprises and will treat your home or business as if it were our own.
Reliable
We ensure we keep our appointment times and provide a courtesy call 30 mins before arrival.
Quality Service
From your first contact through to completion, we will exceed your expectations.
Guaranteed
We guarantee our work 100% and will quickly resolve any issues.
Respectful
Our team respects your time, your family, your privacy and your property.
CALL Enersol Electrical FOR UNMATCHED SAFETY SWITCH SOLUTIONS
When it comes to electrical issues, taking immediate action is crucial. Don't wait for problems to escalate; contact our expert Gold Coast electricians today for prompt and professional assistance.
Our friendly and experienced team is dedicated to providing top-quality workmanship, ensuring that your electrical issues are diagnosed and fixed precisely.
With Enersol Electrical, you can trust that skilled professionals handle installing safety switches and repairs. We understand the importance of a reliable and efficient safety switch system to protect your property and its occupants.
Our electricians have the expertise and knowledge to deliver superior solutions prioritising safety and compliance. We look forward to helping you safeguard your home or business.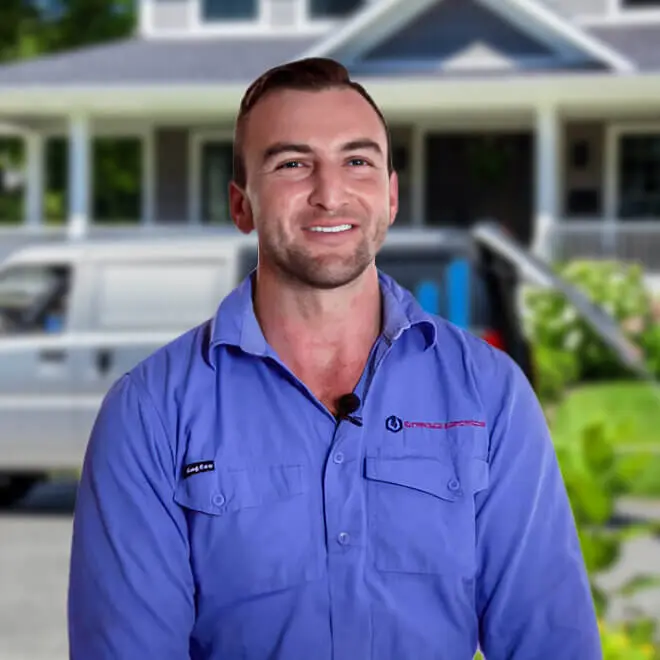 What They Say About Us
Our Satisfied Clients
Peter and his team were fantastic. The job was unique - installing a hot water timer / restrictor for the kids shower - he was able to quote upfront, the work was very high quality and he followed up to ensure it was working as expected. Great service and quality workmanship. Highly recommend and will use again.

5+ star service from this electrician covering Burleigh Heads and the Gold Coast. I was recommended this company by another tradesman who I was very impressed with. My initial phone call was returned very quickly.

Alistair Ralston
Burleigh Heads
Peter has come to the rescue twice for me. He installed a new air con unit in summer and just today, replaced my cooktop. Both times he was so helpful and easy to deal with. Great products, fast instalment and super reasonable prices. Thanks Peter

Peta Wolff
Surfers Paradise
Previous
Next