General Lighting Gold Coast
Our expert team of lighting specialists provides top-quality solutions tailored to your space, ensuring optimal brightness and ambiance. From installations to repairs and upgrades, rely on our experienced professionals!
Prompt Emergency Electrical Services
High-Quality Customer Service
Unrivalled Reliability & Reputation
Your One-Stop-Shop For All Residential & Commercial Lighting Needs
Gold Coast Lighting Experts
Welcome to Enersol Electrical, your one-stop shop for all your general lighting solutions on the Gold Coast!
Whether you want to replace, upgrade, or fix flickering bulbs in your home, you need a reliable lighting service. This is especially true if you want to install LED lights or modern energy-efficient accessories.
Are you having problems with your current light system? Issues such as faulty switches, malfunctioning fixtures, or more serious complications require professional attention.
If you want professional and high-quality lighting installation and repairs, no team is better than Enersol Electrical. From outdoor lighting to commercial offices and warehouses, we have an unmatched team and solution for you.
Our highly qualified and experienced electricians can handle your lighting design, placement, installation, and repair. Whether it's complex new builds, renovations, or a simple replacement, we'll always exceed your expectations.
Find out how our Gold Coast lighting experts can help you today by calling 1300 169 023!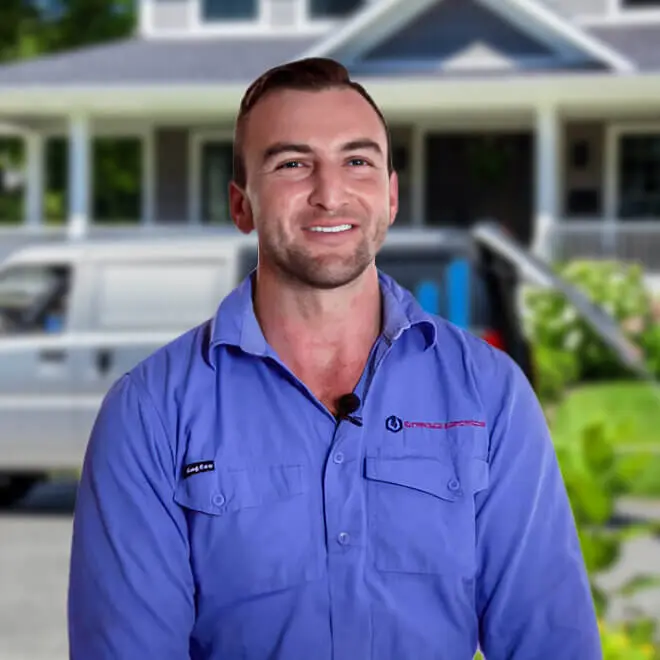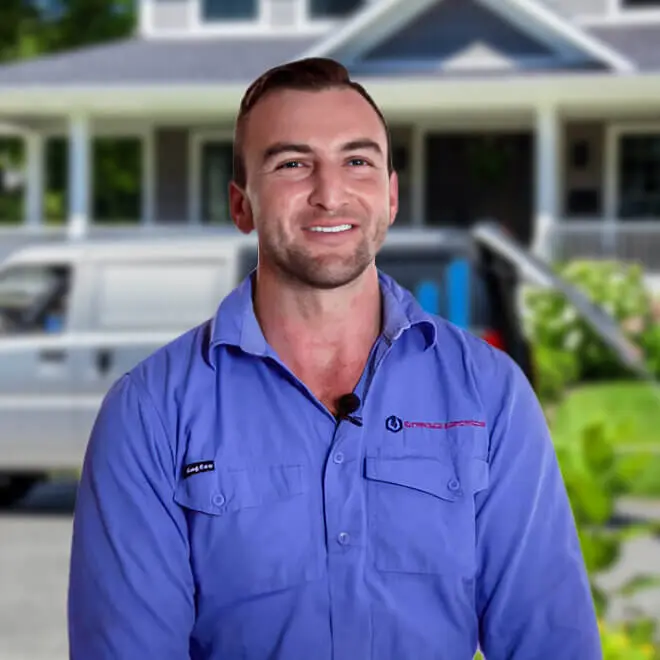 LIGHTING CUSTOMISED TO YOUR NEEDS
As a Gold Coast local, you know that a wide range of lighting options are available for residential and commercial properties. And so you receive a seamless service, we have ensured that our team thoroughly understands the many types of lighting technology.
We offer lighting solutions such as:
Ambient lighting
Task lighting & Pendant lights
LED Lighting & LED downlights
Pendants and chandeliers
Decorative lighting
Are you interested in learning more about our lighting services? Contact our Gold Coast electricians today!
NO MATTER YOUR NEEDS, WE HAVE THE SOLUTION
In both residential and commercial settings, it is possible to experience a variety of lighting problems, including:
Installation of wrong-sized lighting fixtures
Flickering lights
Fluctuating power supply
Humming or buzzing noises from lighting fixtures
These issues can affect not only old buildings but also newly constructed ones, posing potential risks if left unresolved. At Enersol Electrical, we understand the importance of addressing lighting problems promptly to prevent more severe issues, such as fires. Our experienced team is here to help.
With our expertise and knowledge, we can effectively troubleshoot and resolve any lighting issues you may encounter. Trust us to provide reliable solutions, ensuring the safety and functionality of your home or office. Contact Enersol Electrical today and let our professionals take care of your lighting needs.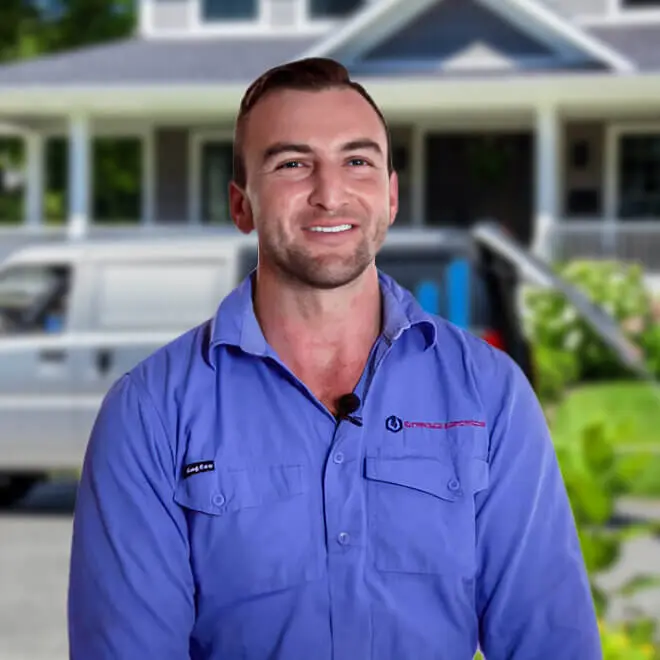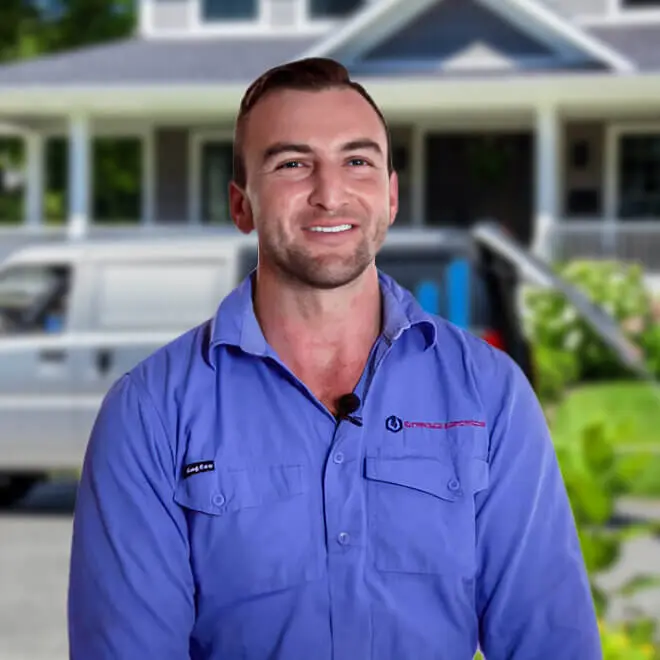 OUR SERVICE GUARANTEE: HOW WE HELP YOU
You can count on us for residential and commercial lighting repairs, appliance installation, emergency lighting, as well as installation of air-conditioners.
With many years of experience in the industry, our highly-trained technicians use modern technology for installation, repair, maintenance, and upgrades. Whether you want to replace the existing lighting fixtures with energy-efficient ones or need to get your power supply inspected, our solutions are unmatched.
Upon contacting Enersol Electrical, one of our technicians will visit your location to conduct an inspection. Once they have identified the underlying issue, they can recommend the best solution.
We'll inform you how we will fix the issue, and electricians will only proceed with the work after you approve it. We'll handle all lighting issues as quickly and effectively as possible.
Best of all, our Gold Coast electricians offer emergency services for urgent electrical situations, ensuring you receive prompt and safe service.
Our Advantages
Reasons You Should Call Us
We offer guaranteed pricing, no nasty surprises and will treat your home or business as if it were our own.
Reliable
We ensure we keep our appointment times and provide a courtesy call 30 mins before arrival.
Quality Service
From your first contact through to completion, we will exceed your expectations.
Guaranteed
We guarantee our work 100% and will quickly resolve any issues.
Respectful
Our team respects your time, your family, your privacy and your property.
CALL OUR GOLD COAST LIGHTING SPECIALISTS TODAY!
At Enersol Electrical, we prioritise clear and effective communication with our valued clients. Our friendly and knowledgeable team is ready to assist you in any way we can. From energy-efficient lighting solutions to lighting design - we can do it all.
You can contact us at 1300 169 023 during our business hours. Whether you need residential or commercial electrical services, our experts are here to provide professional guidance and support with our unmatched electrical services.
We understand that electrical issues can be urgent and require immediate attention. That's why we offer emergency electrical services to address critical situations outside regular business hours. Your safety is our top priority, and we are committed to providing reliable solutions when you need them most.
Don't hesitate to get in touch with us today. Experience the exceptional service and expertise of Enersol Electrical. Let us help you with all your electrical needs and ensure your home or business is safe, efficient, and powered with excellence.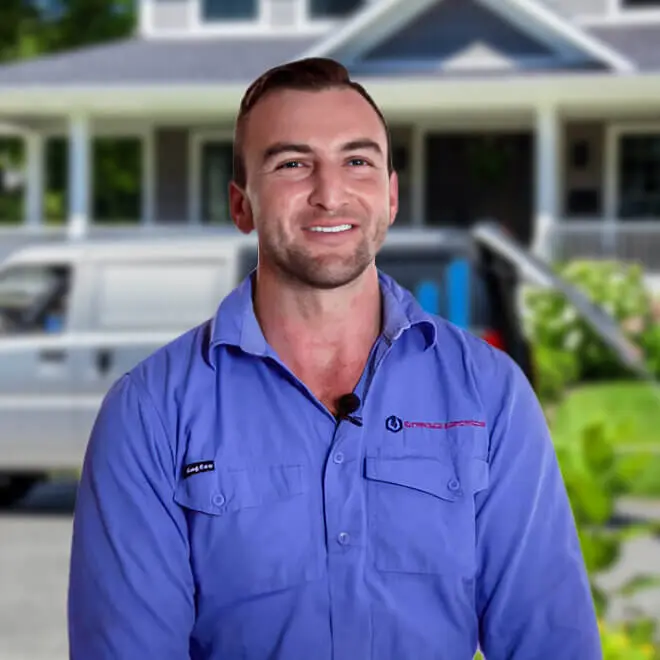 What They Say About Us
Our Satisfied Clients
Peter and his team were fantastic. The job was unique - installing a hot water timer / restrictor for the kids shower - he was able to quote upfront, the work was very high quality and he followed up to ensure it was working as expected. Great service and quality workmanship. Highly recommend and will use again.

5+ star service from this electrician covering Burleigh Heads and the Gold Coast. I was recommended this company by another tradesman who I was very impressed with. My initial phone call was returned very quickly.

Alistair Ralston
Burleigh Heads
Peter has come to the rescue twice for me. He installed a new air con unit in summer and just today, replaced my cooktop. Both times he was so helpful and easy to deal with. Great products, fast instalment and super reasonable prices. Thanks Peter

Peta Wolff
Surfers Paradise
Previous
Next