Electrical Renovations Gold Coast
Our skilled team of electricians specialises in transforming residential properties, bringing innovative electrical solutions to every project. From rewiring to lighting upgrades, we deliver high-quality craftsmanship and exceptional service.
Prompt Emergency Electrical Services
High-Quality Customer Service
Unrivalled Reliability & Reputation
Shockingly Good Electrical Renovations
Upgrade Your Home With Our Experts
Renovations are exciting, and Enersol Electrical wants to ensure a seamless, hassle-free process for you.
A poorly functioning electrical system doesn't serve well for the safety of a home, becoming the source of hazards such as fires, electric shocks and more. This necessitates electrical renovations, but performing them on your own can be hazardous, and by law, you must hire a licensed Gold Coast electrician.
At Enersol Electrical, our priority is you. With all our work, we guarantee cost-effectiveness, efficiency, friendliness, and professionalism.
Our expert electrical contractors leave no stone unturned, so you can be sure the electronics in your home are safe and functioning correctly.
If you are planning on building a new property. In that case, our team can work seamlessly with other tradespeople to ensure your home is completed on time whilst being safe, functional and aesthetically pleasing.
Ready to start your renovation? Contact Enersol Electrical today at 1300 169 023 for swift and affordable renovations provided by our trained electricians on the Gold Coast.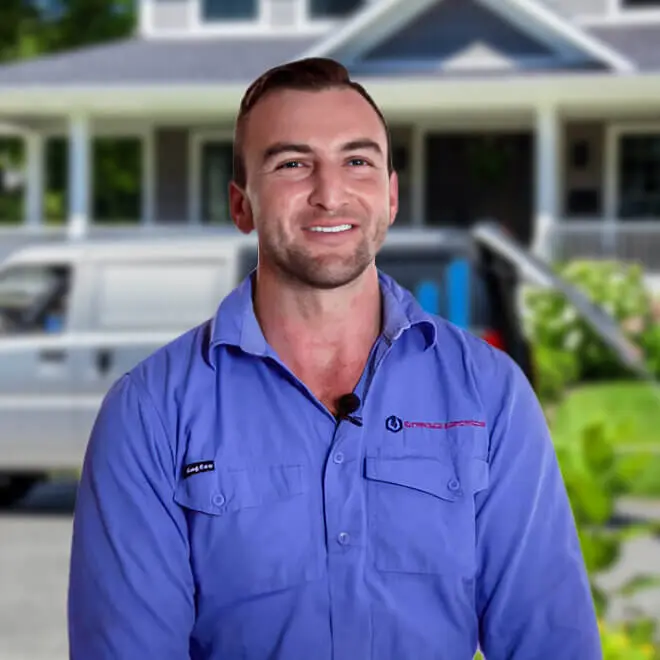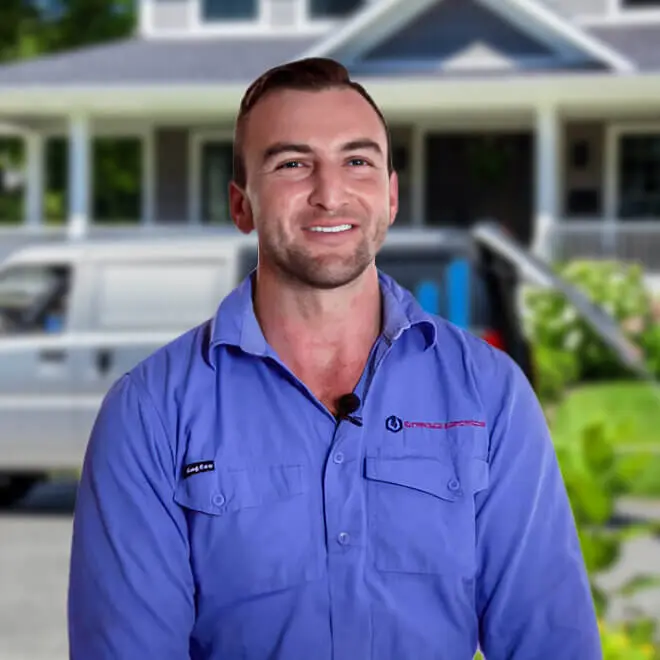 IS IT TIME FOR AN ELECTRICAL UPGRADE?
You should look for the following signs to know if you need to renovate your electrical systems:
Insufficient power
No GFCI devices
Unusual crackling or buzzing sounds
Burning smell or visible smoke from outlets
Electrical shocks from power cords
DON'T RISK YOUR SAFETY
These issues are even more of a threat in older homes that use knob-and-tube wiring systems, which are proven unstable and dangerous. Due to this, you should keep the following in mind to know when to call an electrician and have these problems fixed in an older home.
The age of the home, especially if it is older than 40 years
The number of extension cords involved in powering your appliances
Additional appliances that draw more power
Aluminium wiring
Ungrounded outlets
Upgrades become all but necessary if you spot any or multiple signs requiring the electrical services of a licensed electrician. You should contact our Gold Coast electricians immediately once these issues arise to ensure the necessary home renovations are carried out.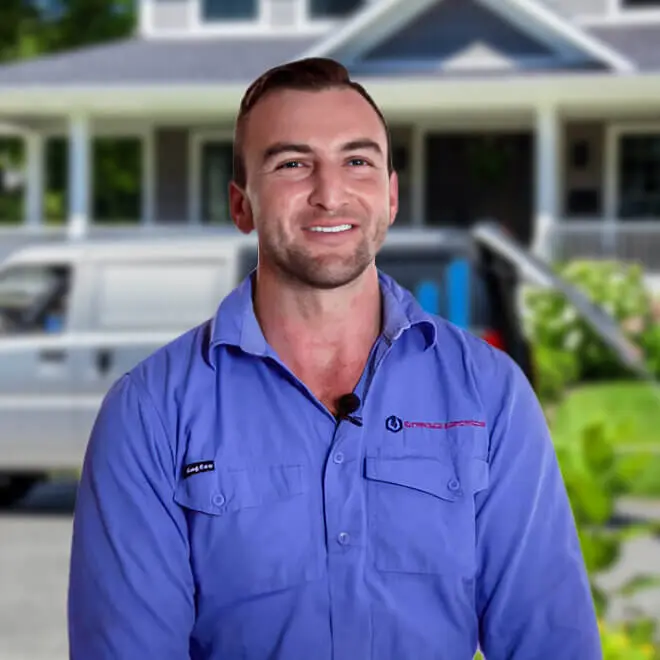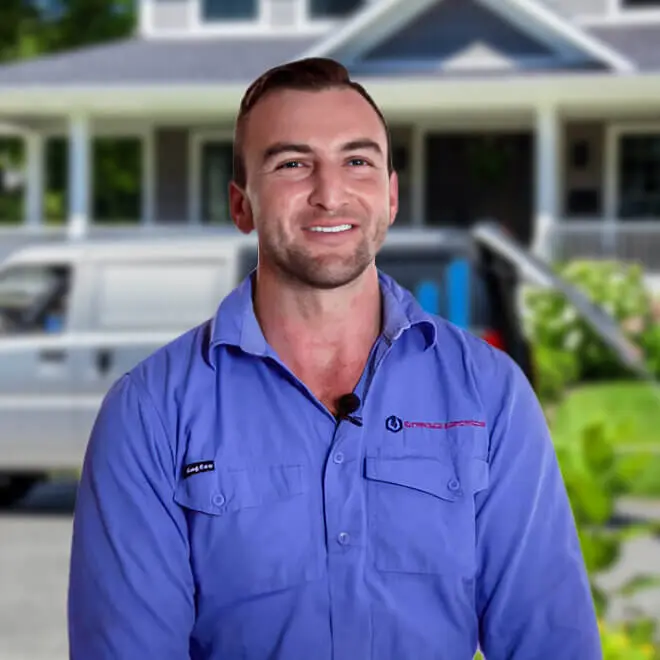 OUR ELECTRICAL RENOVATION PROCESS
Once you call us, our expert electricians on Gold Coast begin with a thorough inspection of your electrical system, determining where upgrades and improvements may be required. We may start with updating your electrical wiring and ensuring that the installed new wiring maintains modern Australian standards. You can expect our electrician to make a full wiring replacement if your home has aluminium wires instead of copper.
After replacing the wiring, our trained professionals will upgrade the main switchboard, install compatible circuits and replace older outlets with three-prong ones. New lighting fixtures and additional safety measures such as grounded outlets and new switchboards follow this. Once the renovations have been made, the team will make a final safety check before tidying up the place, leaving it spotless.
But that's not all, as you can contact us for aftercare and regular maintenance of your electrical systems whenever you need.
Our Advantages
Reasons You Should Call Us
We offer guaranteed pricing, no nasty surprises and will treat your home or business as if it were our own.
Reliable
We ensure we keep our appointment times and provide a courtesy call 30 mins before arrival.
Quality Service
From your first contact through to completion, we will exceed your expectations.
Guaranteed
We guarantee our work 100% and will quickly resolve any issues.
Respectful
Our team respects your time, your family, your privacy and your property.
LET US RECHARGE YOUR HOME WITH AN ELECTRICAL RENOVATION
We pride ourselves on providing personalised and dedicated customer service. Our electricians will take the time to understand your specific needs and work closely with you to create a custom electrical renovation plan that meets your requirements and exceeds your expectations.
When you choose us for your electrical renovations on the Gold Coast, you can expect top-quality craftsmanship and attention to detail. We use the latest tools, technologies, and techniques to ensure every job is completed to the highest standards.
Safety is our utmost priority. Our electricians adhere to industry regulations and strict safety protocols, giving you peace of mind that your electrical renovation project is in capable hands.
Experience the difference of working with a team passionate about delivering the best electrical services possible. Let us recharge your home with our electrical renovation solutions. Contact us today to schedule a consultation and take the first step towards transforming your space into a safe, functional, and energy-efficient haven.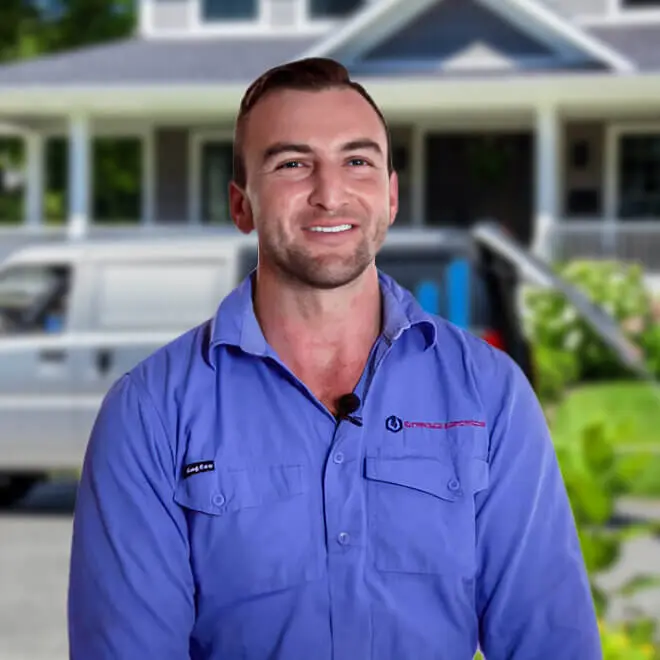 What They Say About Us
Our Satisfied Clients
Peter and his team were fantastic. The job was unique - installing a hot water timer / restrictor for the kids shower - he was able to quote upfront, the work was very high quality and he followed up to ensure it was working as expected. Great service and quality workmanship. Highly recommend and will use again.

5+ star service from this electrician covering Burleigh Heads and the Gold Coast. I was recommended this company by another tradesman who I was very impressed with. My initial phone call was returned very quickly.

Alistair Ralston
Burleigh Heads
Peter has come to the rescue twice for me. He installed a new air con unit in summer and just today, replaced my cooktop. Both times he was so helpful and easy to deal with. Great products, fast instalment and super reasonable prices. Thanks Peter

Peta Wolff
Surfers Paradise
Previous
Next