Electric Hot Water Systems Gold Coast
Upgrade your hot water system to an energy-efficient electric water heater with the help of our skilled Gold Coast electricians. Lower your energy bills and enjoy a consistent supply of hot water. Contact us at Enersol Electrical for a free quote and reliable installation services.
Prompt Emergency Electrical Services
High-Quality Customer Service
Unrivalled Reliability & Reputation
Enjoy The Comfort Of Free Flowing Hot Water
Power Up Your Home With An Electric Hot Water System
Electric hot water systems are essential for every household, particularly during the winter months. They efficiently heat water, helping to lower overall energy bills. In fact, advanced systems can even reduce emissions, making them an environmentally friendly choice.
Regular servicing is crucial to ensure the optimal performance of your hot water system.
When it comes to repairs and maintenance, our team of qualified and experienced Gold Coast electricians is here to assist you. We offer competitive rates and deliver exceptional service to keep your hot water system running smoothly.
If you're in need of a new installation, repair, or maintenance service for your electric hot water system, look no further than Enersol Electrical. We prioritise customer satisfaction and take pride in our workmanship.
To get started, contact us today for a free quote or to book an appointment.
Our friendly team is ready to assist you. Call us now at 1300 169 023 and experience the difference of working with professional Gold Coast electricians who will ensure your hot water needs are met reliably and efficiently.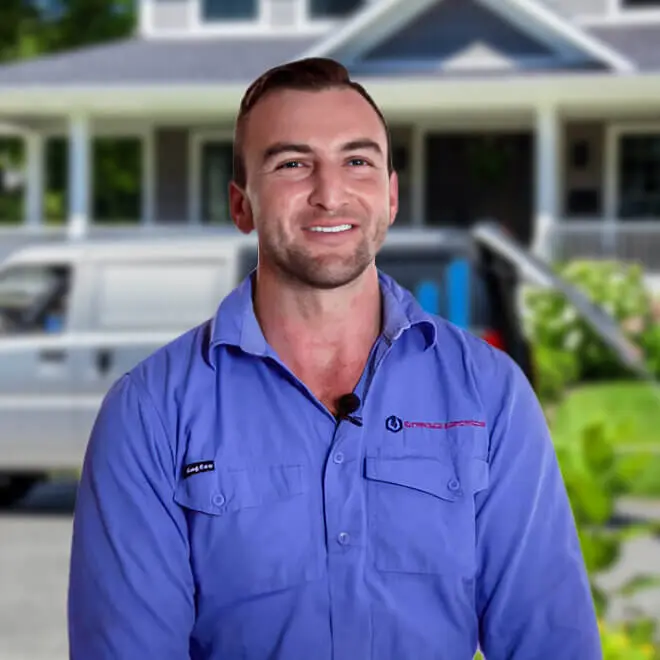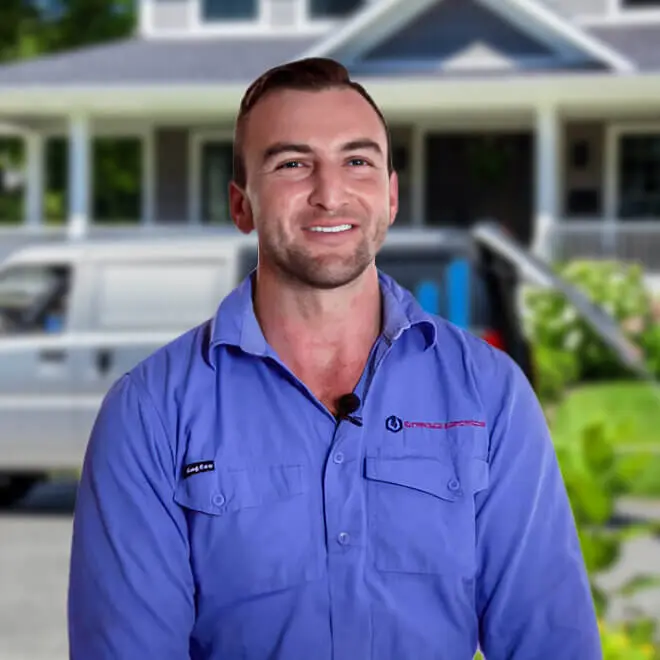 ELECTRIC HOT WATER SYSTEM INSTALLATION
Our experts know first-hand the importance of having a consistent hot water supply, and our goal is to ensure that your installation is carried out seamlessly and to the highest standards. Our Gold Coast hot water experts have extensive experience installing electric hot water systems and will work closely with you to determine the best solution for your specific needs.
By choosing our electric hot water installation services, you can benefit from our expertise in selecting and installing energy-efficient systems that can help lower your energy bills. We take pride in delivering top-quality workmanship and ensuring your new hot water system runs smoothly.
With our focus on customer satisfaction, we provide personalised service and strive to exceed your expectations.
Our team will guide you through the entire installation process, from the initial assessment to the final connection, ensuring that everything is done efficiently and to your satisfaction.
HAVE YOU GOT AN ISSUE WITH YOUR WATER HEATER?
Whenever there's anything wrong with the electrical components of hot water systems, never try to fix it yourself. The combination of electricity and water spells trouble, so you should call a trusted local electrician whenever you face issues with your water heater.
Sometimes you may get no hot water; in other cases, it may be hot enough to burn. Our professional electrician may also inspect the size of the water heater and ensure there are no cross-connections within the heating system. Here are other tell-tale signs of a malfunctioning hot water system.
Leakage
Strange Sounds
Discolouration
Fluctuations in water temperature
Odour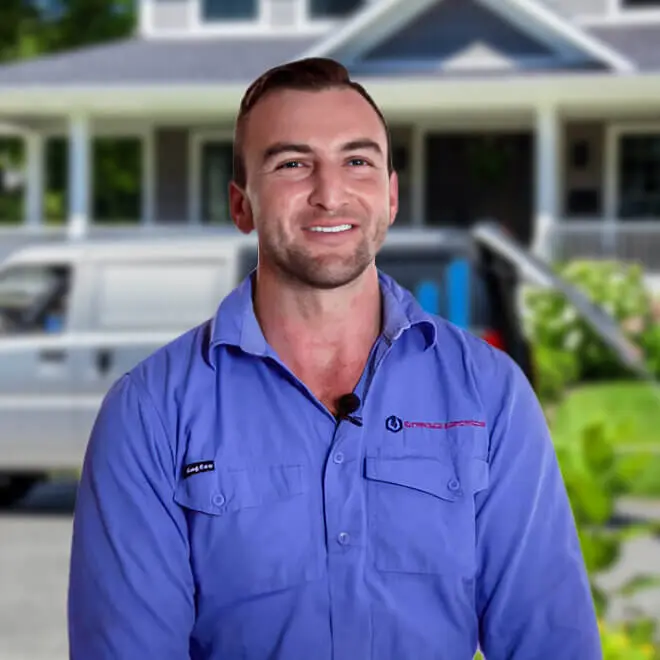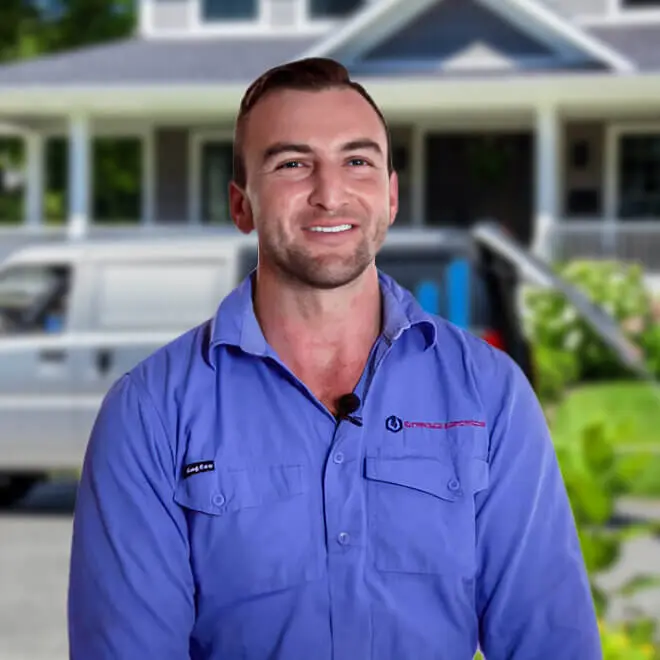 EMERGENCY HOT WATER SYSTEM REPAIRS
Our professional hot water system electricians are equipped to address various issues that may affect the performance of your hot water system. They can provide repairs and replacements as needed. Here are some common issues they can assist with:
Corrosion
Sediment Build-up
Decaying Sacrificial Anode
Loose Heating Element Bolts
Discolouration and Odour
Trust our experienced electrician to promptly diagnose and resolve any hot water system issues. Contact us today to schedule a consultation and ensure your hot water system operates at its best.
Our Advantages
Reasons You Should Call Us
We offer guaranteed pricing, no nasty surprises and will treat your home or business as if it were our own.
Reliable
We ensure we keep our appointment times and provide a courtesy call 30 mins before arrival.
Quality Service
From your first contact through to completion, we will exceed your expectations.
Guaranteed
We guarantee our work 100% and will quickly resolve any issues.
Respectful
Our team respects your time, your family, your privacy and your property.
CALL YOUR HOT WATER EXPERTS AT Enersol Electrical
If you notice any of the "red flags" mentioned above, such as corrosion, sediment build-up, decaying sacrificial anode, loose heating element bolts, or discolouration and odour in your hot water system, it's crucial to take prompt action and call our emergency electricians.
Our expertise and experience make us your go-to professionals for all your hot water system needs. Whether you require electric hot water system installations, repairs, replacements, or regular servicing, our skilled electricians are here to assist you.
When you choose Enersol Electrical, you can trust that our team will provide reliable, high-quality, safe electrical services on the Gold Coast at the most affordable prices. We take pride in delivering exceptional customer service and workmanship, ensuring your complete satisfaction with every job we undertake.
Don't delay addressing hot water system issues or an upgrade to improve the efficiency and performance of your system. Contact us today to learn more about our services and how we can assist you.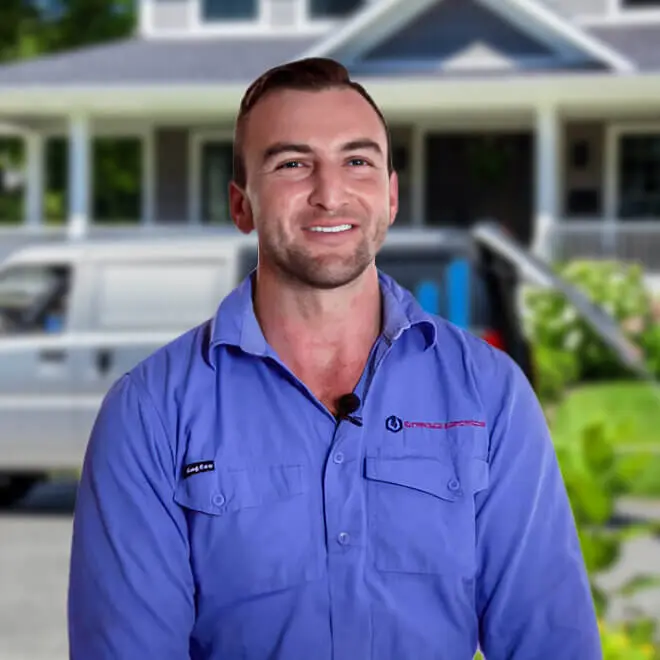 What They Say About Us
Our Satisfied Clients
Peter and his team were fantastic. The job was unique - installing a hot water timer / restrictor for the kids shower - he was able to quote upfront, the work was very high quality and he followed up to ensure it was working as expected. Great service and quality workmanship. Highly recommend and will use again.

5+ star service from this electrician covering Burleigh Heads and the Gold Coast. I was recommended this company by another tradesman who I was very impressed with. My initial phone call was returned very quickly.

Alistair Ralston
Burleigh Heads
Peter has come to the rescue twice for me. He installed a new air con unit in summer and just today, replaced my cooktop. Both times he was so helpful and easy to deal with. Great products, fast instalment and super reasonable prices. Thanks Peter

Peta Wolff
Surfers Paradise
Previous
Next