Commercial Electricians Gold Coast
Trust our team of experienced electricians to handle all your commercial electrical needs on the Gold Coast. From installations and upgrades to maintenance and repairs, we offer reliable and professional services tailored to keep your business running smoothly.
Prompt Emergency Electrical Services
High-Quality Customer Service
Unrivalled Reliability & Reputation
Dependable Electrical Services For Gold Coast Businesses
Powering Your Business With Customised Solutions
Enersol Electrical provides a comprehensive range of commercial electrical services and products. We service The Gold Coast and surrounding areas, and our highly trained electricians are always prepared to provide you with the most suitable and cost-effective solution. We are proudly local and proudly family-owned and operated.
Our team comprises experienced commercial electricians, enabling us to deliver a wide range of electrical services to the business sector across the Gold Coast region.
Our technicians appreciate that properly functioning electrical equipment is vital for keeping your operations running smoothly.
We'll also ensure you comply with all government safety requirements to avoid costly fines. From installation to scheduled maintenance and emergency repairs, our experts can take of it for you!
As business owners, we understand how important it is to avoid any disruption or downtime to your operation while maintaining the highest levels of safety, quality and compliance.
Our experienced team respect both your time and your business. We will treat your premises and commercial electrical needs as if they were our own. Want to speak to us? Call our Gold Coast electricians on 1300 169 023 today!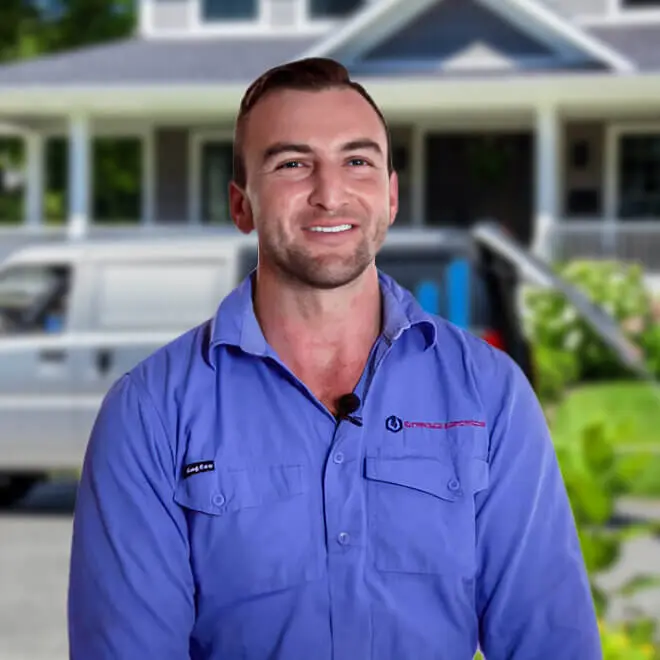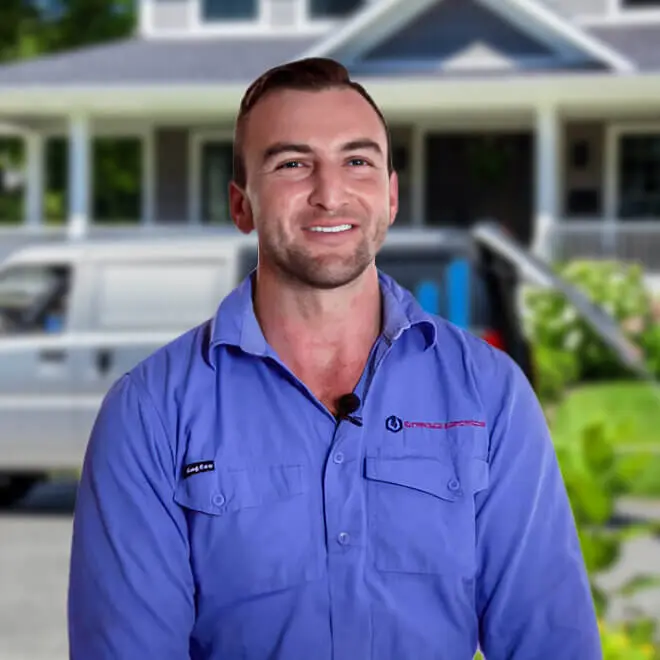 GOLD COAST TRUSTED COMMERCIAL ELECTRICIANS
We offer a comprehensive range of commercial electrical services to businesses on the Gold Coast. Our team of skilled electricians is dedicated to providing reliable solutions that meet your specific needs. Here are some of the services we offer:
Electrical Installations
Power Upgrades
Safety Upgrades
Energy Efficiency Solutions
Electrical Repairs
Electrical Compliance
Our expertise, professionalism, and commitment to quality make us the ideal partner for your business. Contact us today to discuss your requirements and experience top-notch electrical services for commercial properties or commercial real estate properties.
ENHANCING WORKPLACE SAFETY THROUGH ELECTRICAL UPGRADES
Our comprehensive commercial services include everything your business needs to operate smoothly and safely. From installation to maintenance, repairs, troubleshooting, upgrades and more, you can look no further than our highly trained team.
Our experts ensure we comply with all state and national regulations and safety standards, keeping your business secure and protected.
Commercial services such as electrical inspections, tagging and testing are essential to any business to ensure safety and efficiency. With the latest upgrades, properly scheduled maintenance, and the best electrical equipment for your space, you will protect your wallet with more efficient electrical functions.
We can give you and your team the ultimate peace of mind with our attention to detail and expertise, ensuring nothing is missed or left up to chance. From ensuring your air conditioning is ready for summer to checking your smoke alarms, managing your cabling and connections, and keeping you in reliable hot water – we can do it all.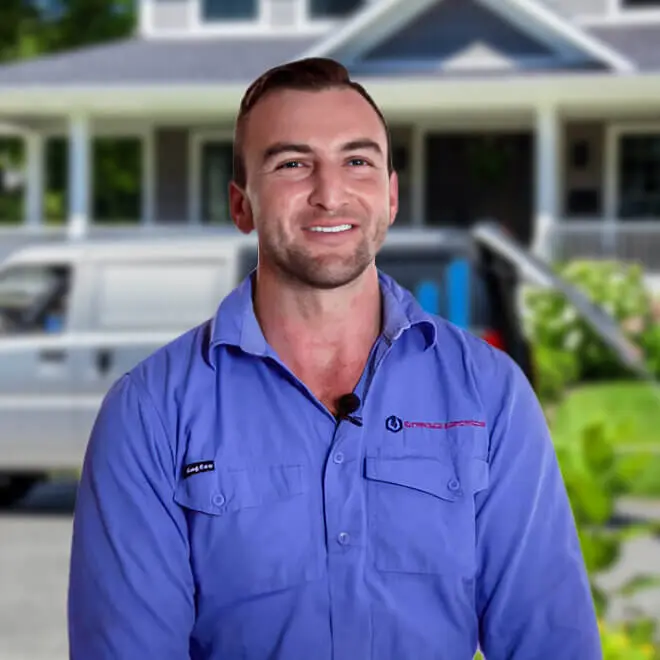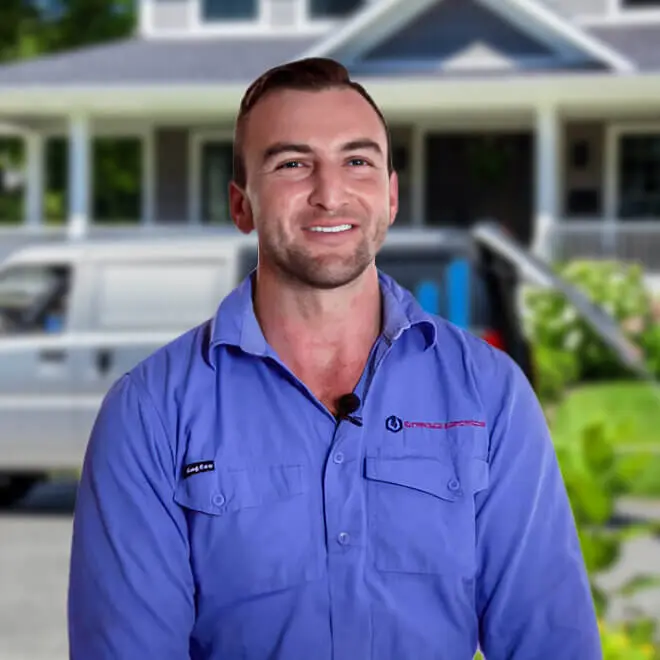 OUR PROMISE TO YOU
We understand that experience and qualifications make a reliable and trustworthy electrician on the Gold Coast. Our team has been hand-selected for their years of experience, licensing and certifications to ensure all work is carried out in a safe and efficient manner.
With an in-depth understanding of all the latest industry standards and practices, we provide valuable insights and expert advice to every one of our clients.
We proudly offer a 100% satisfaction guarantee, ensuring high-quality workmanship and excellent customer service at every job. If, for any reason, you aren't completely satisfied with the work performed, we will not rest until you give the tick of approval. This is part of our commitment to providing old-fashioned service combined with respect, honesty and integrity.
After taking the time to understand the specific electrical needs of your commercial space, we will provide customised solutions and take a personalised approach to your job. We understand the pressures of running a business and work hard to ensure your electrical needs are not another headache.
Our Advantages
Reasons You Should Call Us
We offer guaranteed pricing, no nasty surprises and will treat your home or business as if it were our own.
Reliable
We ensure we keep our appointment times and provide a courtesy call 30 mins before arrival.
Quality Service
From your first contact through to completion, we will exceed your expectations.
Guaranteed
We guarantee our work 100% and will quickly resolve any issues.
Respectful
Our team respects your time, your family, your privacy and your property.
GET IN TOUCH WITH OUR COMMERCIAL ELECTRICIANS TODAY!
Do you need reliable and professional commercial electrical services on the Gold Coast? Look no further than Enersol Electrical! With a team of qualified electricians and years of experience in the industry, we are committed to providing top-quality service and solutions to businesses of all sizes.
Whether you need a new electrical system, routine maintenance, or emergency repairs, our experts have the skills and expertise to do the job right the first time, and we are equipped with the latest tools and technology to ensure that your electrical system is safe, reliable, and energy-efficient.
We understand that downtime can be costly for businesses. That's why we offer prompt and efficient service to minimise disruptions to your operations. Their team is available to provide emergency repairs and ensure your electrical system is up and running quickly.
Don't wait until a problem arises with your electrical system. Contact Enersol Electrical today to schedule routine maintenance or to discuss your commercial electrical needs. Our team will work with you to design and implement a custom solution that meets your specific requirements and budget.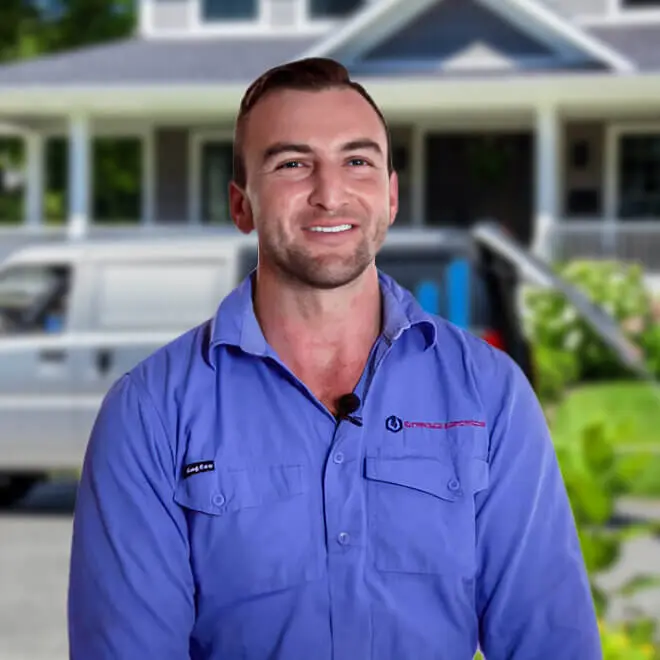 What They Say About Us
Our Satisfied Clients
Peter and his team were fantastic. The job was unique - installing a hot water timer / restrictor for the kids shower - he was able to quote upfront, the work was very high quality and he followed up to ensure it was working as expected. Great service and quality workmanship. Highly recommend and will use again.

5+ star service from this electrician covering Burleigh Heads and the Gold Coast. I was recommended this company by another tradesman who I was very impressed with. My initial phone call was returned very quickly.

Alistair Ralston
Burleigh Heads
Peter has come to the rescue twice for me. He installed a new air con unit in summer and just today, replaced my cooktop. Both times he was so helpful and easy to deal with. Great products, fast instalment and super reasonable prices. Thanks Peter

Peta Wolff
Surfers Paradise
Previous
Next