Strata Periodic Maintenance Gold Coast
Get the leading Gold Coast strata electricians to perform scheduled maintenance at your properties. From lighting and power outlets, to switchboards and circuit breakers, we can ensure your managed property is in the optimal condition!
Prompt Emergency Electrical Services
High-Quality Customer Service
Unrivalled Reliability & Reputation
Gold Coast Strata Maintenance Services
Maintain & Maximise The Working Life of Your Electrical Assets
Over time, the wiring, electrical equipment, and electrical connections within your premises can undergo damage or develop faults due to factors such as aging, regular usage, or exposure to contaminants like dirt, dust, and moisture.
These issues pose operational and safety risks for your business, increasing the likelihood of equipment failure, electrocution, fire, or other electrical hazards.
That's why our services encompass repairs, replacements, installations, periodic testing, and preventative maintenance tasks for strata and multi-residential properties.
However, it's crucial to emphasise that the regular maintenance service of electrical systems should only be carried out by qualified and experienced electricians. This is because periodic maintenance activities are essential in ensuring your electrical systems' optimal functioning and safety. These tasks encompass a range of activities, including thorough inspections, testing, cleaning, and necessary repairs or replacements.
We prioritise the regular upkeep of your electrical infrastructure to mitigate risks, promote safety, and maintain the smooth operation of your business. So, call us at 1300 169 023 today and let our leading strata electricians handle your maintenance needs!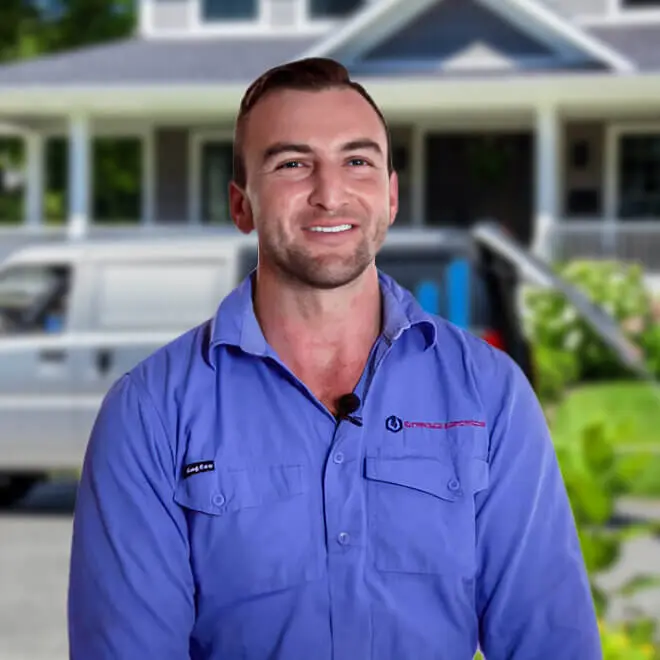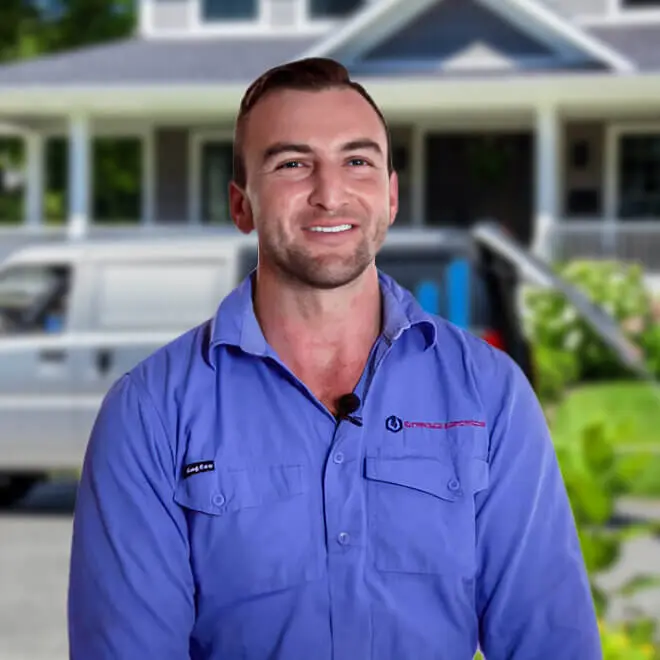 WHY INVEST IN PERIODIC MAINTENANCE?
Implementing periodic maintenance for your strata community brings forth three significant benefits:
Cost reduction: You can avoid expensive repairs and callouts by addressing issues early on.
Minimised downtime: Regular maintenance helps prevent unexpected breakdowns, ensuring smooth operations.
Enhanced safety: Proactive inspections and maintenance create a safer environment for people and property.
Periodic or preventative maintenance is a proactive approach to identifying and rectifying issues before they escalate into significant failures. By investing in regular maintenance, you not only save costs in the long run but also minimise disruptions to your business operations and enhance the safety of your community.
ENHANCE YOUR EFFICIENCY AND SAFETY WITH PERIODIC MAINTENANCE
Periodic maintenance is vital for ensuring efficiency and safety in your strata community. Here are some essential tasks we perform:
Thorough inspections: Identify wear, damage, and potential hazards.
Testing and calibration: Ensure equipment meets safety standards.
Cleaning and lubrication: Maintain optimal functionality.
Electrical connections check: Verify secure and corrosion-free connections.
Component replacement: Prevent malfunctions and ensure longevity.
Upgrades and optimisations: Improve energy efficiency and reduce costs.
Documentation: Maintain detailed records for reference.
Our expert team ensures your electrical systems receive top-notch care, enhancing efficiency and fostering a safe environment for all.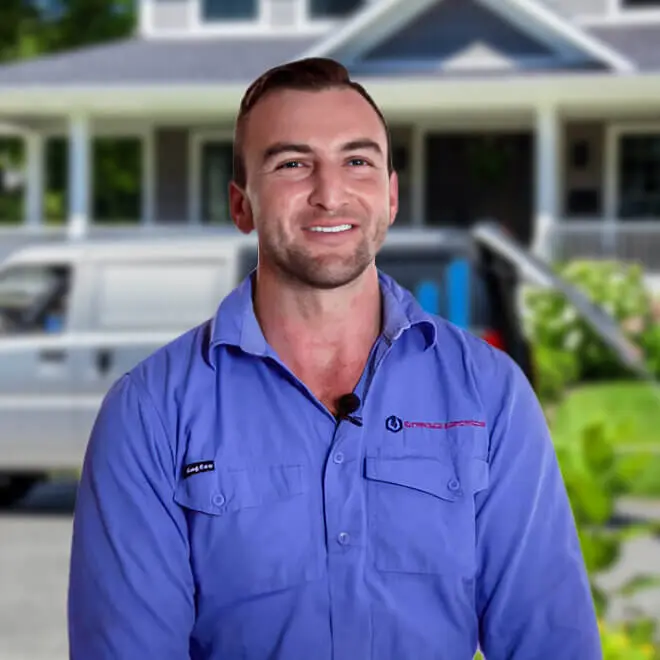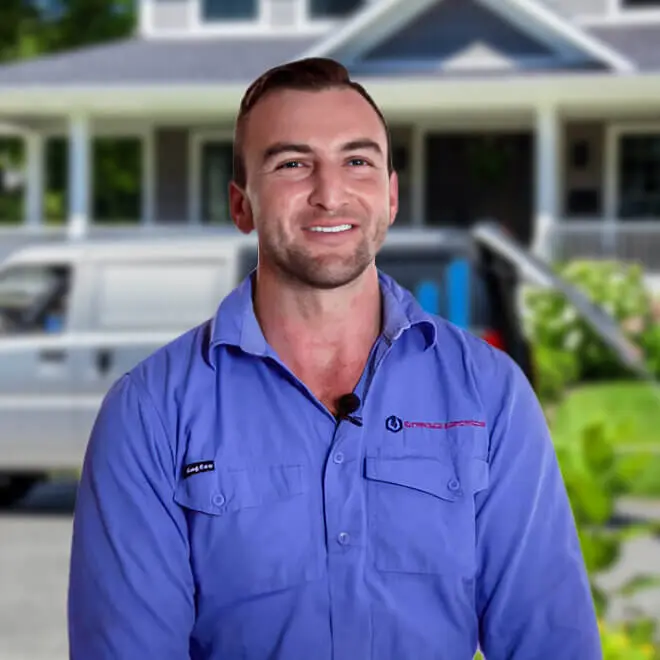 WORKING WITH YOU FOR A SAFER STRATA COMMUNITY
We prioritise seamless collaboration and provide tailored services to meet your unique needs with minimal disruption. Our approach ensures efficient work processes and maximises the value we deliver. Here's how we work with you:
Our process begins with a thorough consultation, where we take the time to understand your specific requirements, challenges, and preferences. This enables us to customise our services accordingly.
We offer flexible scheduling options to minimise disruptions to your operations and work closely with you to determine the most convenient times for inspections, repairs, and maintenance tasks.
Our skilled and experienced team of electricians on the Gold Coast is equipped to handle the intricacies of strata community electrical systems. We take great care to minimise disruptions during maintenance activities by employing efficient work practices and following strict safety protocols. We aim to ensure a smooth process with minimal interruption to your daily operations.
Our Advantages
Reasons You Should Call Us
We offer guaranteed pricing, no nasty surprises and will treat your home or business as if it were our own.
Reliable
We ensure we keep our appointment times and provide a courtesy call 30 mins before arrival.
Quality Service
From your first contact through to completion, we will exceed your expectations.
Guaranteed
We guarantee our work 100% and will quickly resolve any issues.
Respectful
Our team respects your time, your family, your privacy and your property.
LET'S DISCUSS YOUR MAINTENANCE NEEDS!
We pride ourselves on providing tailored solutions that align with your goals and budget.
Whether it's repairing lighting fixtures, upgrading electrical infrastructure, or conducting periodic inspections, our services are designed to address your unique needs.
Beyond the completion of the maintenance work, we offer ongoing support, advice, and assistance for any future electrical concerns or enhancements you may require.
With our collaborative approach and commitment to customised solutions, we aim to exceed your expectations and ensure the smooth functioning of your business or community.
So, if you are ready to safeguard your electrical systems with periodic maintenance from our strata experts, give us a call today to discuss your needs!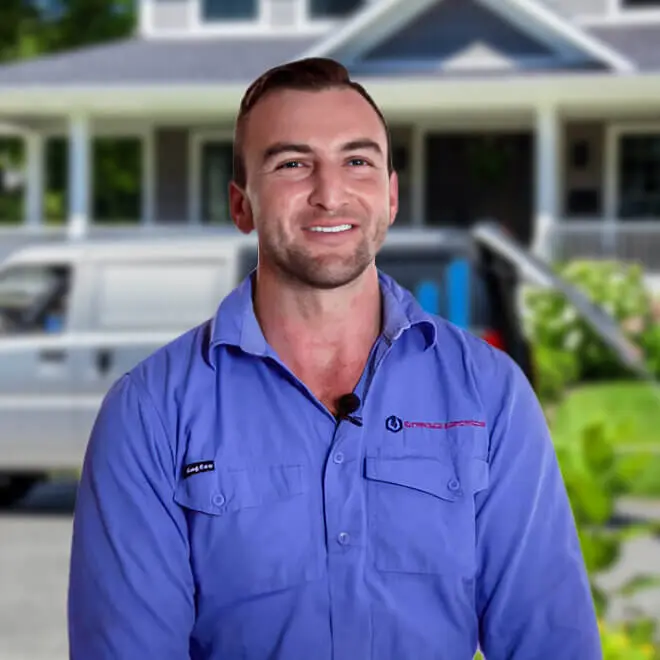 What They Say About Us
Our Satisfied Clients
Peter and his team were fantastic. The job was unique - installing a hot water timer / restrictor for the kids shower - he was able to quote upfront, the work was very high quality and he followed up to ensure it was working as expected. Great service and quality workmanship. Highly recommend and will use again.

5+ star service from this electrician covering Burleigh Heads and the Gold Coast. I was recommended this company by another tradesman who I was very impressed with. My initial phone call was returned very quickly.

Alistair Ralston
Burleigh Heads
Peter has come to the rescue twice for me. He installed a new air con unit in summer and just today, replaced my cooktop. Both times he was so helpful and easy to deal with. Great products, fast instalment and super reasonable prices. Thanks Peter

Peta Wolff
Surfers Paradise
Previous
Next