Electrical Appliances Gold Coast
Enhance the functionality and efficiency of your appliances with our expert services. From diagnosing and fixing issues to recommending and installing energy-saving appliances, our skilled technicians have the knowledge and expertise to handle all your appliance needs. Trust Enersol Electrical for reliable and cost-effective solutions that bring new life to your electrical appliances.
Prompt Emergency Electrical Services
High-Quality Customer Service
Unrivalled Reliability & Reputation
Install, Repair And Maintain Your Electrical Appliances
Your Best Solution: Expert Installation & Repair
Have you got an oven, cooktop, air conditioner or other electrical devices you want to be installed? You need our appliance experts at Enersol Electrical on the Gold Coast!
The purpose of electrical appliances is to make your life easier, and they are possibly one of the most crucial components in your home. However, they have a limited lifespan, just like any other machine.
Over time, you may notice that your appliance malfunctions, whether it's your water heater, refrigerator, kitchen appliances or TV.
They might also cause sparks and overheating problems in your home, posing a serious threat to you and your family. So, you need to have them repaired as soon as possible.
If your electrical devices or wiring are damaged, our Gold Coast electricians can inspect, diagnose, and repair the issue. Also, our extremely professional master electricians can assist you in selecting and installing the most appropriate replacement device. We can provide you with the best solutions depending on your needs and budget.
So, contact Enersol Electrical today at 1300 169 023 to install or repair your new home appliances!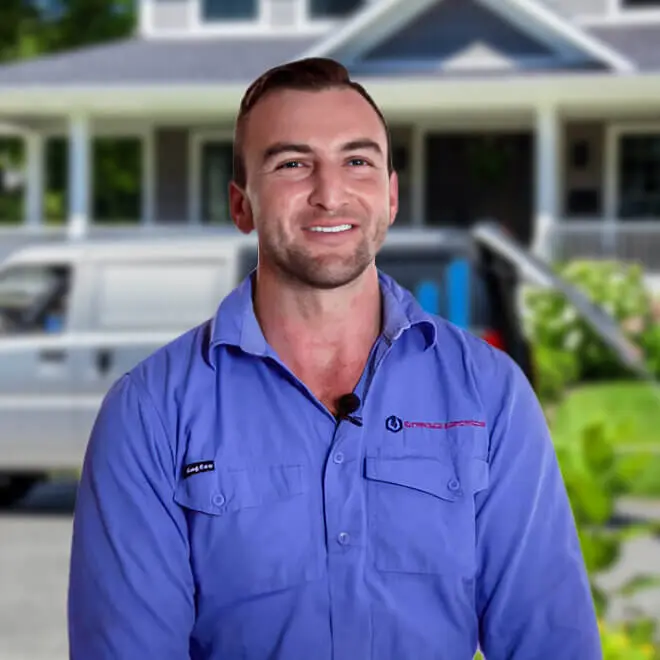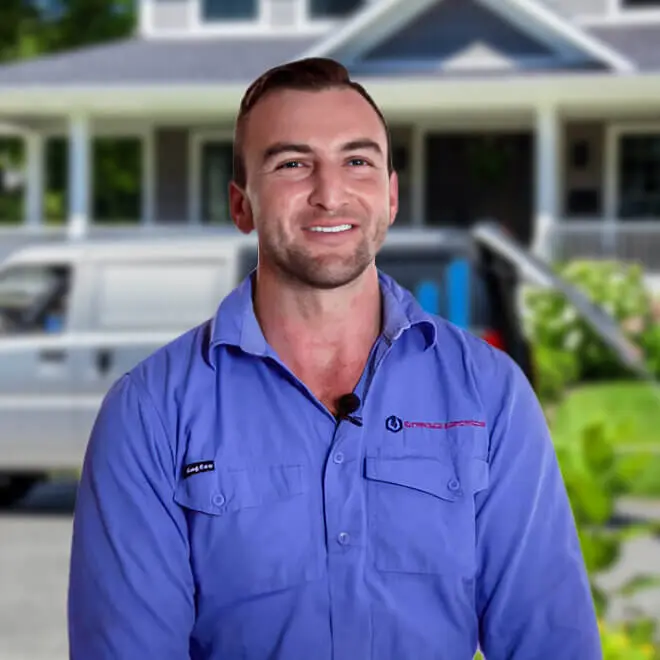 OLD, DAMAGED OR OUTDATED APPLIANCES?
You should repair the electrical appliances you own if they malfunction. Certain signs accompany the majority of these problems (see below), so if you notice any of them, call our local Gold Coast electrician immediately:
The appliance will not turn on
The plugs are overheating quickly
Sparks flying from the wires of the appliance
Odd noises coming from the appliance
Burnt smell when the power is turned on
Your energy bill is unusually high
You encounter power problems when using the appliance
NEW BUILDS AND HOME RENOVATIONS
Installing or repairing appliances becomes essential in specific situations, such as new builds or renovations. When moving into a newly constructed building, it is crucial to have all electrical appliances installed by a professional.
Similarly, during house renovations, installing new appliances becomes necessary.
As part of our comprehensive service, we conduct an inspection of your switchboard to determine its compatibility with the new appliances. If the existing switchboard requires upgrading to accommodate the additional electrical load, our professionals will recommend and execute the necessary improvements.
During the installation process, our dedicated specialists ensure easy access to power points and wiring. They strategically position the power points and wiring to optimise functionality and safety. By leveraging the expertise of our new appliance installation specialists, you can have peace of mind knowing that your appliances are installed in the most efficient and secure manner possible.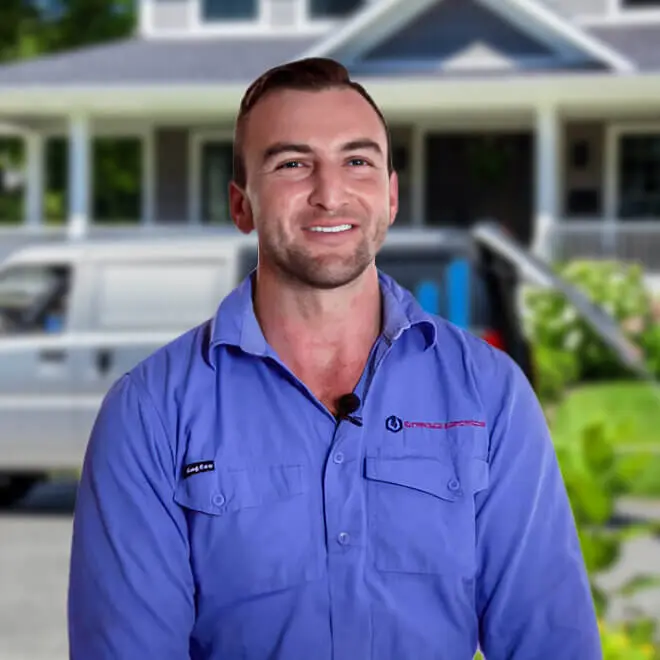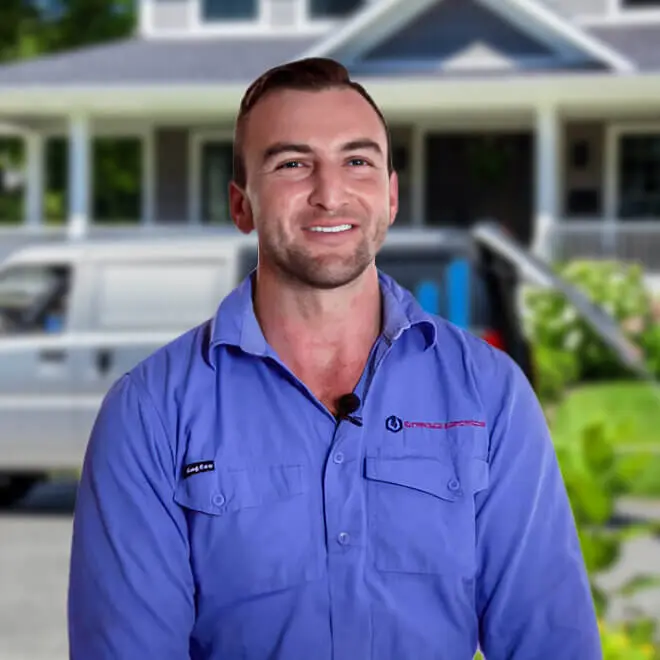 PUT THE POWER IN YOUR HANDS
As soon as you call our appliance installers and repairers for appliance installation and repair services, our qualified electrician is immediately dispatched to your address. They will get to work when they arrive if it is an installation.
If you are seeking repairs for your home appliances, our team will first test the wiring of the faulty appliances with a multimeter. Then they will perform other diagnostic tests by opening up the device, if required, to determine the problem.
After that is done, they will repair the commercial or residential appliance, be it your TV, water heater, washing machine, gas appliance or air conditioner, accordingly.
But if the appliance has been damaged beyond repair, they will have to replace the whole thing (even the electrical wiring and switchboards, if needed). Regardless, the repairs will be done affordably and quickly to make it convenient.
Our Advantages
Reasons You Should Call Us
We offer guaranteed pricing, no nasty surprises and will treat your home or business as if it were our own.
Reliable
We ensure we keep our appointment times and provide a courtesy call 30 mins before arrival.
Quality Service
From your first contact through to completion, we will exceed your expectations.
Guaranteed
We guarantee our work 100% and will quickly resolve any issues.
Respectful
Our team respects your time, your family, your privacy and your property.
PLUG INTO PROFESSIONAL APPLIANCE SERVICES
From start to finish, we strive for excellence in every aspect of our service. Our skilled technicians approach each project with meticulous attention to detail, ensuring that every installation or repair is executed with the highest level of professionalism. We understand the importance of reliability and efficiency when it comes to your electrical appliances, and we go above and beyond to meet and exceed your expectations.
To make the process even more convenient for you, we offer a free quote for our services. This way, you can have a clear understanding of the scope of work and associated costs upfront, allowing you to make informed decisions about your electrical appliance needs.
Choose Enersol Electrical on the Gold Coast for top-notch electrical appliance installation and repair services. Experience the difference our expertise, dedication, and friendly approach can make in delivering outstanding results. Contact us today to request your free quote, and let us assist you in achieving optimal performance and longevity for your electrical appliances.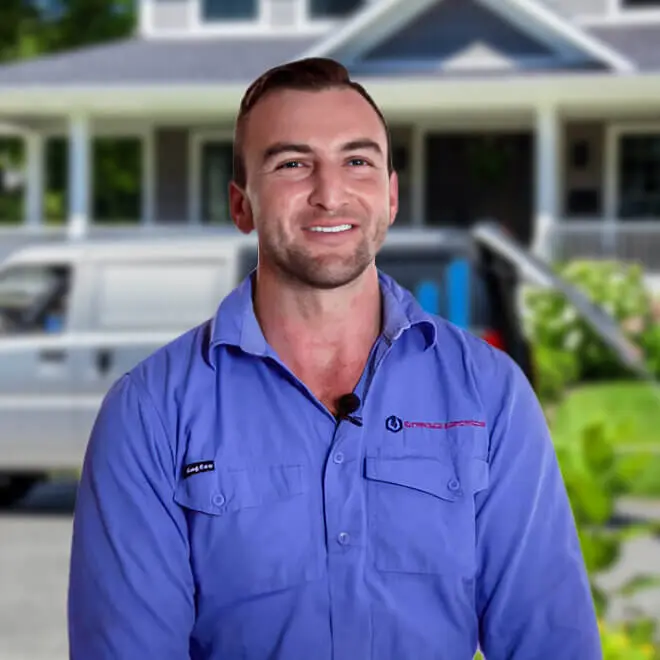 What They Say About Us
Our Satisfied Clients
Peter and his team were fantastic. The job was unique - installing a hot water timer / restrictor for the kids shower - he was able to quote upfront, the work was very high quality and he followed up to ensure it was working as expected. Great service and quality workmanship. Highly recommend and will use again.

5+ star service from this electrician covering Burleigh Heads and the Gold Coast. I was recommended this company by another tradesman who I was very impressed with. My initial phone call was returned very quickly.

Alistair Ralston
Burleigh Heads
Peter has come to the rescue twice for me. He installed a new air con unit in summer and just today, replaced my cooktop. Both times he was so helpful and easy to deal with. Great products, fast instalment and super reasonable prices. Thanks Peter

Peta Wolff
Surfers Paradise
Previous
Next