Fault Detection Gold Coast
Whether it's faulty wiring, circuit overload, or intermittent power issues, our expert team is dedicated to providing effective solutions that restore the integrity and reliability of your electrical systems.
Prompt Emergency Electrical Services
High-Quality Customer Service
Unrivalled Reliability & Reputation
Safeguard Your Home With Our Trusted Experts
Early Detection Matters
Electrical faults can go unnoticed for a while, initially manifesting as minor issues like occasional power fluctuations. However, if left unaddressed, these faults can worsen over time and pose a significant risk to the electrical safety of your home.
Ignoring them may permanently damage your appliances and wiring, compromising the integrity of your electrical system. Electrical fault-finding becomes crucial to safeguard your devices and ensure a secure home environment.
At Enersol Electrical, we offer professional Gold Coast electrical fault detection and diagnosis services designed to identify and resolve electrical faults efficiently. Our skilled electricians have the expertise to detect even the most elusive faults using advanced techniques and equipment.
Our fault detection services are not only effective but also cost-effective and hassle-free. We prioritise delivering prompt and reliable solutions for repairing electrical faults to our clients for all electrical emergencies across the Gold Coast.
If you suspect any electrical faults or require assistance with fault diagnosis, don't hesitate to call our experienced electricians at 1300 169 023.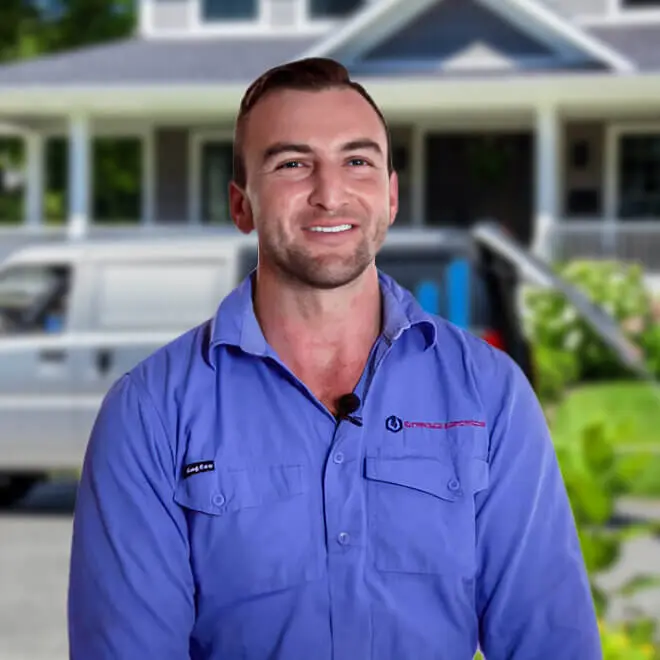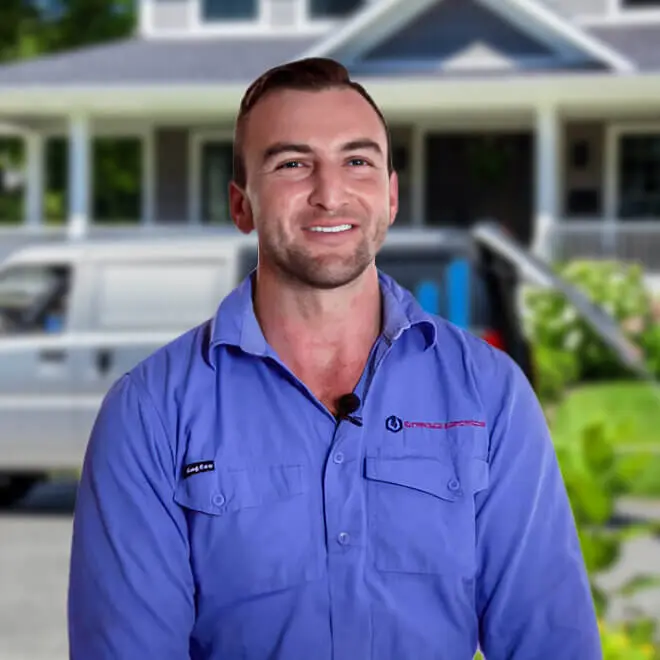 DO YOU NEED OUR FAULT DETECTION SERVICES?
Several warning signs indicate that your home's electrical wiring requires careful inspection and possible repair. You can get a general idea of when to call for professional help through the following symptoms:
It's critical to note that determining the electrical fault on your own and performing repairs is not advisable. Doing so can be dangerous and may potentially lead to a life-threatening injury.
Our electricians on the Gold Coast are trained to perform checks and installations on the electrical infrastructure and electrical components safely, and it's always best to leave electrical issues to us!
YOUR FAULT DETECTION AND EMERGENCY REPAIR EXPERTS
Fault detection is a process of trial and error where the local electrician performs several checks to gather as much information about your electrical systems as possible.
Determining the cause of a particular problem requires careful analysis of this information on the electrician's part. And based on past experiences and training scenarios, our trained professional will determine the probable cause.
Once the probable cause has been established, our expert will thoroughly investigate the related circuitry. This leads to us performing the necessary repairs and tests to ensure that such instances don't occur again.
Additionally, our Enersol Electrical professional will make it a point to ensure that your electrical circuitry meets the safety guidelines established by the government. If they spot anything that may compromise your home's electrical safety, they will address fault diagnosis methods precisely. We also offer safety inspections with our fault-finding service, to identify future electrical problems before they happen!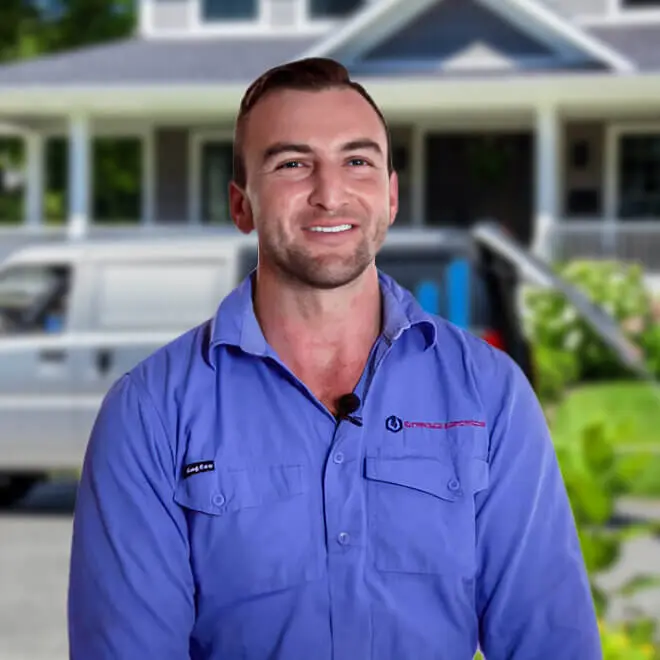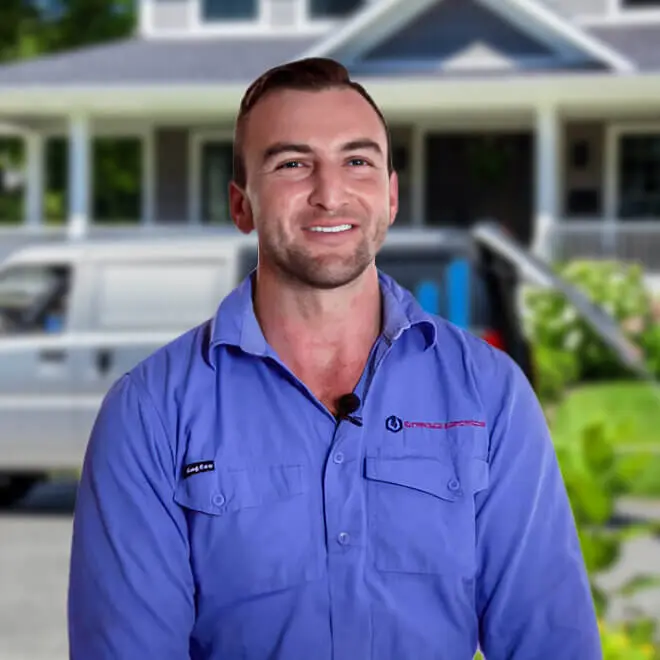 LOCAL ELECTRICIANS, HERE FOR YOU
When it comes to fault detection services, Enersol Electrical stands out as a trusted provider on the Gold Coast. We combine our expertise, advanced electrical equipment, comprehensive fault diagnosis, and a commitment to safety to deliver exceptional results.
Experienced and Skilled Electricians: Our team consists of experienced and skilled electricians specialising in fault detection.
Advanced Equipment and Techniques: We utilise cutting-edge tools and techniques such as thermal imaging to detect electrical faults efficiently.
Comprehensive Fault Diagnosis: We conduct thorough fault diagnosis to identify underlying causes and develop comprehensive solutions.
Safety and Peace of Mind: Our diligent approach ensures the security of your property and provides peace of mind.
Cost-Effective Solutions: We offer cost-effective options that address the issue without compromising quality.
Our Advantages
Reasons You Should Call Us
We offer guaranteed pricing, no nasty surprises and will treat your home or business as if it were our own.
Reliable
We ensure we keep our appointment times and provide a courtesy call 30 mins before arrival.
Quality Service
From your first contact through to completion, we will exceed your expectations.
Guaranteed
We guarantee our work 100% and will quickly resolve any issues.
Respectful
Our team respects your time, your family, your privacy and your property.
GET FAST AND ACCURATE FAULT DETECTION SERVICES TODAY
Our team of reliable and professional electricians is ready to assist you. Whether you have concerns about occasional power fluctuations, flickering lights, or other signs of electrical faults, we have the expertise to handle the job with precision and efficiency.
Don't hesitate to reach out to us with any questions or concerns you may have. We are committed to providing exceptional customer service and are always available to address your electrical needs.
With our extensive knowledge and experience, we can handle any fault detection job, no matter how simple or complex.
Experience the peace of mind that comes with a safe and functional electrical system. Schedule a consultation with us today and let our experts ensure the reliability and efficiency of your electrical infrastructure.
Trust Enersol Electrical for fast, accurate, and reliable fault detection services across the Gold Coast.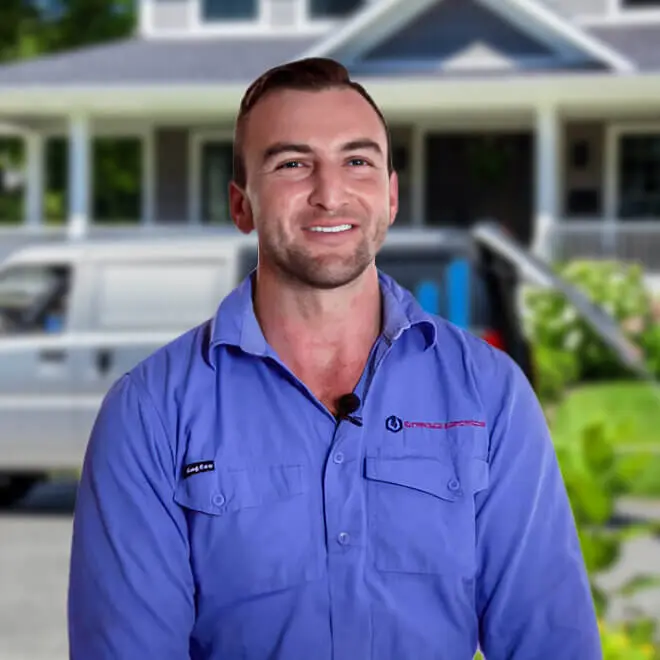 What They Say About Us
Our Satisfied Clients
Peter and his team were fantastic. The job was unique - installing a hot water timer / restrictor for the kids shower - he was able to quote upfront, the work was very high quality and he followed up to ensure it was working as expected. Great service and quality workmanship. Highly recommend and will use again.

5+ star service from this electrician covering Burleigh Heads and the Gold Coast. I was recommended this company by another tradesman who I was very impressed with. My initial phone call was returned very quickly.

Alistair Ralston
Burleigh Heads
Peter has come to the rescue twice for me. He installed a new air con unit in summer and just today, replaced my cooktop. Both times he was so helpful and easy to deal with. Great products, fast instalment and super reasonable prices. Thanks Peter

Peta Wolff
Surfers Paradise
Previous
Next