Outdoor Lighting Gold Coast
Why settle for a dimly lit outdoor area? Unleash the potential of your outdoor spaces with our top-quality outdoor lighting solutions. Our skilled electricians will create an inviting ambience and illuminate key features with precision.
Prompt Emergency Electrical Services
High-Quality Customer Service
Unrivalled Reliability & Reputation
Light Up Your Nights: Expert Outdoor Lighting Solutions
Residential & Commercial Outdoor Lighting Experts
Is your outdoor space looking dull and uninviting at night? Would you like to enhance the ambience and security of your property while adding value to it? You need the expert Gold Coast electricians at Enersol Electrical!
With our extensive knowledge and experience, we specialise in creating personalised outdoor lighting solutions that perfectly suit your needs and preferences. Whether you desire simplicity or a touch of uniqueness, our expertise and premium products can turn your outdoor area into a stunning and secure oasis.
Explore a variety of options to enhance your outdoor space, including:
Floodlights
Spotlights
Strobe lights
Bollard lights and Wall Lights
String lights
Garden lights
Whether you're embarking on a new installation or renovation or require repairs and replacements, our Gold Coast outdoor lighting specialists are here to assist you. Contact us today at 1300 169 023 to bring your outdoor vision to life with our exceptional lighting services. We can find you the perfect lighting solution!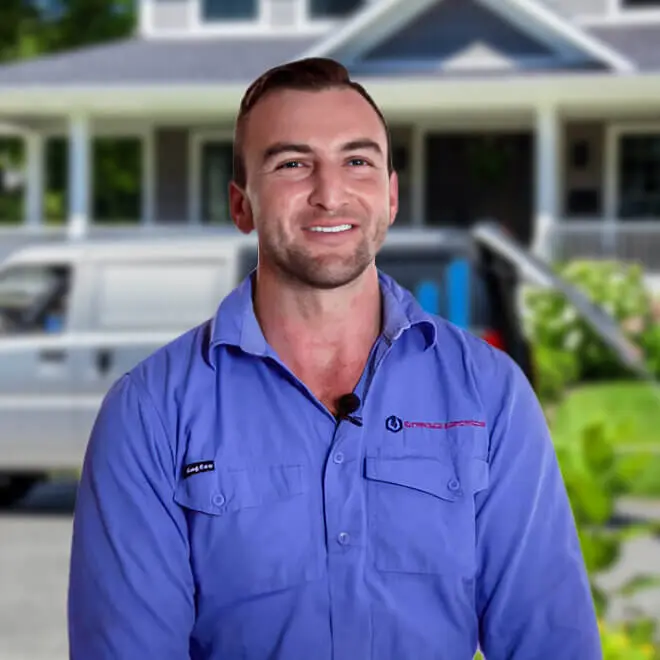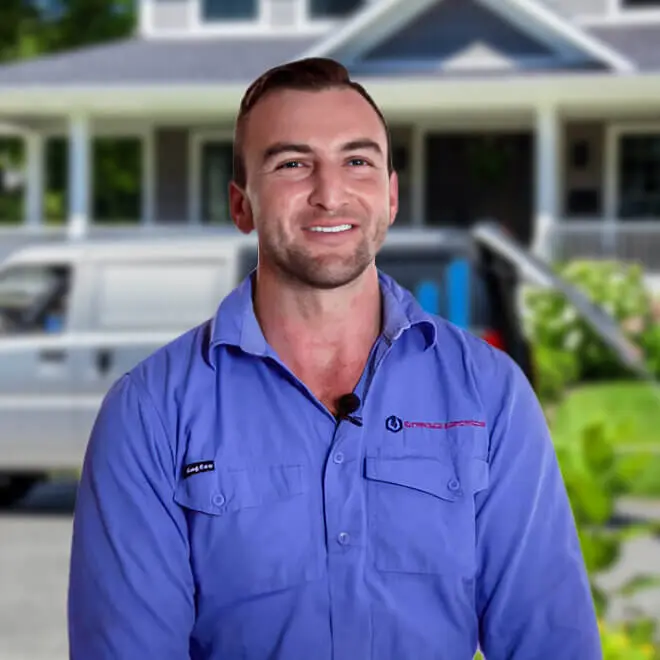 WHY UPGRADE YOUR OUTDOOR LIGHTING?
You should pay as much attention to your home's outdoor lights as to its indoor lights. As a matter of fact, they are integral to your overall lighting system.
Apart from security, there are a multitude of benefits you can gain from upgrading your outdoor lighting, such as:
Make your property more visually appealing by accentuating landscaping, pathways, and architecture
Illuminate dark areas and deter potential intruders increasing safety and security
Use your outdoor space more effectively by providing adequate lighting when entertaining or relaxing
Enhance your home's curb appeal and aesthetics to increase its value
Ensure that stairs, decks, and other outdoor features are adequately lit to reduce the risk of accidents
Use LED lighting to reduce your energy usage and costs for your outdoor space
Contact us today to schedule a consultation and explore the possibilities of transforming your outdoor spaces with our professional outdoor lighting installations on the Gold Coast.
WHERE CAN WE INSTALL OUTDOOR LIGHTING?
From residential properties to commercial spaces, we can transform any outdoor space into a well-lit and inviting environment.
Here are some common areas where we can install outdoor lighting:
Pathways and Walkways
Garden Beds and Landscape
Patio and Deck
Driveways and Entrances
Pool and Water Features
Architectural Elements
With our expertise in outdoor lighting installation, we can bring out the best in your outdoor spaces while considering energy efficiency and long-lasting performance.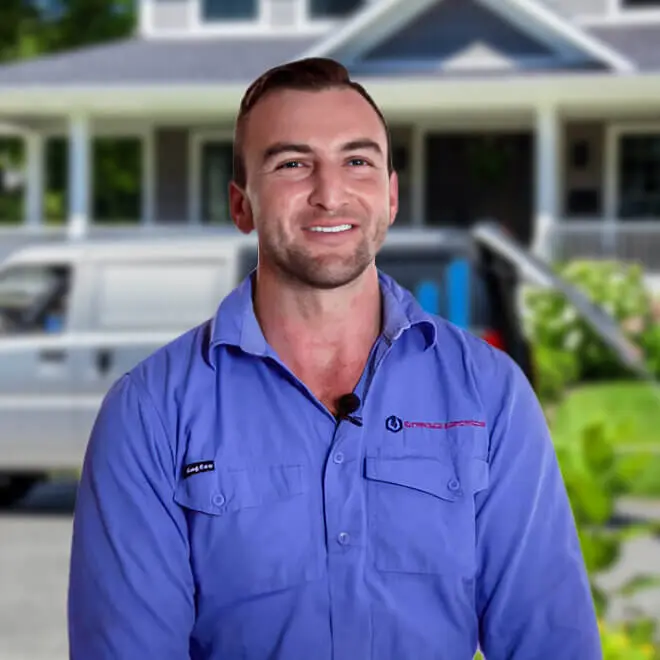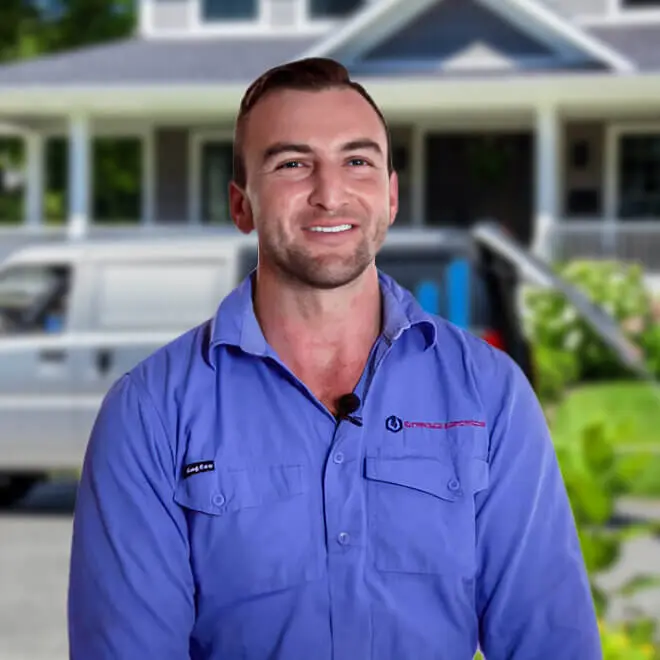 FAST AND EFFICIENT OUTDOOR LIGHTING REPAIR
Our expert electricians can quickly diagnose and fix any outdoor lighting problem, whether it's a faulty fixture, wiring issue, or bulb replacement. Because you are our top priority, all of our experts are committed to the following:
Experience & Expertise - With years of experience in outdoor lighting repairs, our electricians ensure that your system is in good hands.
Exceptional Workmanship - Our team takes pride in the quality of our work, and we ensure every repair is completed to the highest standards.
Competitive Pricing - With our affordable prices, you can have your repairs done without breaking the bank.
Personalised & Prompt Service - Every client has unique needs and preferences, so we work closely with you to provide the ideal and efficient solution.
Our Advantages
Reasons You Should Call Us
We offer guaranteed pricing, no nasty surprises and will treat your home or business as if it were our own.
Reliable
We ensure we keep our appointment times and provide a courtesy call 30 mins before arrival.
Quality Service
From your first contact through to completion, we will exceed your expectations.
Guaranteed
We guarantee our work 100% and will quickly resolve any issues.
Respectful
Our team respects your time, your family, your privacy and your property.
GET THE LIGHTING EXPERTS WITH Enersol Electrical
Ready to transform your outdoor space into a captivating oasis? Give us a call today to schedule a consultation. Our friendly team will be delighted to discuss your ideas, answer your questions, and provide expert recommendations.
With years of experience in outdoor lighting installation and maintenance, we have the expertise to handle any issue you may encounter.
From troubleshooting faulty wiring to installing energy-efficient LED fixtures and garden lighting, we are committed to providing top-notch service and ensuring your outdoor lighting system operates flawlessly and enhances your outdoor space.
Let Enersol Electrical be your trusted partner in bringing your outdoor lighting vision to life. Don't wait any longer—take the first step towards enhancing your outdoor space with beautiful and functional lighting!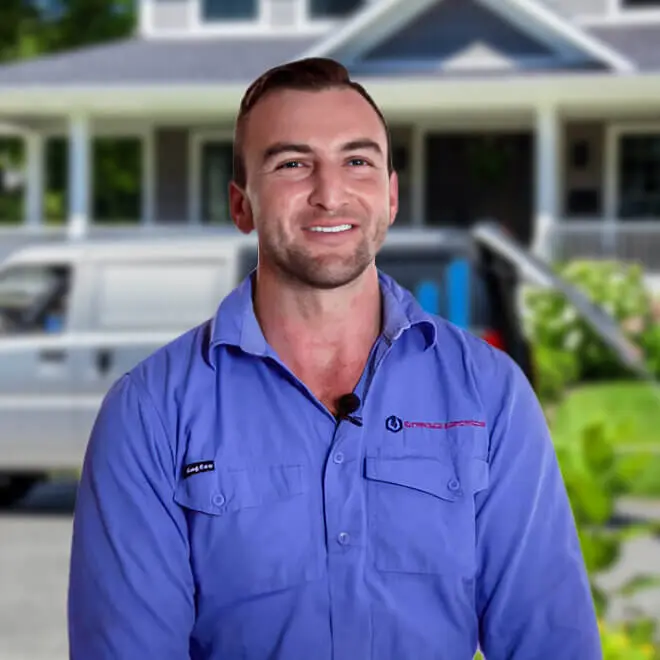 What They Say About Us
Our Satisfied Clients
Peter and his team were fantastic. The job was unique - installing a hot water timer / restrictor for the kids shower - he was able to quote upfront, the work was very high quality and he followed up to ensure it was working as expected. Great service and quality workmanship. Highly recommend and will use again.

5+ star service from this electrician covering Burleigh Heads and the Gold Coast. I was recommended this company by another tradesman who I was very impressed with. My initial phone call was returned very quickly.

Alistair Ralston
Burleigh Heads
Peter has come to the rescue twice for me. He installed a new air con unit in summer and just today, replaced my cooktop. Both times he was so helpful and easy to deal with. Great products, fast instalment and super reasonable prices. Thanks Peter

Peta Wolff
Surfers Paradise
Previous
Next