Data & Communications Gold Coast
Unlock the power of efficient data and communications systems with our Gold Coast electrical services. From network installations to troubleshooting and maintenance, our experienced team delivers reliable solutions to optimise your connectivity.
Prompt Emergency Electrical Services
High-Quality Customer Service
Unrivalled Reliability & Reputation
Get Connected, Stay Connected
Connecting The Gold Coast One Business At A Time
Experience the frustration no more with unreliable internet connections. A seamless data and communications connection is paramount in today's technology-driven world, where our homes and workplaces are brimming with computers, devices, smart TVs, and interconnected appliances.
Enersol Electrical is your trusted partner, offering a complete solution for all your data and communication needs on the Gold Coast.
Our team of fully licensed and experienced electricians excels in designing, supplying, and installing network cabling systems that ensure optimal connectivity for your home. Investing in a current and future-proofed property with robust connections adds significant value to your asset.
Count on Enersol Electrical for a comprehensive range of high-quality data and communication services and products. Servicing the Gold Coast and its surrounding areas, our highly trained electricians are always ready to deliver the most suitable and cost-effective solutions tailored to your requirements. As a proud local, family-owned, and operated company, we take pride in providing exceptional workmanship and customer satisfaction.
Call us today at 1300 169 023 and see how we can take your business to the next level with our data and communication services!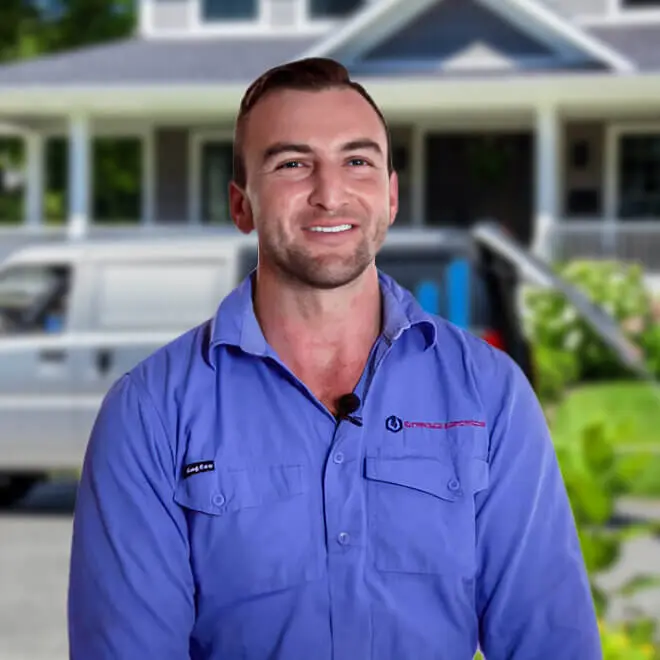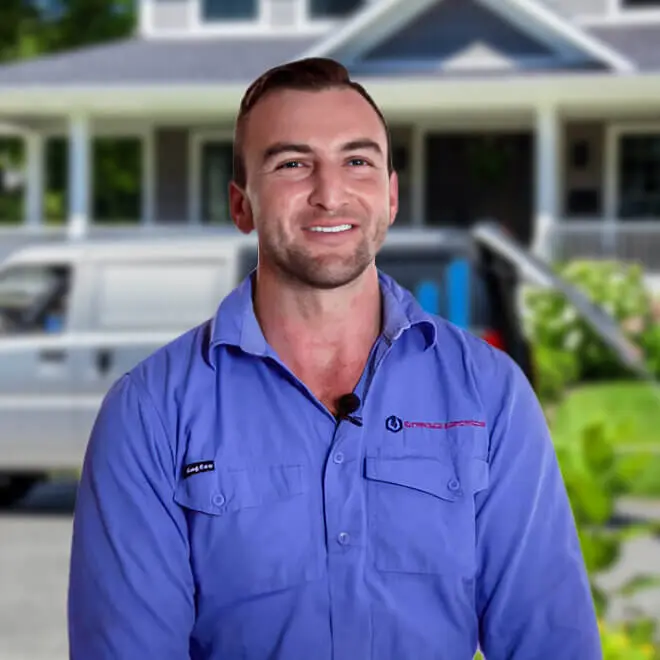 UNMATCHED CONNECTIVITY AND NETWORK SERVICES
You can call us for a range of data and communication services to cater to your specific needs. Our team of commercial electricians is well-equipped to deliver reliable solutions that ensure seamless connectivity and efficient communication. Here are some of the services we provide:
Network Cabling
Data Center Solutions
Voice and Data Integration
Wireless Network Setup
Data and Communication Upgrades
Wiring, Points and Outlets
DATA AND NETWORK REPAIRS: SWIFT SOLUTIONS FOR CONNECTIVITY ISSUES
We are equipped to address a wide range of potential issues, including:
Cable Faults: Identifying and resolving cable faults that disrupt data transmission.
Network Configuration Issues: Resolving misconfigurations that affect network performance and connectivity.
Hardware Failures: Diagnosing and repairing faulty networking equipment that hinders data flow.
Connectivity Interruptions: Troubleshooting and rectifying issues that cause intermittent or complete loss of connectivity.
Our skilled technicians specialise in data and network repairs, providing prompt and efficient solutions to get you back online quickly.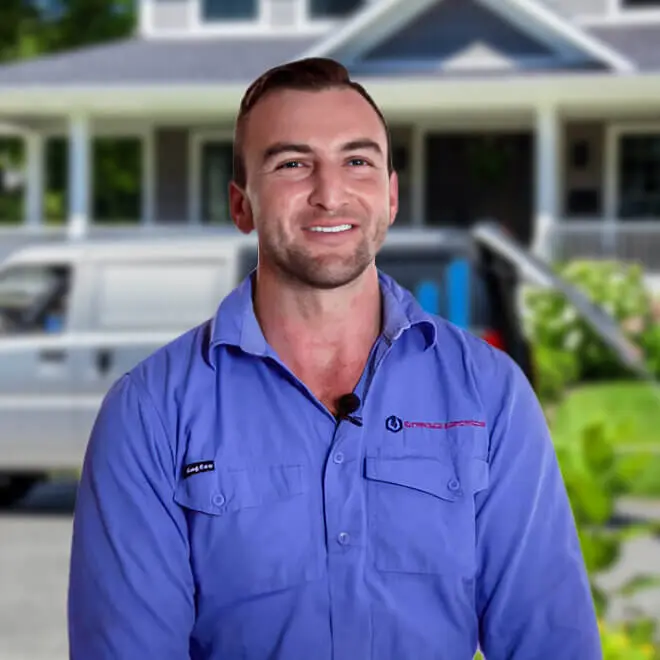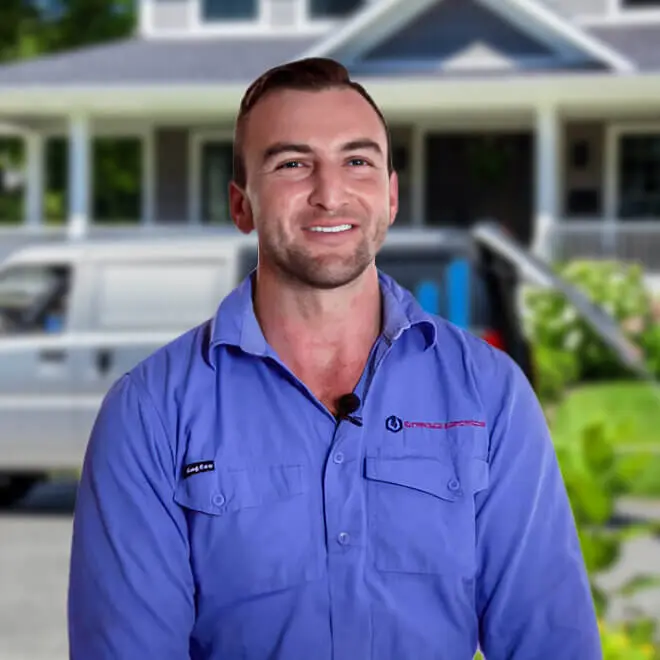 CHOOSE OUR COMMERCIAL ELECTRICIANS FOR YOUR NETWORK SERVICES
When it comes to data and communication services for your commercial needs, Enersol Electrical is the top choice. Our team of commercial electricians possesses extensive expertise in handling data and communication projects for businesses of all sizes. With years of experience in the field, we understand the unique requirements and complexities of commercial environments.
We take pride in delivering exceptional workmanship in every project we undertake. Our highly skilled commercial electricians ensure that all installations, upgrades, and repairs are executed with precision and attention to detail.
Whether it's setting up a reliable network infrastructure, integrating voice and data systems, or resolving connectivity issues, we prioritise the quality and reliability of your data and communication systems.
Our goal is to provide you with seamless connectivity that supports your business operations and helps you stay connected in today's fast-paced world.
Our Advantages
Reasons You Should Call Us
We offer guaranteed pricing, no nasty surprises and will treat your home or business as if it were our own.
Reliable
We ensure we keep our appointment times and provide a courtesy call 30 mins before arrival.
Quality Service
From your first contact through to completion, we will exceed your expectations.
Guaranteed
We guarantee our work 100% and will quickly resolve any issues.
Respectful
Our team respects your time, your family, your privacy and your property.
GET RECONNECTED WITH OUR GOLD COAST EXPERTS
Ready to enhance your data and communication systems? Get in touch with our expert team at Enersol Electrical. We're here to provide tailored solutions and professional assistance for all your electrical needs.
Our knowledgeable staff is available to answer any questions you may have and guide you through the process.
Whether you need data and communication installations, repairs, or upgrades, we have the expertise to deliver reliable solutions. Don't hesitate to contact us today to discuss your requirements and schedule a consultation.
Experience exceptional service and reliable connectivity with Enersol Electrical. We look forward to working with you and ensuring your data and communication systems are optimised for seamless operations.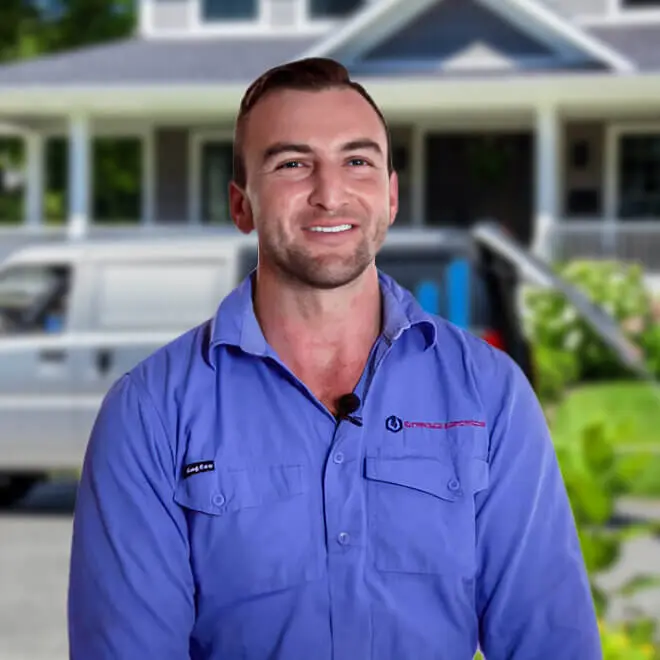 What They Say About Us
Our Satisfied Clients
Peter and his team were fantastic. The job was unique - installing a hot water timer / restrictor for the kids shower - he was able to quote upfront, the work was very high quality and he followed up to ensure it was working as expected. Great service and quality workmanship. Highly recommend and will use again.

5+ star service from this electrician covering Burleigh Heads and the Gold Coast. I was recommended this company by another tradesman who I was very impressed with. My initial phone call was returned very quickly.

Alistair Ralston
Burleigh Heads
Peter has come to the rescue twice for me. He installed a new air con unit in summer and just today, replaced my cooktop. Both times he was so helpful and easy to deal with. Great products, fast instalment and super reasonable prices. Thanks Peter

Peta Wolff
Surfers Paradise
Previous
Next