Ceiling Fan Services Gold Coast
Enhance comfort and energy efficiency in your home with our professional ceiling fan services on the Gold Coast. Trust us to optimise airflow, improve efficiency, and create a more comfortable living environment in your home.
Prompt Emergency Electrical Services
High-Quality Customer Service
Unrivalled Reliability & Reputation
Your Local Gold Coast Electrical Experts
Stay Cool & Eco-Friendly With Ceiling Fans
Ceiling fans, like outdoor ceiling fans, are indispensable in any home, providing the comfort of a cool breeze while incurring minimal electricity bills. However, despite their low-maintenance nature, your ceiling fan might give you trouble from time to time.
In situations like these, it is important to look for signs that might tell you when your fan needs replacement. While most issues are easy to solve with timely detection, letting the problems fester can lead to a major breakdown.
You must call a professional electrician, like Enersol Electrical, whenever you encounter such issues. Our Gold Coast electricians have extensive experience and expertise in dealing with ceiling fan problems.
We can quickly diagnose the issue, whether it's a faulty motor, wiring problems, or damaged blades, and provide efficient solutions. From installation to replacement and repair, trust our skilled team to keep your ceiling fans operating smoothly and efficiently.
Don't let a malfunctioning ceiling fan disrupt your comfort. Contact Enersol Electrical today at 1300 169 023 to schedule an appointment with our reliable Gold Coast electricians. We are here to ensure your ceiling fans are in optimal condition, providing you with the refreshing airflow you deserve!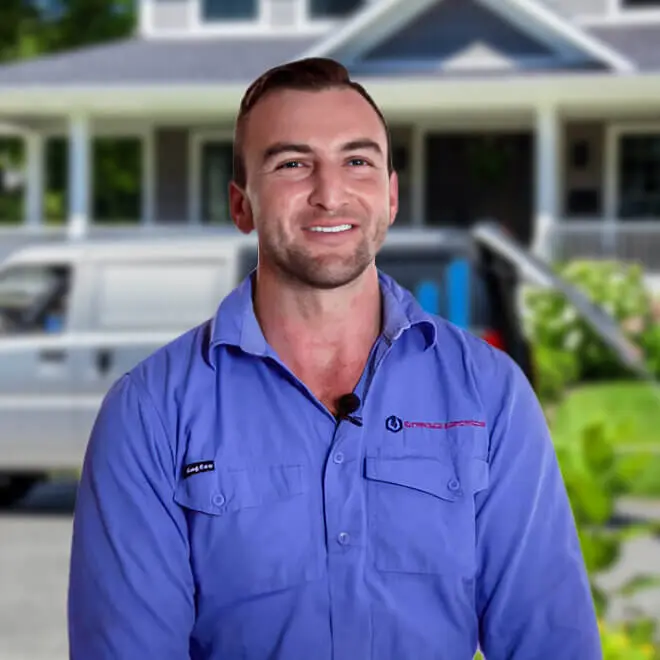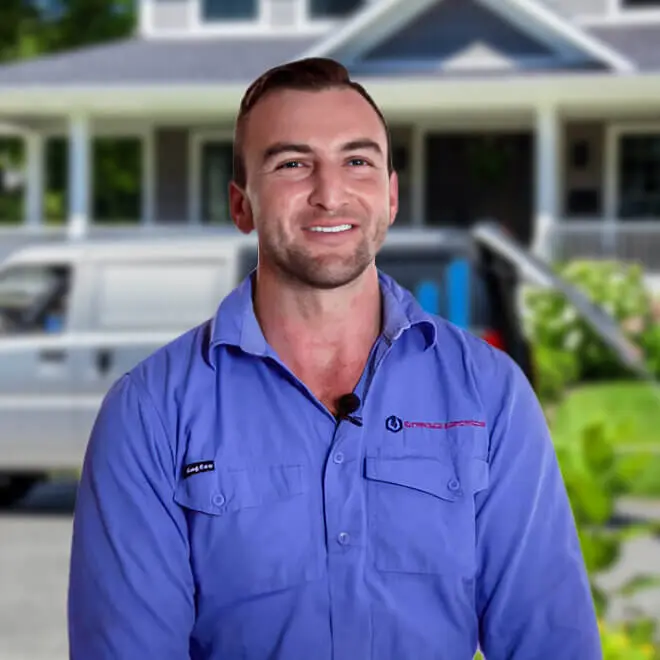 CEILING FAN REPAIRS: WHAT'S THE PROBLEM?
A wobbly or loud ceiling fan is not something anyone enjoys. Fortunately, our experienced team has the skills and tools to repair or replace your fans quickly. Here are some common problems you might encounter:
Motor Burnout - Overworked fan motors fail to operate when they become overworked.
Wobbling - If the fan is not balanced correctly, it will wobble when running.
Poor Airflow - Air circulation can be reduced if the fan blades become clogged with dust, dirt, or other debris.
Pull Chain Issues - The fan cannot be turned on or off if the pull chain becomes stuck or tangled.
Light Issues - This can occur when the light bulb becomes loose or burned out, preventing the light from turning on.
Noise - The fan can make a loud grinding noise when its bearings become loose or worn.
LET US HANDLE YOUR CEILING FAN INSTALLATION
If you want to enhance the comfort and aesthetics of your home with a ceiling fan installation, look no further. Our team of experienced professionals at Enersol Electrical is here to assist you every step of the way.
We understand that selecting the perfect fan for your needs can be overwhelming, but with our expertise and guidance, you can make a confident decision. Whether you prefer a sleek and modern design, a rustic and vintage look, or something in between, we have the ceiling fan options to cater to your personal style.
Our dedicated team is committed to ensuring a seamless installation process. We handle all the hard work, from mounting the fan securely to wiring it properly, guaranteeing its optimal performance. With our attention to detail and precision, you can trust that your new ceiling fan will be installed quickly and efficiently, with minimal disruption to your home.
Contact us today to schedule a consultation and take the first step towards a refreshing and energy-efficient upgrade.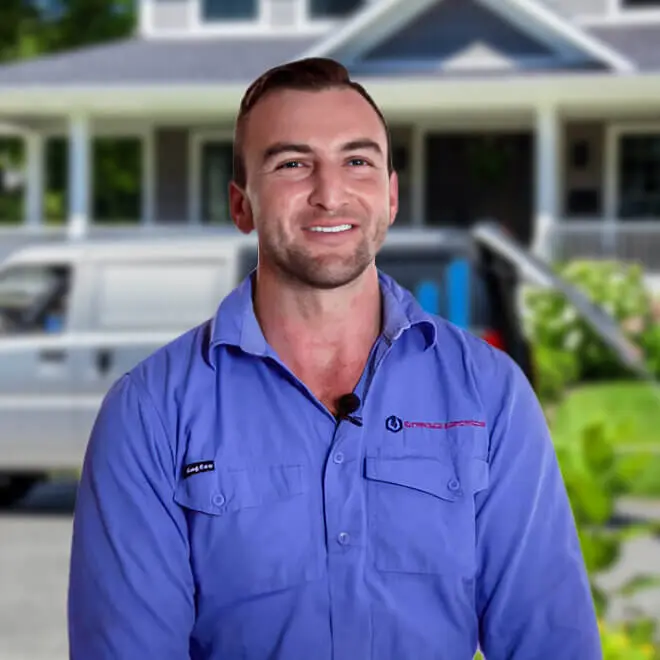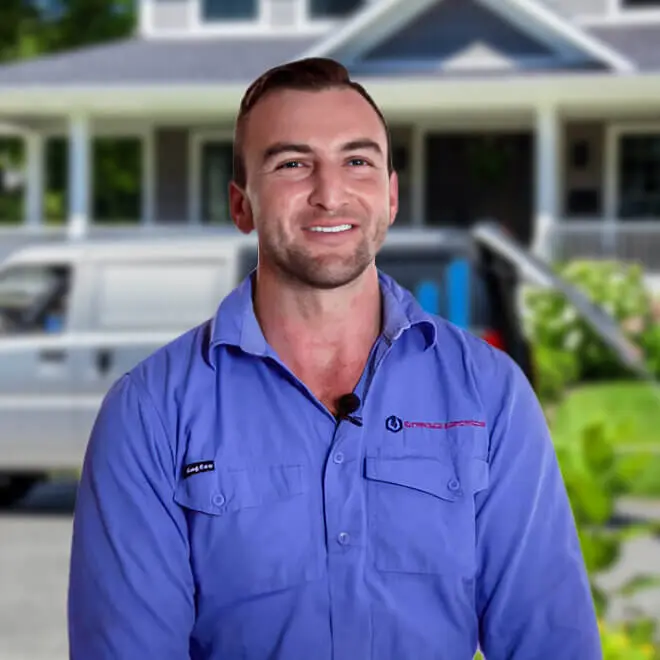 CHOOSE US FOR YOUR CEILING FAN NEEDS
Our team of experienced and qualified Gold Coast electricians is dedicated to providing comprehensive services to keep your home cool, comfortable, and stylish. When it comes to ceiling fans, we offer a range of services beyond installation. With Enersol Electrical, you get:
Licensed, insured and experienced electricians
Upfront and transparent pricing
Friendly and honest team
Unmatched solutions and services
Workmanship Warranty
When you choose Enersol Electrical, you can trust that our electricians will pay meticulous attention to detail during every step of the process.
From selecting the right fan for your space to ensuring proper installation and addressing any concerns or issues, we strive for excellence in all our services.
Our Advantages
Reasons You Should Call Us
We offer guaranteed pricing, no nasty surprises and will treat your home or business as if it were our own.
Reliable
We ensure we keep our appointment times and provide a courtesy call 30 mins before arrival.
Quality Service
From your first contact through to completion, we will exceed your expectations.
Guaranteed
We guarantee our work 100% and will quickly resolve any issues.
Respectful
Our team respects your time, your family, your privacy and your property.
BOOK YOUR APPOINTMENT WITH US TODAY!
Ready to install your ceiling fans with us? Get in touch with us today and speak to one of our friendly team about your needs!
Whether you are looking for small repairs or major commercial installations, we guarantee a professional, friendly and affordable service that suits your needs.
A ceiling fan installation provides added comfort with improved airflow and can contribute to energy efficiency by reducing reliance on air conditioning systems. Most ceiling fans have a reverse mode, meaning you can use your fan to circulate cool air in summer and warm air in winter. With low noise and a range of functionality, including light and remote control options, there is bound to be a ceiling fan to suit your needs. You'll enjoy a cooler environment and potentially lower energy bills.
Don't wait any longer to upgrade or maintain your ceiling fan. Contact us today and discover how our Gold Coast electricians can assist you with all your ceiling fan needs. We are committed to delivering top-quality service and ensuring your satisfaction. Let us help you create a more comfortable and enjoyable living environment with a reliable and stylish ceiling fan.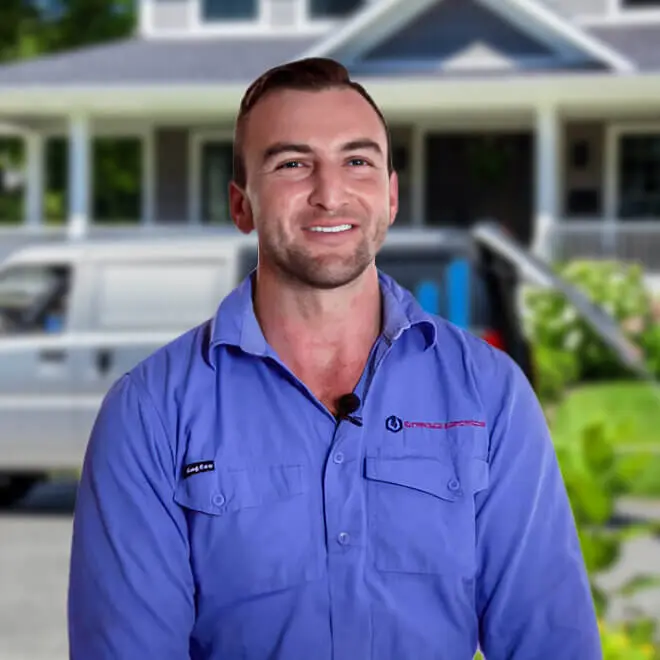 What They Say About Us
Our Satisfied Clients
Peter and his team were fantastic. The job was unique - installing a hot water timer / restrictor for the kids shower - he was able to quote upfront, the work was very high quality and he followed up to ensure it was working as expected. Great service and quality workmanship. Highly recommend and will use again.

5+ star service from this electrician covering Burleigh Heads and the Gold Coast. I was recommended this company by another tradesman who I was very impressed with. My initial phone call was returned very quickly.

Alistair Ralston
Burleigh Heads
Peter has come to the rescue twice for me. He installed a new air con unit in summer and just today, replaced my cooktop. Both times he was so helpful and easy to deal with. Great products, fast instalment and super reasonable prices. Thanks Peter

Peta Wolff
Surfers Paradise
Previous
Next