Surge Protection Gold Coast
Protect your electronics from damaging power surges with our professional surge protection services on the Gold Coast. Our team of experts specialises in installing effective surge protection solutions to safeguard your devices against voltage fluctuations
Prompt Emergency Electrical Services
High-Quality Customer Service
Unrivalled Reliability & Reputation
Your Home's Safety Is Our Top Priority
Defend Your Devices, Surge Protection Done Right
Ensure your family's safety with surge protectors installed by Enersol Electrical's Gold Coast electricians.
Electrical appliances almost always have the risk of malfunctions, no matter how expensive. However, you can do a few things to reduce this possibility, and a surge protector is at the top of that list. This technique employs small devices called surge protectors to safeguard the electrical circuits and appliances in your home from getting damaged due to a power surge.
Not only that, but surge protectors can also protect you in the event of a lightning strike or an overload from the power company.
We can provide you with a range of surge protection services on the Gold Coast, including:
Whole house surge protection
Wall outlet surge protection
USB surge protectors
So, if you haven't installed a surge protector yet, give us a call at 1300 169 023 to discuss your options!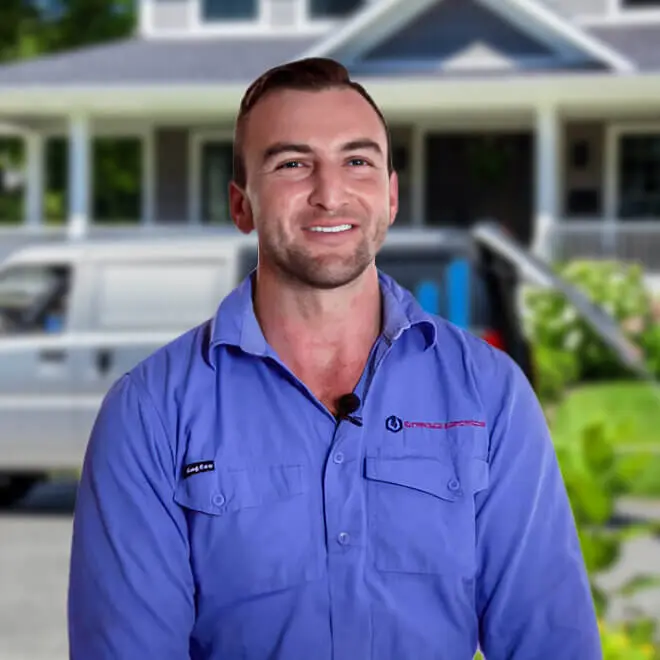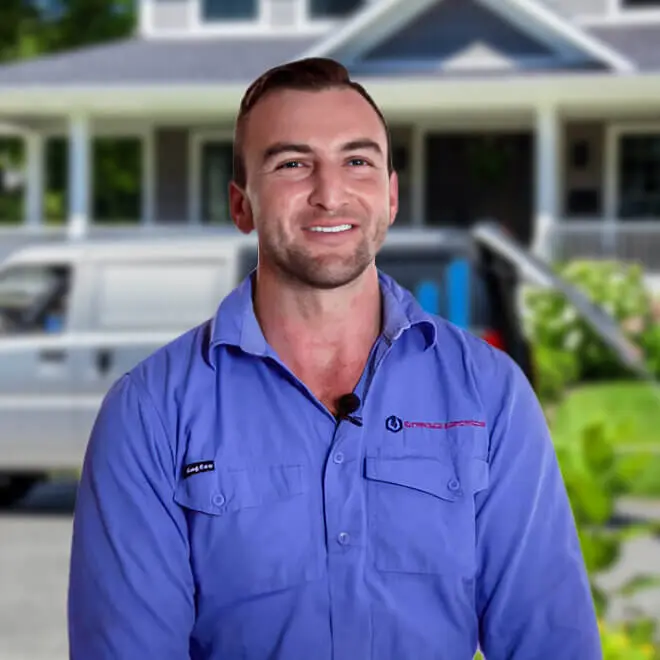 WHY INSTALL SURGE PROTECTION DEVICES?
Although predicting a power surge is impossible, there are certain signs you can look out for to identify if your home is vulnerable to electrical damage caused by surges. Some of them include:
Not all of these symptoms indicate a definite case of electrical surges, as some may also be caused by faulty electrical wiring. But whatever the reason, it's never recommended to perform electrical checks on your own since you could get electrocuted. That's why you should reach out to our Gold Coast electricians and fix these issues immediately.
Besides, if your home insurance doesn't cover damaged appliances or electrical devices, you should consider installing a surge protector.
IS YOUR SURGE PROTECTOR MALFUNCTIONING?
Are you having installed a surge protector but experiencing issues? Perhaps the indicator lights aren't working, or the device is too hot to touch.
Whatever the problem, you can rely on our top-notch electricians to get you out of trouble. In response to your call, we will quickly assign a trained and licensed electrician to perform a thorough check and determine the exact cause of the issue.
If you need a surge protector installed, our electrician will tell you about it and suggest the proper placement for optimum surge protection. Similarly, you will be made aware of the fault of your malfunctioning protector and recommended to replace it if needed.
We guarantee that our electricians will follow all the electrical codes in the local Gold Coast area and will only proceed with the job after your approval.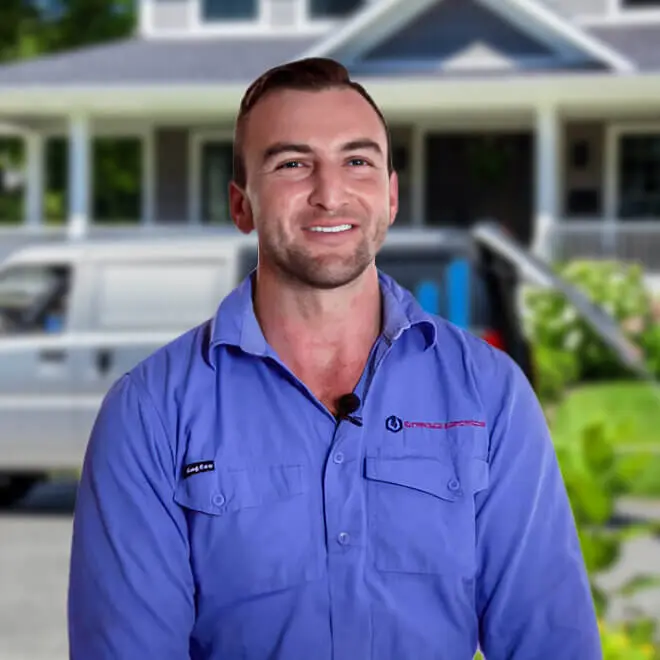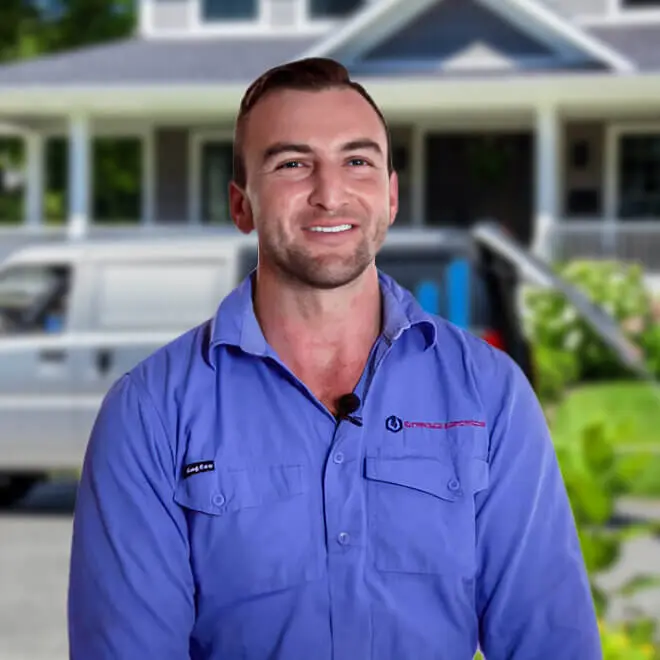 WHY CHOOSE OUR EXPERTS FOR SURGE PROTECTION?
Expertise and Experience: Our team has extensive knowledge and experience in surge protection, ensuring effective solutions for your needs.
Quality Products: We use top-quality surge protection products from reputable manufacturers to safeguard your valuable electronics.
Professional Installation: Our skilled technicians perform precise and professional surge protection installations, following industry best practices.
Customised Solutions: We assess your electrical system to design a personalised surge protection solution for optimal coverage and protection.
Reliable Maintenance and Support: We offer ongoing maintenance and support services to keep your surge protection system in optimal condition.
Customer Satisfaction: We prioritise your satisfaction and provide exceptional service, clear communication, and timely responses.
Trusted Reputation: Our reputation is built on reliability, professionalism, and effective surge protection solutions.
Our Advantages
Reasons You Should Call Us
We offer guaranteed pricing, no nasty surprises and will treat your home or business as if it were our own.
Reliable
We ensure we keep our appointment times and provide a courtesy call 30 mins before arrival.
Quality Service
From your first contact through to completion, we will exceed your expectations.
Guaranteed
We guarantee our work 100% and will quickly resolve any issues.
Respectful
Our team respects your time, your family, your privacy and your property.
DON'T GET CAUGHT OFF-GUARD WITH POWER SURGES - CALL US!
Our dedicated team of Gold Coast electricians is here to guide you through every step. It all begins with a comprehensive consultation, where we take the time to understand your specific requirements and assess your home's electrical needs.
As part of our commitment to ensuring the electrical safety of your property, we offer thorough appliance inspections. Our skilled electricians will inspect your appliances, checking for any potential issues or outdated components that may pose a risk. If needed, we can also update electrical wires or devices further to enhance the safety and efficiency of your electrical system.
Rest assured that our team consists of trusted local electricians experienced in surge protection and dedicated to providing exceptional service. We take pride in our reputation as the best in the Gold Coast region.
When you choose Enersol Electrical, you can trust that your surge protector will be installed with utmost care and precision. So, get in touch with us today!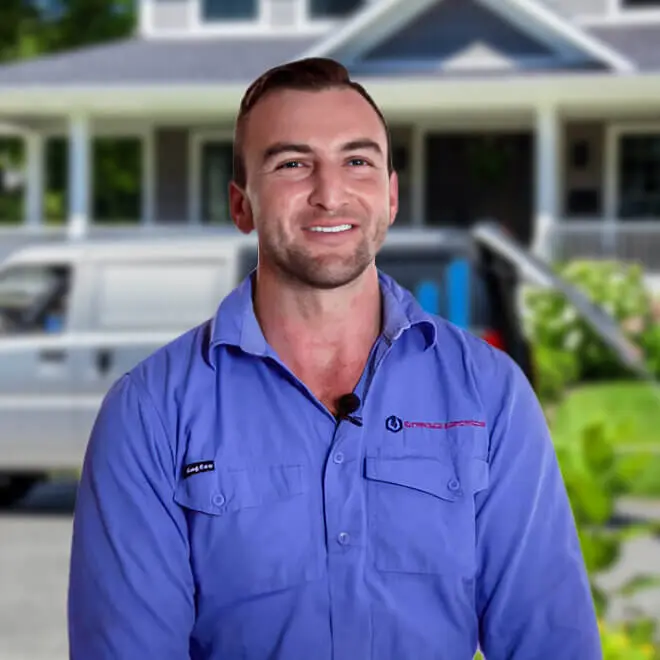 What They Say About Us
Our Satisfied Clients
Peter and his team were fantastic. The job was unique - installing a hot water timer / restrictor for the kids shower - he was able to quote upfront, the work was very high quality and he followed up to ensure it was working as expected. Great service and quality workmanship. Highly recommend and will use again.

5+ star service from this electrician covering Burleigh Heads and the Gold Coast. I was recommended this company by another tradesman who I was very impressed with. My initial phone call was returned very quickly.

Alistair Ralston
Burleigh Heads
Peter has come to the rescue twice for me. He installed a new air con unit in summer and just today, replaced my cooktop. Both times he was so helpful and easy to deal with. Great products, fast instalment and super reasonable prices. Thanks Peter

Peta Wolff
Surfers Paradise
Previous
Next