Air Conditioning Repairs Gold Coast
Don't let a malfunctioning air conditioner ruin your comfort. Our dedicated team specialises in air conditioning repairs, delivering efficient solutions to fix issues such as warm air, strange sounds, or system failures.
Prompt Emergency Electrical Services
High-Quality Customer Service
Unrivalled Reliability & Reputation
Stay Stress Free With A Reliable Air Con System
Experts In All Thing Air Conditioning
Do you find yourself struggling to stay cool and comfortable in your home or workplace? Is your air conditioning system causing you to sweat and feel utterly miserable? Put an end to your suffering because Enersol Electrical is here to provide the help you need!
We understand how frustrating it can be when your air conditioning unit malfunctions, leaving you with warm air, strange sounds, or unusual odours. That's why we emphasise the importance of getting it fixed promptly to prevent further damage and restore your comfort.
With our team of experienced technicians, you can trust that we have the skills and knowledge to diagnose and repair any issue with your air conditioning system. We are committed to ensuring that you can enjoy a comfortable and refreshing indoor environment once again. You deserve to experience the relief and tranquillity that comes with properly functioning air conditioning systems.
What sets us apart? We understand that emergencies can strike at any time, and your comfort shouldn't have to wait. If you need emergency air conditioner repairs on the Gold Coast, don't hesitate to call us at 1300 169 023. Our dedicated team is ready to assist you and restore your comfort as quickly as possible. Don't endure another moment of discomfort. Contact Enersol Electrical today and let us provide you with the reliable air conditioning repair services you deserve.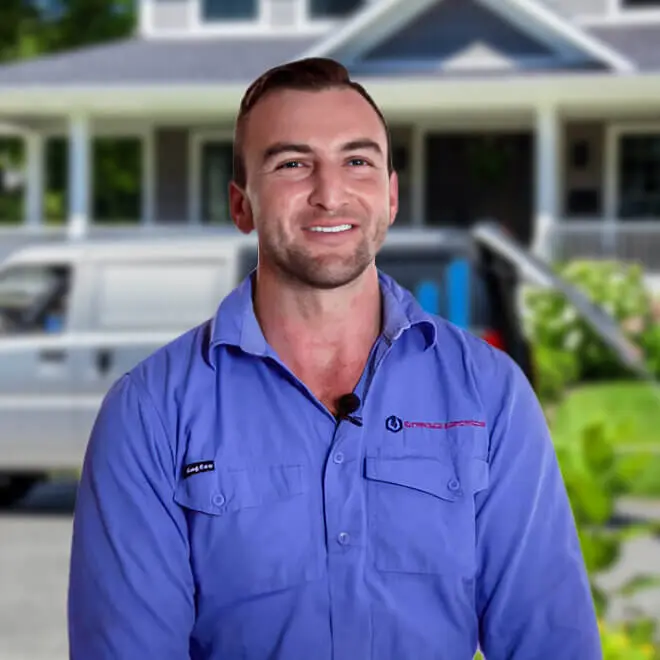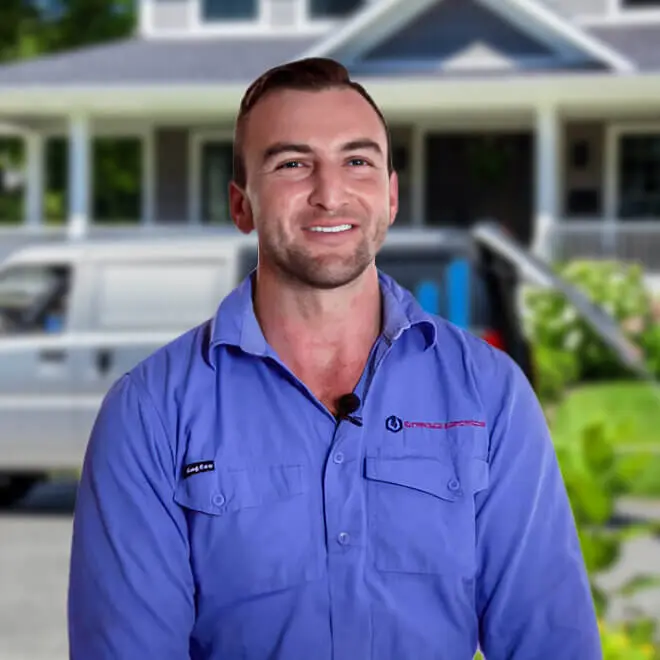 WHEN IS IT TIME FOR REPAIR?
It's not uncommon to encounter various problems that can disrupt your comfort and leave you feeling frustrated. Understanding the potential issues with your air-conditioner is crucial in promptly identifying and resolving them. Here are some common problems people may face with their air-conditioners:
Insufficient Cooling
Poor Airflow
Strange Noises
Frequent Cycling
Water Leaks
Foul Odours
It's important to remember that attempting to diagnose and repair these problems without proper knowledge and expertise can lead to further damage. It's best to rely on our experienced professionals to diagnose the issue and provide effective solutions accurately!
WHAT'S WRONG WITH YOUR AIR CON?
You may be wondering, "What's wrong with my air conditioner?" In our experience, many possible problems can affect your AC unit's performance. Some of the most common issues we see in Gold Coast homes and businesses include:
Dirty Air Filters: Dust and debris can accumulate over time, clogging your air filters and reducing airflow.
Refrigerant Leaks: Your AC unit may not cool your home effectively if it is low on refrigerant.
Thermostat Issues: Faulty thermostats can cause your AC unit to run inefficiently, resulting in higher utility bills and wasted energy.
Electrical Faults: Your air conditioner may malfunction or fail due to faulty wiring, damaged capacitors, or other electrical issues.
If any of these are happening to your air conditioner, call our experts!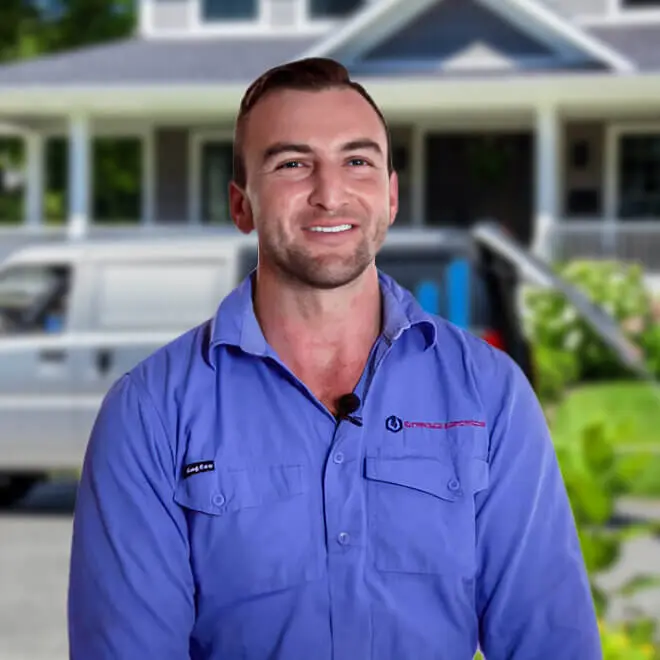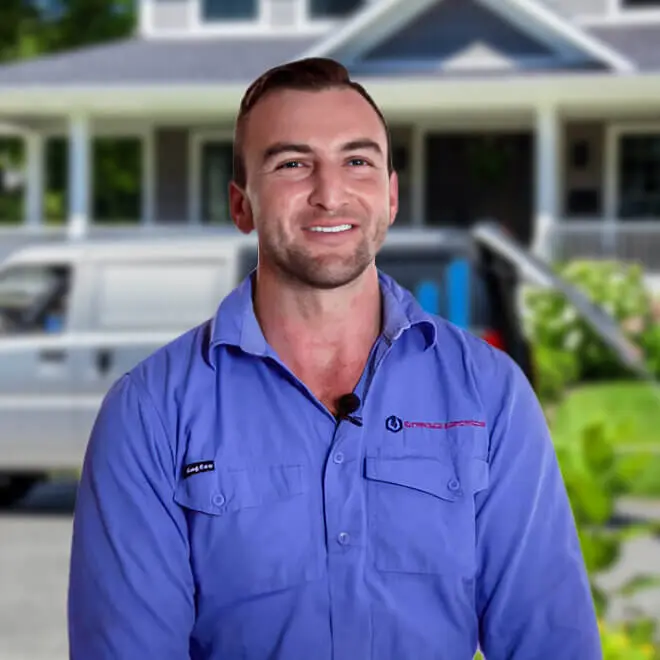 TRUST OUR EXPERTS FOR QUALITY AND PEACE OF MIND
When it comes to air-conditioning repairs on the Gold Coast, you want a team of professionals who can identify the problem quickly, provide effective solutions, and get your system up and running as soon as possible. That's exactly what you can expect from Enersol Electrical.
Our skilled technicians have years of experience diagnosing and repairing all split-system and ducted air-conditioning systems. We use advanced tools and technology to ensure a thorough diagnosis, so we can identify the root cause of the problem and provide the best possible solution.
We can handle everything from minor repairs to major overhauls, and we'll always provide you with a clear and transparent estimate before we start any work. Our goal is not just to fix the problem but to provide a long-lasting solution that keeps you comfortable and satisfied.
We also offer flexible scheduling options and will work around your schedule to minimise disruption to your daily routine. We also offer affordable and transparent rates, so you'll always know what to expect.
Our Advantages
Reasons You Should Call Us
We offer guaranteed pricing, no nasty surprises and will treat your home or business as if it were our own.
Reliable
We ensure we keep our appointment times and provide a courtesy call 30 mins before arrival.
Quality Service
From your first contact through to completion, we will exceed your expectations.
Guaranteed
We guarantee our work 100% and will quickly resolve any issues.
Respectful
Our team respects your time, your family, your privacy and your property.
LET'S GET YOUR AIR-CON BACK UP AND RUNNING!
Our experts will ensure your AC is back up and running as soon as possible! We will arrive at your property fully equipped and ready to handle your issue. All you need to do is get in touch with our team!
Air conditioning repairs can be frustrating, so we work hard to make the experience as easy and stress-free as possible. Our team is friendly, professional, and always ready to help.
We are happy to answer any questions regarding your air conditioning system or our electrical air conditioning services! Rest assured, with our dedicated technicians by your side, you can expect a smooth and hassle-free repair process, bringing you back to cool and comfortable living in no time.
With our commitment to exceptional customer service, we strive to exceed your expectations and ensure your complete satisfaction with our Gold Coast air conditioning repair services. So, get in touch with our air-con repair experts today!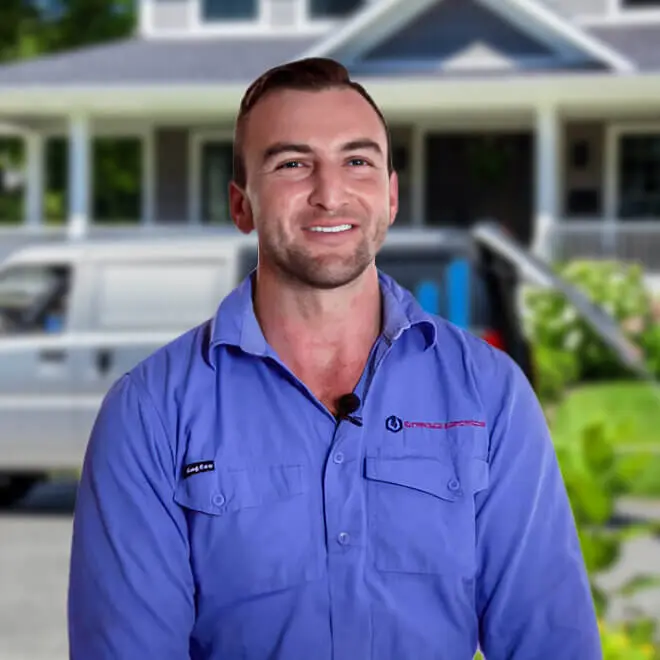 What They Say About Us
Our Satisfied Clients
Peter and his team were fantastic. The job was unique - installing a hot water timer / restrictor for the kids shower - he was able to quote upfront, the work was very high quality and he followed up to ensure it was working as expected. Great service and quality workmanship. Highly recommend and will use again.

5+ star service from this electrician covering Burleigh Heads and the Gold Coast. I was recommended this company by another tradesman who I was very impressed with. My initial phone call was returned very quickly.

Alistair Ralston
Burleigh Heads
Peter has come to the rescue twice for me. He installed a new air con unit in summer and just today, replaced my cooktop. Both times he was so helpful and easy to deal with. Great products, fast instalment and super reasonable prices. Thanks Peter

Peta Wolff
Surfers Paradise
Previous
Next