Strata Lighting Gold Coast
Get expert advice, repairs and upgrades with our professional Gold Coast strata electricians at Enersol Electrical. With a comprehensive service list and a range of lighting solutions, our professionals are guaranteed to provide you with unmatched lighting solutions tailored to your needs!
Prompt Emergency Electrical Services
High-Quality Customer Service
Unrivalled Reliability & Reputation
Your Local Experts In Strata Electrical Services
Illuminate Your Properties With Confidence
Whether you are a body corporate manager, landlord, or on-site manager, our services are tailored to meet your specific requirements and illuminate your property to perfection.
Our expertise in LED lighting, outdoor and indoor lighting, and security lighting allows us to deliver exceptional results that enhance the aesthetics, functionality, and safety of your strata complex. We understand the importance of well-designed lighting in creating an inviting atmosphere and ensuring the security of your residents and premises.
Our team of skilled electricians will work closely with you to assess your lighting needs and develop a customised plan that exceeds your expectations. Whether you need lighting upgrades for common areas, parking lots, pathways, or any other part of your property, we have you covered.
We are committed to providing high-quality products, impeccable workmanship, and exceptional customer service. When you choose our strata lighting solutions, you can trust that we will deliver outstanding results that transform your property and create a safe, welcoming environment for everyone.
Upgrade your lighting with Enersol Electrical and experience the difference our tailored strata lighting solutions can make. Contact us today at 1300 169 023 to discuss your needs!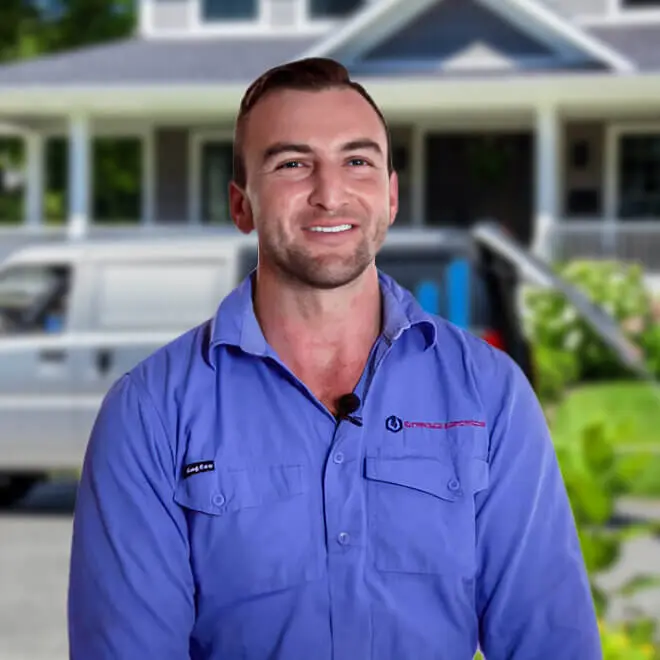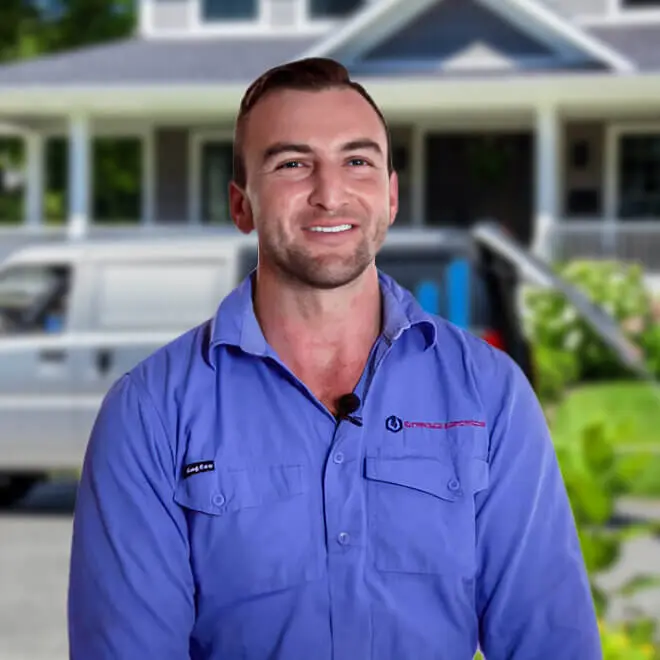 SOLUTIONS TO SUIT YOUR LIGHTING NEEDS
We offer a range of strata lighting services tailored to meet your specific needs. Our expertise in lighting solutions allows us to provide comprehensive and efficient services that enhance the aesthetics, functionality, and security of your strata property. Here are our key offerings:
Garden Lighting
Common Area Lighting
Pathway Lighting
Emergency Lighting
With our diverse range of strata lighting services, Enersol Electrical has you covered for all your lighting needs. Our team of skilled electricians will work closely with you to understand your requirements and deliver customised solutions that transform your strata property.
ENERGY-EFFICIENT LED LIGHTING SOLUTIONS
Everyone seems to be talking about 'LED lighting', which simply stands for Light Emitting Diode'. Why is everyone talking about LED Lighting? Mostly because of ever-increasing power bills! Installing or replacing older lights with an LED solution just makes sense (and cents!).
LED lights use significantly less power than traditional / older lighting options
LED lights can consume about 85% less power than halogen or incandescent lights
LED lights are modern and stylish
LED globes usually last between 15,000 – 50,000 hours!
LED lights operate at a much cooler temperature, making them a safer option
Enersol Electrical services the Gold Coast and surrounding areas, and our highly trained electricians are always prepared to provide you with the most suitable and cost-effective solution. We are proudly local and proudly family-owned and operated.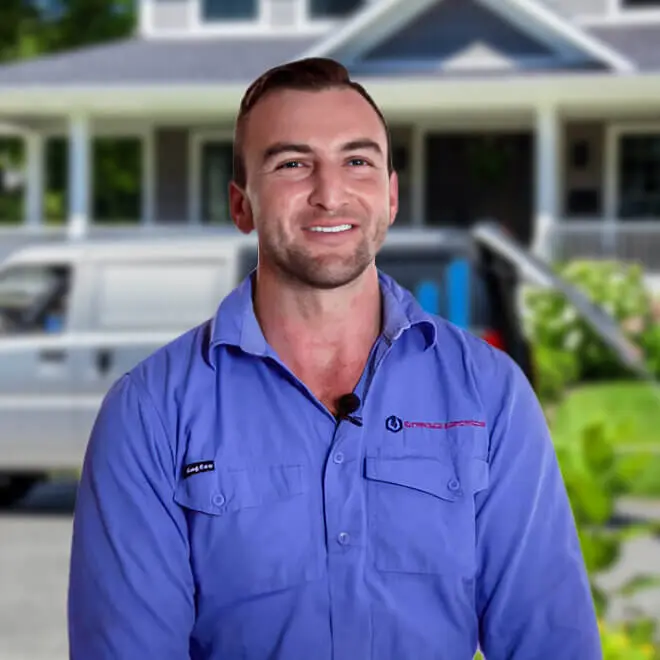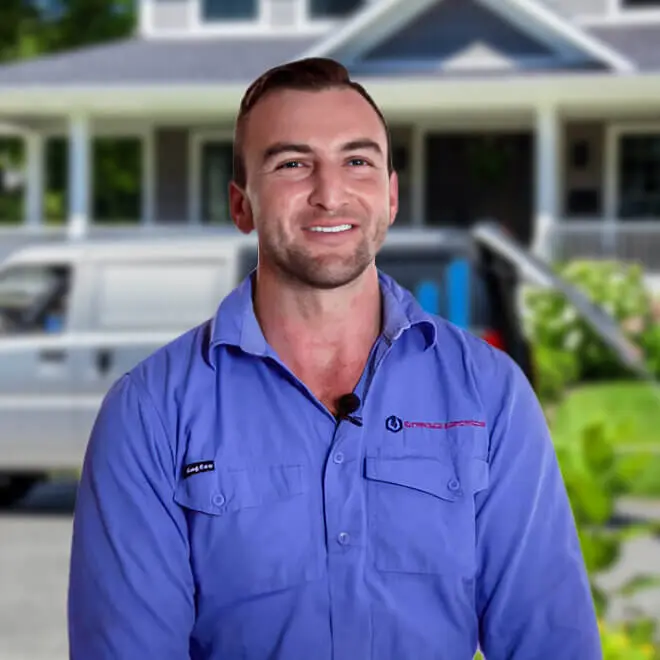 STRATA LIGHTING REPAIRS AND INSTALLATION
In strata communities, proper lighting is crucial for enhancing safety, security, and overall aesthetics. Strata lighting systems consist of various fixtures such as streetlights, pathway lights, common area lighting, and parking lot lights. Over time, these fixtures may experience wear and tear or require upgrades to meet changing requirements. This is where strata lighting repairs and installations come into play.
Strata lighting repairs involve addressing issues or malfunctions within the existing lighting system.
Common problems include broken bulbs, faulty wiring, damaged fixtures, or outdated technology. When a lighting issue arises, it is essential to promptly identify the source of the problem and take appropriate measures to rectify it. This may involve replacing defective components, repairing wiring connections, or troubleshooting electrical faults.
So, let our expert electricians handle it for you. With our upfront quotes and transparent communication approach, you can leave the lighting repairs to us.
Our Advantages
Reasons You Should Call Us
We offer guaranteed pricing, no nasty surprises and will treat your home or business as if it were our own.
Reliable
We ensure we keep our appointment times and provide a courtesy call 30 mins before arrival.
Quality Service
From your first contact through to completion, we will exceed your expectations.
Guaranteed
We guarantee our work 100% and will quickly resolve any issues.
Respectful
Our team respects your time, your family, your privacy and your property.
SPEAK TO OUR ELECTRICAL LIGHTING TEAM TODAY!
Our committed team of experts is ready to address your inquiries, offer professional advice, and provide customised solutions that cater to the specific requirements of your strata community.
Whether you need support with lighting repairs, installations, or maintenance, we are at your service.
By giving priority to strata lighting repairs and installations, communities can establish well-lit and secure environments that enhance the well-being and satisfaction of both residents and visitors.
Don't hesitate to reach out to our Gold Coast strata electricians today.
We highly value your interest and would be more than happy to assist you with any questions or concerns regarding strata lighting repairs and installations.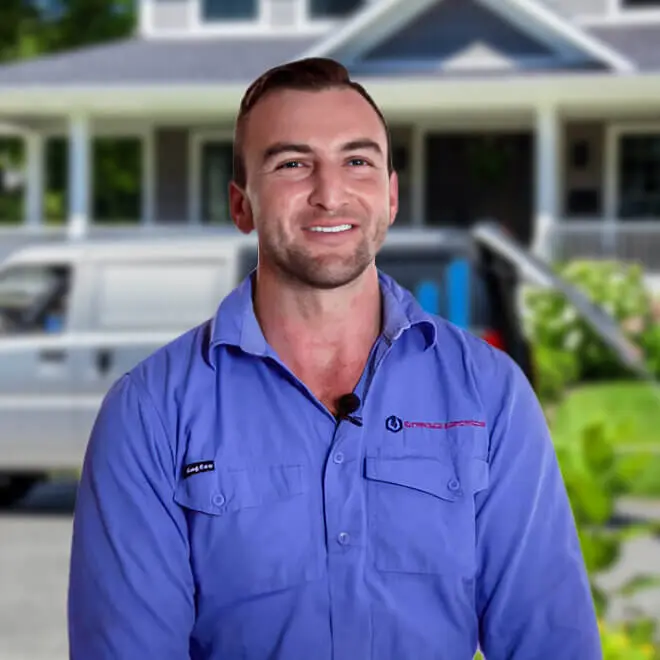 What They Say About Us
Our Satisfied Clients
Peter and his team were fantastic. The job was unique - installing a hot water timer / restrictor for the kids shower - he was able to quote upfront, the work was very high quality and he followed up to ensure it was working as expected. Great service and quality workmanship. Highly recommend and will use again.

5+ star service from this electrician covering Burleigh Heads and the Gold Coast. I was recommended this company by another tradesman who I was very impressed with. My initial phone call was returned very quickly.

Alistair Ralston
Burleigh Heads
Peter has come to the rescue twice for me. He installed a new air con unit in summer and just today, replaced my cooktop. Both times he was so helpful and easy to deal with. Great products, fast instalment and super reasonable prices. Thanks Peter

Peta Wolff
Surfers Paradise
Previous
Next