Air-Conditioning Maintenance Gold Coast
Ensure optimal cooling performance and prevent breakdowns with Enersol Electricals expert air-conditioning maintenance services. Our skilled technicians will provide thorough inspections, cleanings, and tune-ups to keep your system in top shape.
Prompt Emergency Electrical Services
High-Quality Customer Service
Unrivalled Reliability & Reputation
Is Your Air-Conditioner Working Efficiently?
Service Your AC With Gold Coast's Experts
Is it time to give your air-conditioning unit some well-deserved attention?
A faulty air-conditioning system can make your home or office unbearable during the hot summer. Without proper maintenance, your system can fail anytime, leaving you sweltering in the heat.
Our team of experienced air-con technicians on the Gold Coast understands the importance of a functioning air-conditioner, and we are committed to keeping you comfortable all year round.
We pride ourselves on providing high-quality, cost-effective maintenance services for residential and commercial customers. We are experienced with many brands and different units, including ducted air-conditioners and split systems.
Whether you need a simple tune-up or a more complex repair, Enersol Electrical has the expertise and equipment to get the job done right. Our technicians will thoroughly inspect your system, identify any potential issues, and perform the necessary maintenance or repairs to ensure optimal performance.
So why suffer through another hot summer without a functioning air-conditioner? Contact our Gold Coast air-conditioning experts at 1300 169 023 to learn more, or book an appointment today!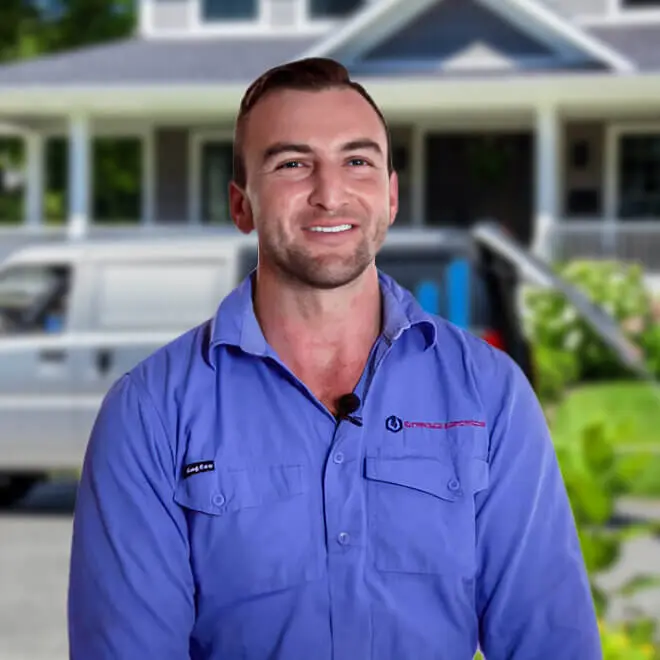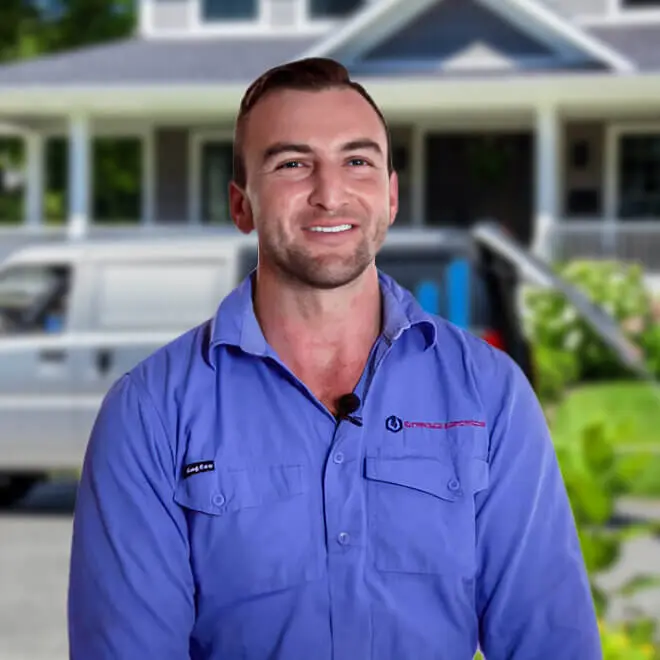 OUR UNMATCHED AC MAINTENANCE SERVICES
We offer a wide range of maintenance services designed to meet your business's unique needs. Our technicians are fully licensed and certified and equipped with the latest tools and technologies to deliver exceptional services you can rely on.
Our maintenance services include:
Routine inspections: We regularly inspect your air-conditioning units to identify any issues before they become significant problems. This allows us to make necessary repairs or adjustments to ensure your systems run at their best.
Preventative maintenance: Our preventive maintenance services are designed to minimise breakdowns and extend the lifespan of your electrical equipment. We use industry-standard testing and diagnostics to identify and address potential issues before they become major problems.
Emergency services: In an electrical emergency, our technicians can provide reliable and efficient services to get your systems up and running again.
INVEST IN EXCELLENCE: ROUTINE AC SERVICING
You can experience the benefits of routine air-conditioning maintenance, including:
Increased Efficiency - Regular maintenance of your air-conditioning systems ensures that they are running at maximum efficiency. This saves you money on energy bills and reduces the risk of downtime due to equipment failure.
Enhanced Safety - Faulty air-con units and electrical systems can be a major safety hazard. Regular maintenance ensures that all electrical equipment functions properly, reducing the risk of accidents and injuries.
Longer Lifespan - Regular maintenance can extend the lifespan of your air-con system. You can avoid costly replacements and repairs by identifying and fixing small issues before they become major problems.
Improved Performance - Regular maintenance ensures your air-conditioner performs at its best. This means your equipment will be more reliable, consistent, and productive, increasing output and profitability.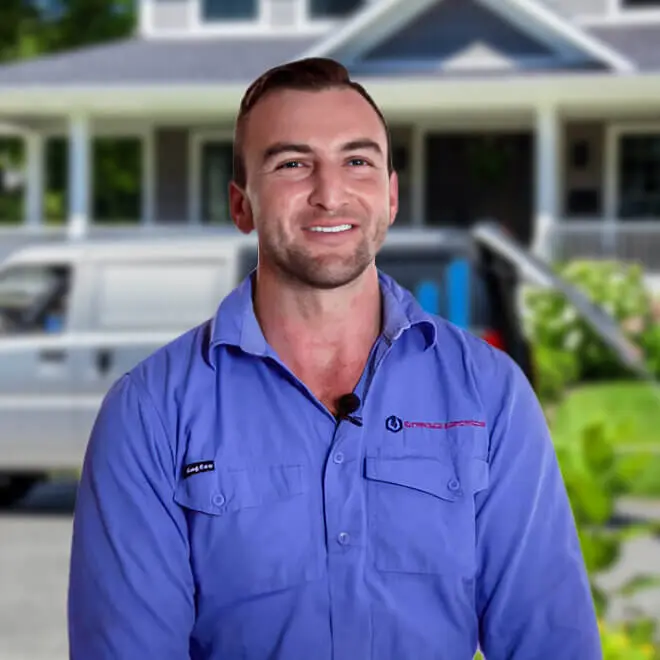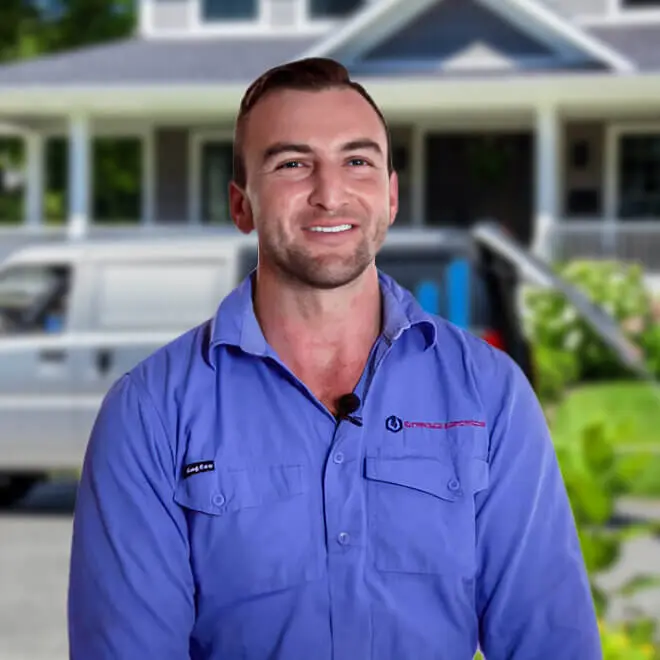 KEEP YOUR ELECTRICAL SYSTEM PERFORMING AT ITS BEST
We specialise in providing top-notch electrical maintenance services designed to ensure the smooth operation of your electrical systems. Regular maintenance is the key to preventing costly breakdowns and extending the lifespan of your electrical equipment.
Your air-conditioner is a crucial component of your home or office, and our experts understand that. A well-maintained air-conditioning system not only keeps you comfortable but also helps keep your energy bills low and extends the lifespan of your equipment. That's why we offer comprehensive air-conditioning maintenance services across the Gold Coast to keep your system running smoothly and efficiently.
During our air-conditioning service, we will thoroughly inspect your system, replace any worn parts, clean all components and make necessary adjustments to keep your system running smoothly. By investing in regular maintenance, you can avoid costly repairs and replacements down the line.
Our air-conditioning maintenance services are tailored to your needs, helping you to save money on your energy bills while maintaining a comfortable indoor environment.
Our Advantages
Reasons You Should Call Us
We offer guaranteed pricing, no nasty surprises and will treat your home or business as if it were our own.
Reliable
We ensure we keep our appointment times and provide a courtesy call 30 mins before arrival.
Quality Service
From your first contact through to completion, we will exceed your expectations.
Guaranteed
We guarantee our work 100% and will quickly resolve any issues.
Respectful
Our team respects your time, your family, your privacy and your property.
LET US TAKE CARE OF THE MAINTENANCE FOR YOU!
Schedule an appointment with Enersol Electrical today and let our experts take care of your air conditioning system! We understand the importance of convenience and flexibility when scheduling maintenance services, so we offer options to accommodate your busy routine.
If you prefer to speak with us directly, feel free to give us a call to schedule an appointment. Our friendly and knowledgeable staff will assist you in finding a suitable time slot that works best for you.
We understand that unexpected expenses can put a strain on your budget. That's why we strive to provide competitive pricing for our air conditioning maintenance services.
Everyone deserves access to reliable and professional maintenance without breaking the bank. Rest assured, our pricing is transparent and fair, ensuring you receive excellent investment value. Let us help you in ensuring your air-conditioning system remains in its best condition.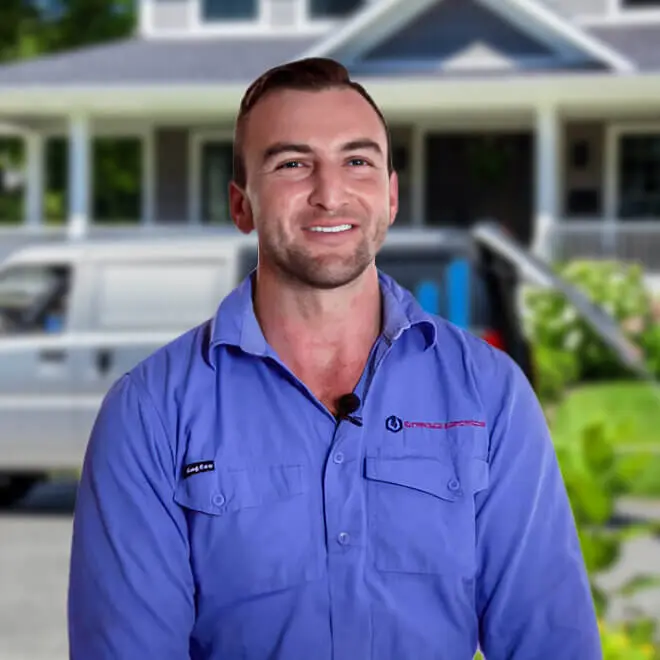 What They Say About Us
Our Satisfied Clients
Peter and his team were fantastic. The job was unique - installing a hot water timer / restrictor for the kids shower - he was able to quote upfront, the work was very high quality and he followed up to ensure it was working as expected. Great service and quality workmanship. Highly recommend and will use again.

5+ star service from this electrician covering Burleigh Heads and the Gold Coast. I was recommended this company by another tradesman who I was very impressed with. My initial phone call was returned very quickly.

Alistair Ralston
Burleigh Heads
Peter has come to the rescue twice for me. He installed a new air con unit in summer and just today, replaced my cooktop. Both times he was so helpful and easy to deal with. Great products, fast instalment and super reasonable prices. Thanks Peter

Peta Wolff
Surfers Paradise
Previous
Next