House Wiring Gold Coast
Enersol Electrical is your trusted provider of house wiring services on the Gold Coast. With years of experience and a reputation for excellence, our expert electricians deliver comprehensive wiring solutions tailored to your specific needs. From new construction projects to rewiring existing homes, we ensure the highest quality workmanship and attention to detail.
Prompt Emergency Electrical Services
High-Quality Customer Service
Unrivalled Reliability & Reputation
Seamlessly Connecting Our Gold Coast Customers
Gold Coast No.1 House Wiring Specialists
You need good house wiring if you want to keep the lights and fans running in your household without any safety risks. In fact, it is one of the first systems installed in a new home.
Unfortunately, the wiring used in modern homes is a relatively complex system, and if anything goes wrong, you may start noticing issues like burnt fuses or flickering lights. With issues such as these, it is in your best interest to get them fixed immediately by our emergency electricians. But repairing the wiring is not easy, as you need trained hands and a lot of technical knowledge.
Enersol Electrical guarantees a safe, efficient, and cost-effective wiring solution for all your residential needs. Our services include:
Rewiring
Fault finding and diagnostics
Electrical upgrades
New wiring installation
We have the knowledge and expertise to ensure your home is up to date with the latest electrical safety standards.
Contact us today at 1300 169 023 and let us light up your Gold Coast home with our professional house wiring services!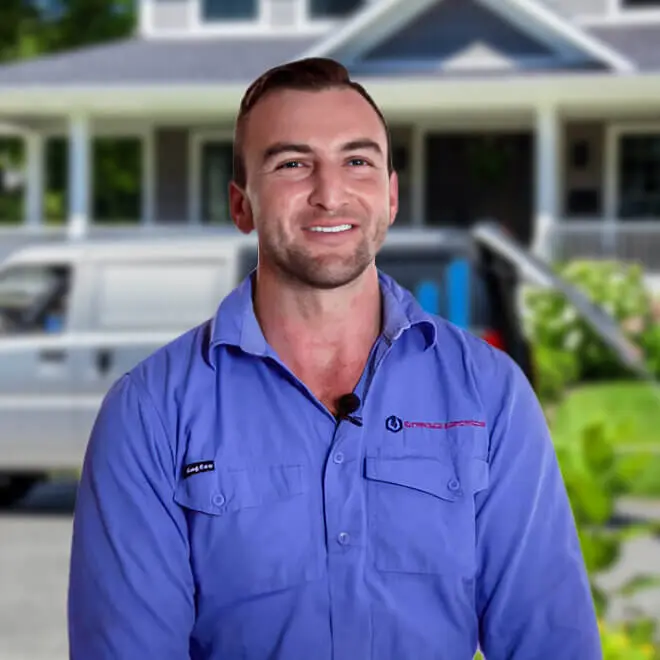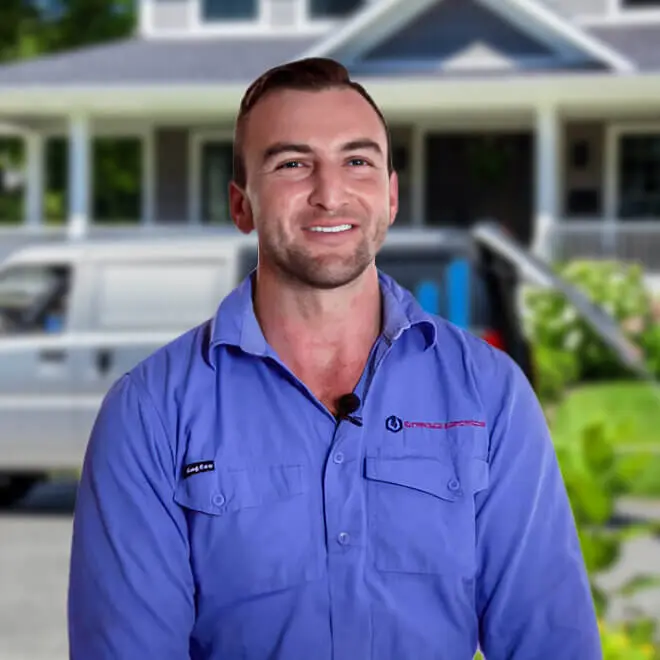 WHEN TO UPGRADE YOUR HOMES ELECTRICAL WIRING
Usually, your household wiring is designed to last for quite a long time. But as time passes, the electrical wires start to age and lose efficiency, leading to several issues. There are certain tell-tale signs associated with ageing house wiring. Once you notice them, you'll know it's time to replace the wiring. These symptoms include:
Frequently tripping fuses and electrical circuit breakers
Buzzing or crackling sounds from the power outlets
Smoke from electrical appliances and wires
Burning smell coming from wall outlets
Sparking in the cables and electrical outlets
YOUR LOCAL EMERGENCY RESIDENTIAL ELECTRICIANS
Ensuring the safety of your electrical wiring is paramount, which is why Enersol Electrical takes damaged or faulty wiring seriously. We understand the urgency and potential risks involved, so we offer emergency wiring repairs across the Gold Coast. Our experienced team is ready to act promptly and professionally when it comes to electrical emergencies.
Equipped with the necessary tools and expertise, our skilled electricians will swiftly identify and resolve any wiring issues. Whether it's a short circuit, exposed wires, or any other wiring problem, you can rely on us to handle the situation safely and efficiently.
Don't hesitate to reach out to our dedicated team in case of an electrical emergency.
Simply call us at 1300 169 023, and we will be there to assist you. At Enersol Electrical, we prioritise your safety and peace of mind, providing prompt emergency wiring repairs when you need them the most.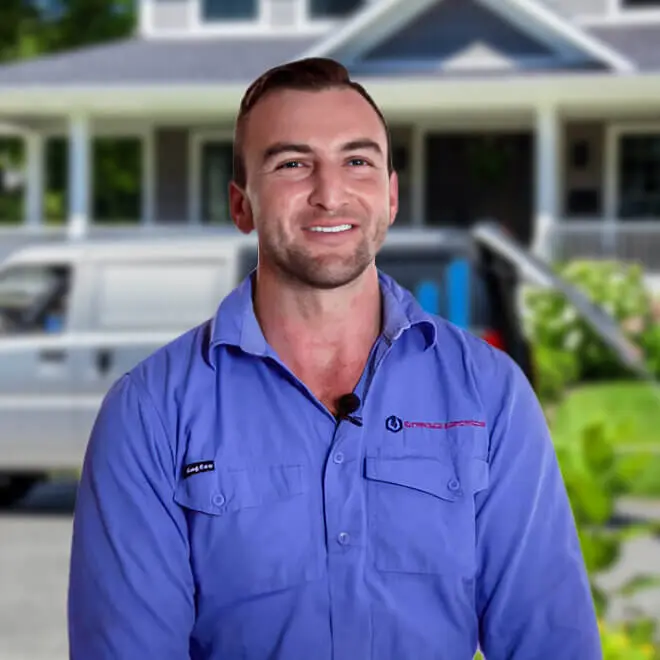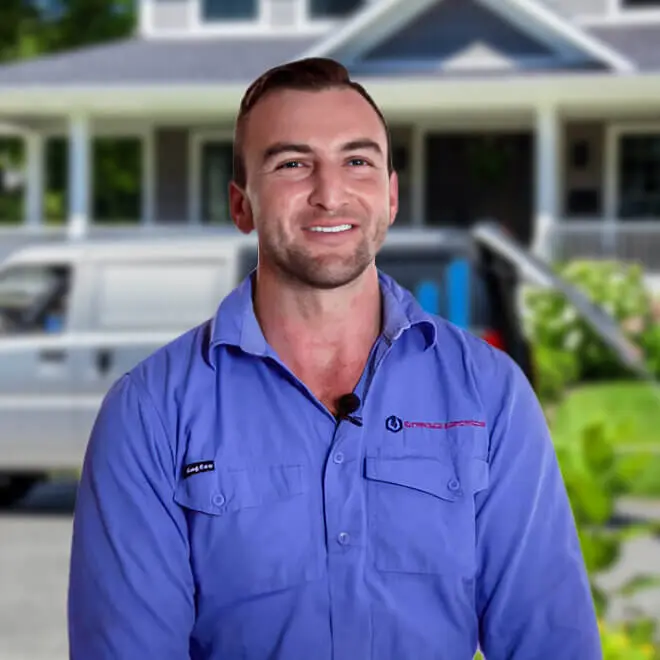 HOW DO WE REPLACE YOUR HOUSE WIRING?
Once you schedule an appointment with us, our team will swiftly dispatch a professional Gold Coast electrician to your home. Our dedicated team understands the situation's urgency and promptly addresses your house wiring needs.
Upon arrival, our electrician will thoroughly assess using a multimeter to test the entire house wiring system. This process allows us to gauge the intensity of the problem and determine the appropriate course of action. If we discover that only certain wiring sections have deteriorated due to age or damage. In that case, our skilled electrician will promptly replace those segments with new electrical wires and fittings.
Rest assured, if your home's wiring has significantly degraded and necessitates a complete replacement, Enersol Electrical is here to assist. Our experienced team will handle the necessary permits and undertake the task of replacing the entire wiring system. We understand the importance of safety, and therefore, a comprehensive final test will be conducted to ensure that the newly installed wiring meets all safety standards and regulations in Queensland.
Our Advantages
Reasons You Should Call Us
We offer guaranteed pricing, no nasty surprises and will treat your home or business as if it were our own.
Reliable
We ensure we keep our appointment times and provide a courtesy call 30 mins before arrival.
Quality Service
From your first contact through to completion, we will exceed your expectations.
Guaranteed
We guarantee our work 100% and will quickly resolve any issues.
Respectful
Our team respects your time, your family, your privacy and your property.
Enersol Electrical - YOUR TRUSTED HOUSE WIRING SPECIALISTS
When it comes to electrical wiring installations, replacements, or repairs, Enersol Electrical is your go-to solution on the Gold Coast. Our team of local electricians is not only highly skilled but also genuinely cares about your home and safety.
We offer a comprehensive range of electrical services tailored to meet your needs. From expert wiring installations to efficient lighting solutions and reliable electrical repairs, Enersol Electrical is committed to delivering top-notch quality at an affordable price.
Our friendly team members are always ready to assist you. If you have any questions or would like to discuss how we can help with your electrical requirements, don't hesitate to give us a call at 1300 169 023. We are here to provide you with personalised guidance and ensure your satisfaction.
Choose Enersol Electrical as your trusted Gold Coast wiring specialist. Experience our professional expertise, friendly service, and commitment to delivering exceptional electrical solutions for your home. Contact us today, and let us take care of your electrical needs with precision and care.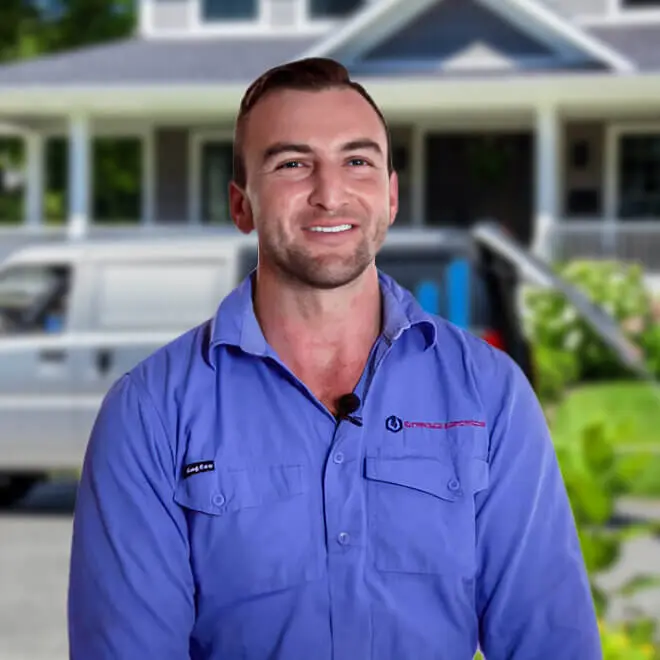 What They Say About Us
Our Satisfied Clients
Peter and his team were fantastic. The job was unique - installing a hot water timer / restrictor for the kids shower - he was able to quote upfront, the work was very high quality and he followed up to ensure it was working as expected. Great service and quality workmanship. Highly recommend and will use again.

5+ star service from this electrician covering Burleigh Heads and the Gold Coast. I was recommended this company by another tradesman who I was very impressed with. My initial phone call was returned very quickly.

Alistair Ralston
Burleigh Heads
Peter has come to the rescue twice for me. He installed a new air con unit in summer and just today, replaced my cooktop. Both times he was so helpful and easy to deal with. Great products, fast instalment and super reasonable prices. Thanks Peter

Peta Wolff
Surfers Paradise
Previous
Next