Power Points & Switches Gold Coast
Experience enhanced electrical convenience and reliability with our quality power point and switch services on the Gold Coast. Our skilled electricians provide professional installation, repair, and upgrades to ensure seamless power access and functionality throughout your property.
Prompt Emergency Electrical Services
High-Quality Customer Service
Unrivalled Reliability & Reputation
Your Qualified Gold Coast Electricians
Flipping The Switch On Quality Electrical Services
Is it time to stop running extension cords from your closest power outlet? Maybe your home's light switches are old and outdated.
With Enersol Electrical's Gold Coast electricians, installing, repairing, and replacing power points and switches has never been easier!
Whether you need to install a new double power point one or replace an existing one, you can rely on local electricians to keep your space safe, functional, and within budget.
Our experts can assist you with everything from choosing the right outlets to determining where they should be placed. Our switch and outlet services include:
Standard power points
Outdoor and weatherproof outlets
Light switches
USB power outlets
Sensor and dimmer switches
And as part of our prompt, affordable power point installation and testing services, each new power point is also thoroughly tested to ensure your family's safety. So, contact Enersol Electrical for quick and affordable power point and switch installation services on the Gold Coast today!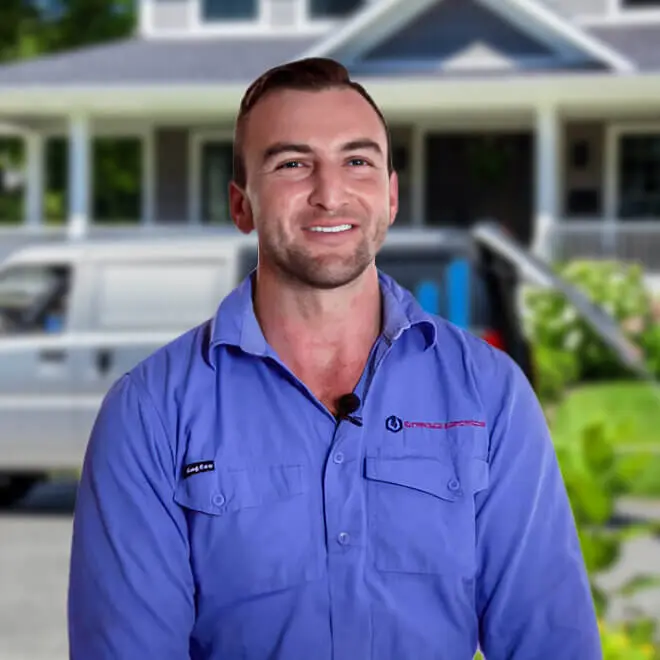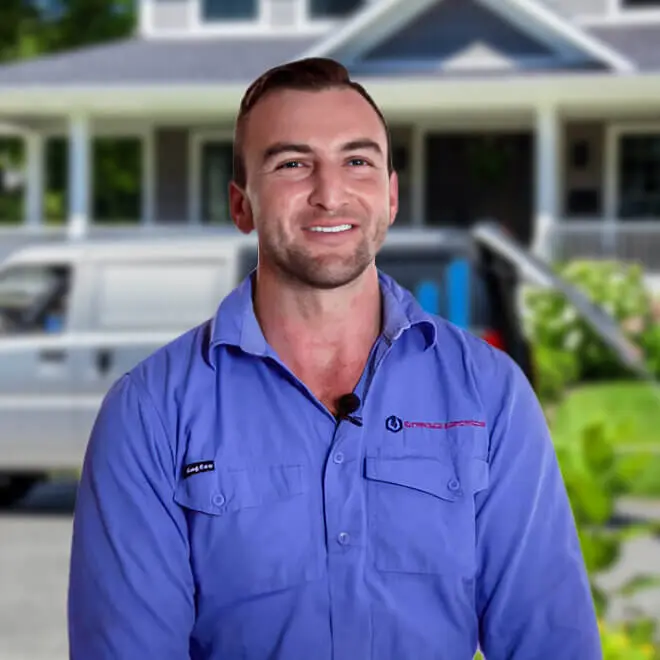 POWERING YOUR HOME WITH INSTALLATION & REPAIR
Properly functioning power points and switches are imperative for your appliances to operate safely, reducing power consumption and lowering fire hazard risks. But occasionally, you may run into a few problems with power points and switches at your home.
Issues like ill-fitted or malfunctioning plugs and damaged switch wiring can overheat the appliances connected to them and increase the risk of short circuits and electric fires. Taking that into consideration, here are a few signs that you should reach out to us to hire the best local Gold Coast electrician:
Burning smells and overheated power points
Flickering lights (as a result of damaged switch wiring)
Damaged faceplates after years of use
Popping noises from switches that signal a loose connection
In any case, our professionals will quickly resolve your issue, so get in touch with our team!
NEED NEW POWER OUTLETS OR SWITCHES?
Your safety and satisfaction are our priorities, which is why all our Gold Coast electricians follow the electrical installation guidelines prevalent in Queensland.
You also don't have to worry about any unnecessary delays, as our electricians come equipped with all the tools required for hassle-free installation, which can include:
Installing new power points for safety or aesthetic reasons
Single to double power point upgrades
Adding more power points and switches
Adding data points or USB ports to power points
Upgrading external power points to be more weather-resistant
You can also contact us for outdoor power point and switch installations that allow you to plug in any outdoor appliance safely. In addition to weather-resistant switches, you can install a weatherproof enclosure for a standard power point for water tank pumps and decorative lights.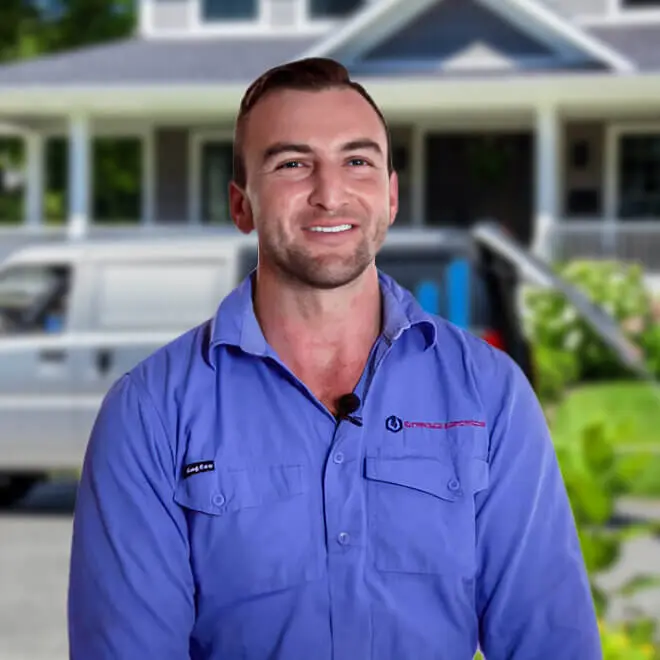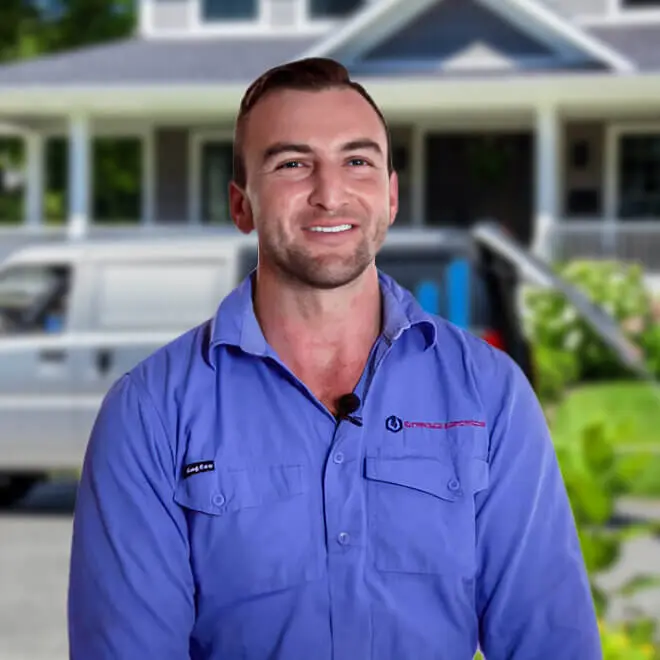 WHY WE ARE THE TRUSTED GOLD COAST ELECTRICIANS
At Enersol Electrical, we understand the importance of reliable and efficient power point and switch installation in your home or business. Here are the reasons why you should choose us for all your electrical needs:
Professional Expertise
Quality Workmanship
Tailored Solutions
Safety and Compliance
Prompt and Reliable Service
Customer Satisfaction
Choose Enersol Electrical for your power point and switch installation needs. Contact us today to discuss your requirements and experience the difference of working with a trusted and reliable electrical service provider.
We are here to provide you with seamless and efficient electrical connections that meet your needs and enhance the functionality of your space.
Our Advantages
Reasons You Should Call Us
We offer guaranteed pricing, no nasty surprises and will treat your home or business as if it were our own.
Reliable
We ensure we keep our appointment times and provide a courtesy call 30 mins before arrival.
Quality Service
From your first contact through to completion, we will exceed your expectations.
Guaranteed
We guarantee our work 100% and will quickly resolve any issues.
Respectful
Our team respects your time, your family, your privacy and your property.
GET THE MOST OUT OF OUR POWER POINTS - CALL US TODAY!
We provide expert and reliable service for all your power outlet and light switch repairs and installation. Our experienced electricians are all locally based on the Gold Coast and use the most up-to-date technology to provide fast and efficient service.
And with our emergency repair service, you can trust Enersol Electrical to handle all your electrical needs.
Electricians must install light switches and power points because it is complicated. Attempting to install them without the necessary tools and expertise is inherently dangerous.
We are always available to assist, so if you need to speak with someone about your options or how we can help you, do not hesitate to contact us.
For urgent matters or to schedule an appointment, contact us at 1300 169 023!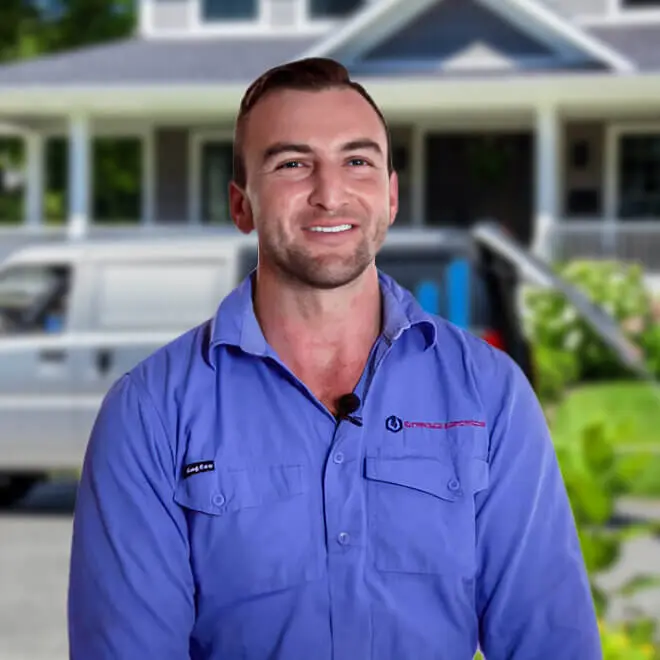 What They Say About Us
Our Satisfied Clients
Peter and his team were fantastic. The job was unique - installing a hot water timer / restrictor for the kids shower - he was able to quote upfront, the work was very high quality and he followed up to ensure it was working as expected. Great service and quality workmanship. Highly recommend and will use again.

5+ star service from this electrician covering Burleigh Heads and the Gold Coast. I was recommended this company by another tradesman who I was very impressed with. My initial phone call was returned very quickly.

Alistair Ralston
Burleigh Heads
Peter has come to the rescue twice for me. He installed a new air con unit in summer and just today, replaced my cooktop. Both times he was so helpful and easy to deal with. Great products, fast instalment and super reasonable prices. Thanks Peter

Peta Wolff
Surfers Paradise
Previous
Next