Emergency Electrician Gold Coast
Facing an electrical crisis? Our Gold Coast-based emergency electricians are just a call away! With our expertise in handling urgent electrical issues, we provide prompt and dependable solutions to ensure the safety of your home or business.
Prompt Emergency Electrical Services
High-Quality Customer Service
Unrivalled Reliability & Reputation
Need A Gold Coast Emergency Electrician?
Your Trusted & Local Electricians
Are you facing an urgent electrical situation? Enersol Electrical stands out as the top choice when seeking emergency electricians for your Gold Coast home or business.
Our expert team is ready to address any issues with your electrical switchboard, safety switch, air conditioning, or other electrical safety requirements, even during after-hours and weekends.
As a family-run electrical company, we take immense pride in delivering exceptional service throughout every step of the emergency electrical process.
From the initial point of contact to job completion and follow-up, we uphold our commitment to maintaining high standards of service and ensuring the quality of our workmanship. We offer a comprehensive range of emergency electrical services on the Gold Coast, including:
Want to speak with our expert emergency electricians? Call us anytime on 1300 169 023 and experience the Enersol Electrical difference!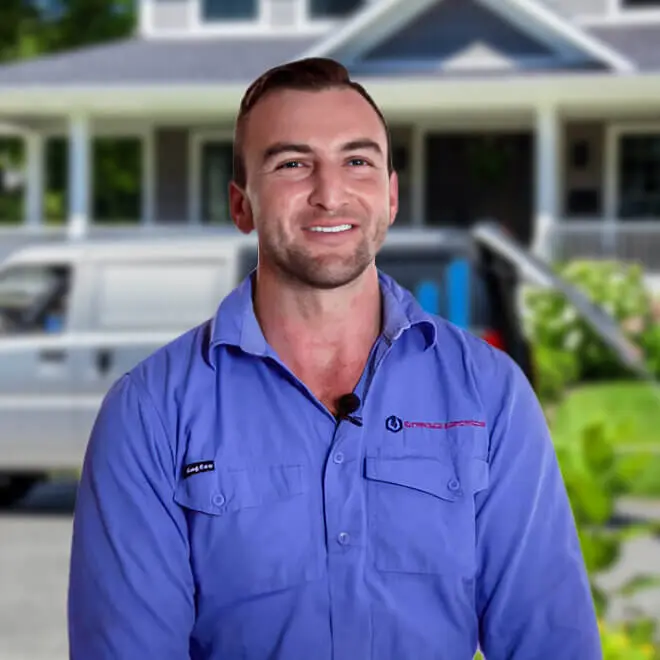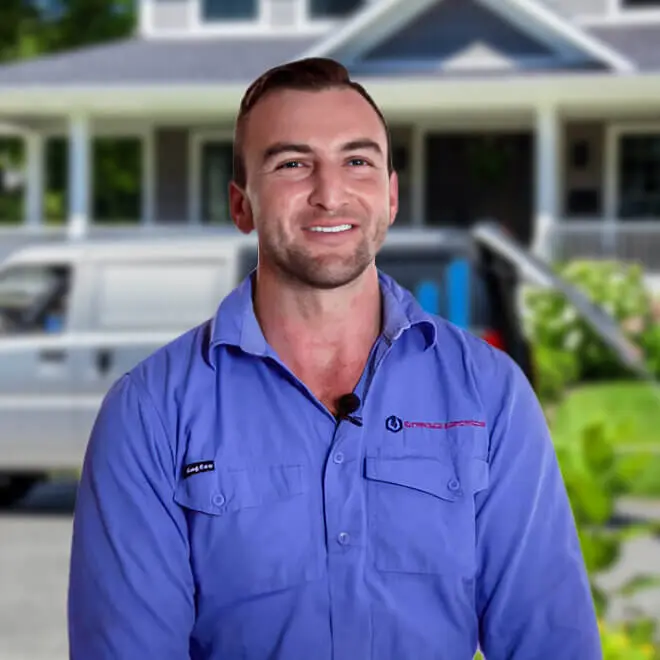 ARE YOU FACING AN ELECTRICAL EMERGENCY?
If you are experiencing an electrical emergency, it's important to take action immediately. Electrical emergencies can pose a significant risk to your safety and the safety of others, as well as cause damage to your property. Here are some common electrical emergencies that you may encounter:
Power outage
Electrical fire or burning smell
Electrical shock or hot outlets and switches
Tripping circuit breakers
If you are currently facing any of these issues, do not hesitate to get in touch with our team of experts for prompt and unparalleled electrical repairs and solutions!
THE EXPERTS YOU CAN RELY ON
Why should you trust us as your electricians? Because you are our top priority, and we demonstrate this through our service:
Rapid same-day response
Prioritising safety always
Experienced and knowledgeable experts
Licensed and insured electricians
Competitive pricing
Transparent communication
Trusted reputation
Workmanship guarantee
Our team of trusted emergency electricians is standing by to provide fast and reliable service to ensure that your home or business is safe and functional. If you are experiencing an electrical emergency on the Gold Coast, don't hesitate to call Enersol Electrical.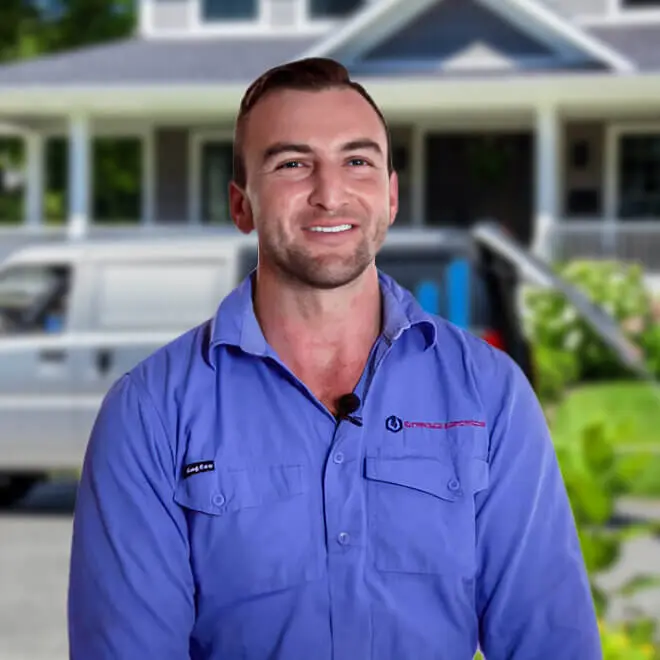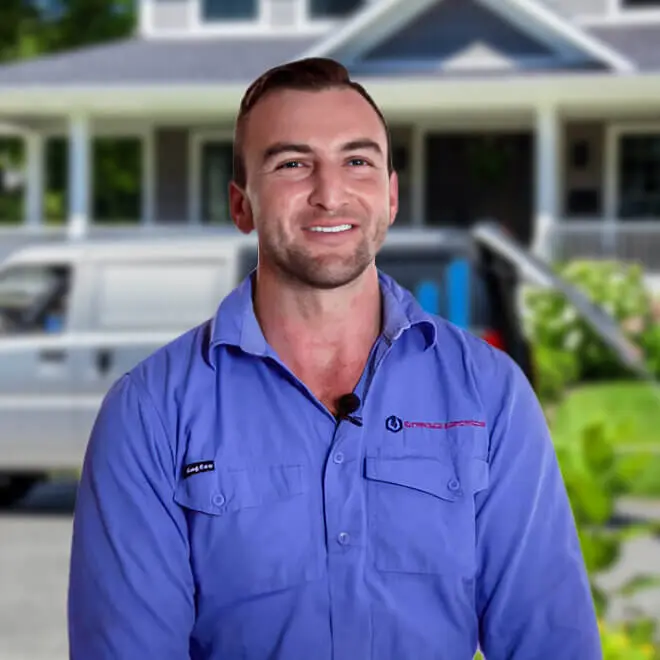 WAITING FOR HELP: SAFETY TIPS DURING THE EMERGENCY
In the event of an electrical emergency, it is important to prioritise safety while waiting for our electricians to arrive. Here are a few crucial steps to follow:
The first and foremost concern is your safety. Stay calm and avoid touching any electrical equipment or exposed wires. Keep a safe distance from the affected area and warn others to do the same.
If it is safe to do so, turn off the power supply to the affected area.
If the electrical emergency involves water, such as a flooded area or a water leak near electrical outlets or appliances, do not come into contact with the water.
If the electrical emergency poses an immediate threat, such as a fire or severe electrical shock, call emergency services (e.g., fire department or ambulance) right away.
While waiting for our electricians to arrive, contact our emergency helpline and provide them with all the necessary information about the situation.
Our Advantages
Reasons You Should Call Us
We offer guaranteed pricing, no nasty surprises and will treat your home or business as if it were our own.
Reliable
We ensure we keep our appointment times and provide a courtesy call 30 mins before arrival.
Quality Service
From your first contact through to completion, we will exceed your expectations.
Guaranteed
We guarantee our work 100% and will quickly resolve any issues.
Respectful
Our team respects your time, your family, your privacy and your property.
GET THE BEST WITH Enersol Electrical
If you are currently facing an electrical emergency on the Gold Coast, there's no need to hesitate – simply reach out to us.
Our team of licensed and experienced electricians are here to provide fast and reliable emergency electrical services to homes and businesses throughout the Gold Coast region.
We understand the potential dangers and risks associated with electrical emergencies, which is why we emphasise the importance of taking immediate action and contacting a qualified professional like us.
Our dedicated team of electricians undergoes regular training to stay updated with the latest safety protocols and industry standards, ensuring that your electrical emergency is handled with the utmost care and professionalism.
When it comes to emergency electrical services on the Gold Coast, count on Enersol Electrical for prompt and reliable assistance. Contact Enersol Electrical for prompt and reliable emergency electrical services on the Gold Coast.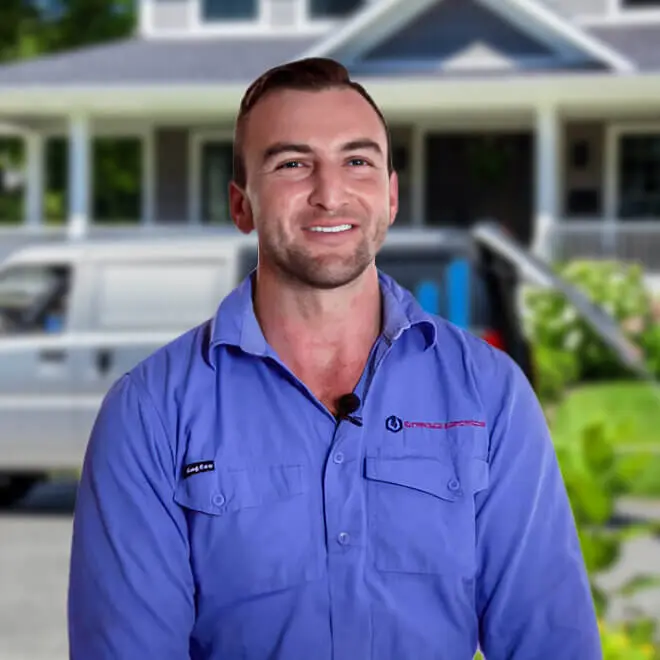 What They Say About Us
Our Satisfied Clients
Peter and his team were fantastic. The job was unique - installing a hot water timer / restrictor for the kids shower - he was able to quote upfront, the work was very high quality and he followed up to ensure it was working as expected. Great service and quality workmanship. Highly recommend and will use again.

5+ star service from this electrician covering Burleigh Heads and the Gold Coast. I was recommended this company by another tradesman who I was very impressed with. My initial phone call was returned very quickly.

Alistair Ralston
Burleigh Heads
Peter has come to the rescue twice for me. He installed a new air con unit in summer and just today, replaced my cooktop. Both times he was so helpful and easy to deal with. Great products, fast instalment and super reasonable prices. Thanks Peter

Peta Wolff
Surfers Paradise
Previous
Next