Strata Electrician Gold Coast
Discover Enersol Electricals comprehensive range of electrical services and products for Body Corporate, Property Managers, and On-Site Managers in The Gold Coast and surrounding areas. From emergency repairs to scheduled maintenance, we are the only electricians you need!
Prompt Emergency Electrical Services
High-Quality Customer Service
Unrivalled Reliability & Reputation
Strata And Multi-Residential Electrical Services
Your Trusted Electricians For Urgent Repairs, Maintenance & Installs
Enersol Electrical offers an extensive range of top-quality electrical services and products tailored specifically for Body Corporates, Property Managers, and On-Site Managers.
Serving the Gold Coast and its surrounding areas, our team of highly trained electricians is always prepared to deliver the most suitable and cost-effective solutions for your needs. As a proud local and family-owned business, we prioritise excellence in service.
Our main objective is to simplify the management of your properties' electrical requirements.
With a customer-centric approach, we consistently seek out solutions and options that align with the maintenance and repair guidelines of each property or body corporate.
Through our cutting-edge systems, we keep you well-informed with timely updates, detailed photos, and progress reports for every job. Additionally, we are more than happy to liaise with on-site managers and occupants on your behalf as needed. Our ultimate goal is to alleviate your workload and provide peace of mind to your body corporates.
To learn more about our services, or to speak to one of our Gold Coast strata electricians, give us a call at 1300 169 023 today!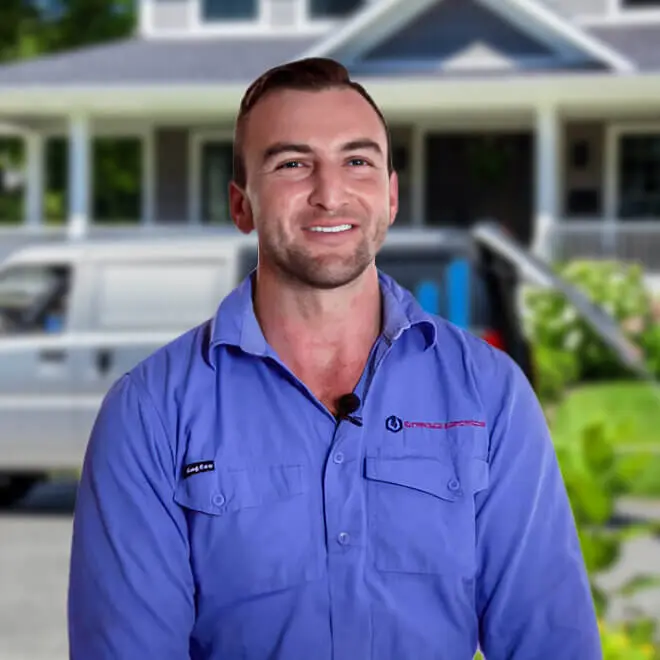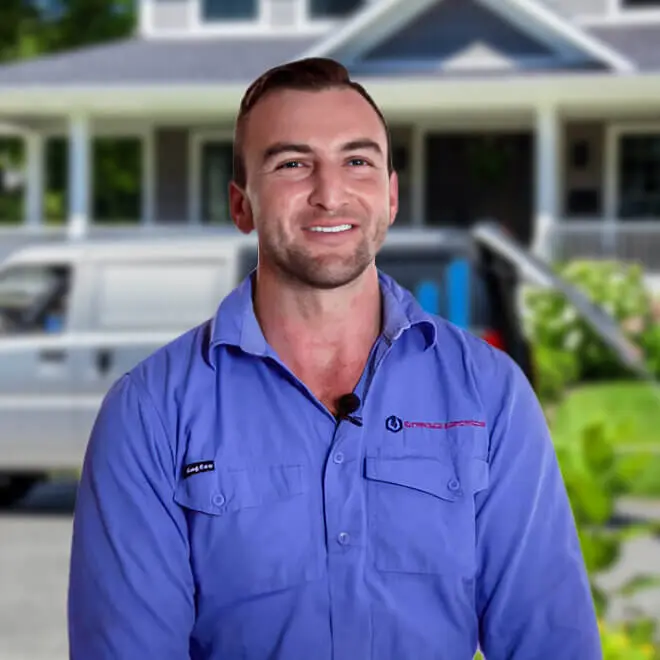 OUR STRATA ELECTRICAL SERVICES
Enersol Electrical is your leading provider of strata electrical body corporate services on the magnificent Gold Coast. We offer a comprehensive and diverse range of services to ensure we can meet your needs quickly and efficiently, which include:
CUSTOMISED STRATA SOLUTIONS MADE FOR YOU
Our team of highly skilled strata electricians on the Gold Coast works closely with strata managers, body corporate managers, building owners, and residents to assess and analyse the electrical infrastructure of your complex.
We take the time to understand your specific goals, challenges, and budgetary considerations.
This collaborative approach allows us to comprehensively understand your strata needs, enabling us to propose the most effective and efficient solutions.
Whether you require installation, maintenance, repair, or upgrade services, we take a proactive and individualised approach to ensure the success of your project.
Our dedicated team carefully considers factors such as load requirements, energy efficiency, compliance with regulations, and the unique characteristics of your strata property. This attention to detail guarantees that our solutions are tailored to optimise performance, minimise downtime, and provide long-term reliability.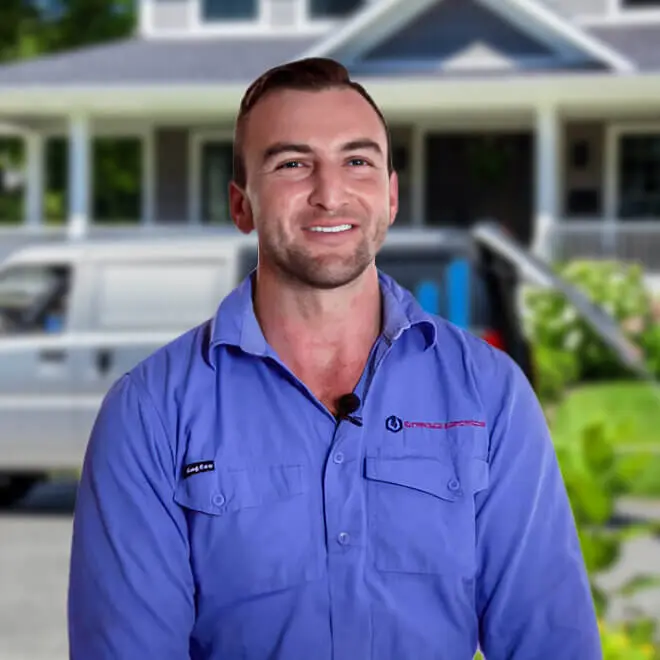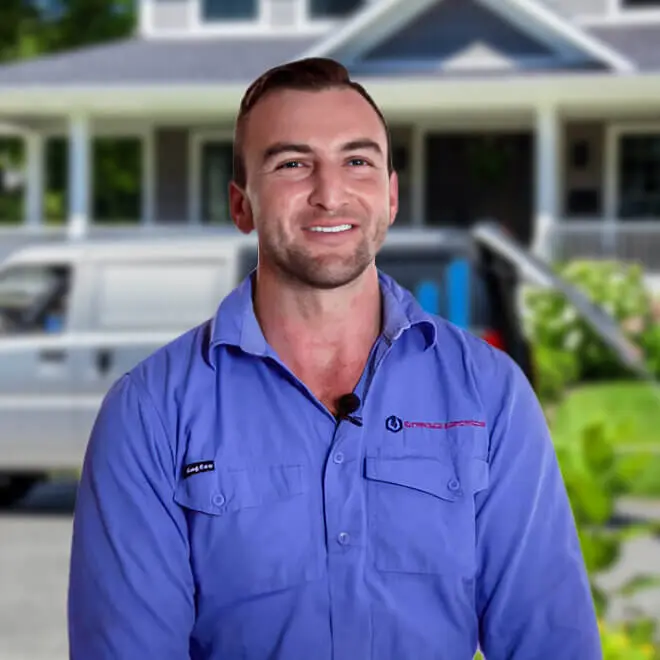 OUR PROMISE TO YOU AS YOUR TRUSTED ELECTRICIANS
When it comes to your strata electrical needs on the Gold Coast, Enersol Electrical is the top choice. With our expertise, tailored solutions, and commitment to quality, we stand out as the premier provider in the industry.
Our experienced team of electricians has the knowledge and skills to handle strata projects of any scale, delivering exceptional results every time.
We prioritise personalised service, taking the time to understand your unique requirements and goals. From there, we design and implement customised solutions that precisely meet the needs of your strata property.
With our focus on quality, reliability, and adherence to industry standards, you can trust us to deliver top-notch workmanship and long-lasting electrical systems. That is our promise to you!
Our Advantages
Reasons You Should Call Us
We offer guaranteed pricing, no nasty surprises and will treat your home or business as if it were our own.
Reliable
We ensure we keep our appointment times and provide a courtesy call 30 mins before arrival.
Quality Service
From your first contact through to completion, we will exceed your expectations.
Guaranteed
We guarantee our work 100% and will quickly resolve any issues.
Respectful
Our team respects your time, your family, your privacy and your property.
WORK WITH Enersol Electrical TODAY!
Want to speak to one of our friendly and qualified strata electricians? Get in touch with us at any time.
We provide an unmatched approach to emergency electrical situations, as well as installations and repairs, in a timely and professional manner.
For us, customer satisfaction is paramount. We strive to exceed your expectations in every aspect of our service, ensuring open communication, prompt response to concerns, and a dedication to your complete satisfaction.
With our comprehensive range of services, strict compliance with regulations, and unwavering commitment to safety, choosing Enersol Electrical for your strata electrical work is the best decision you can make.
So, keep your property's electrical system in the best shape by contacting our experts today!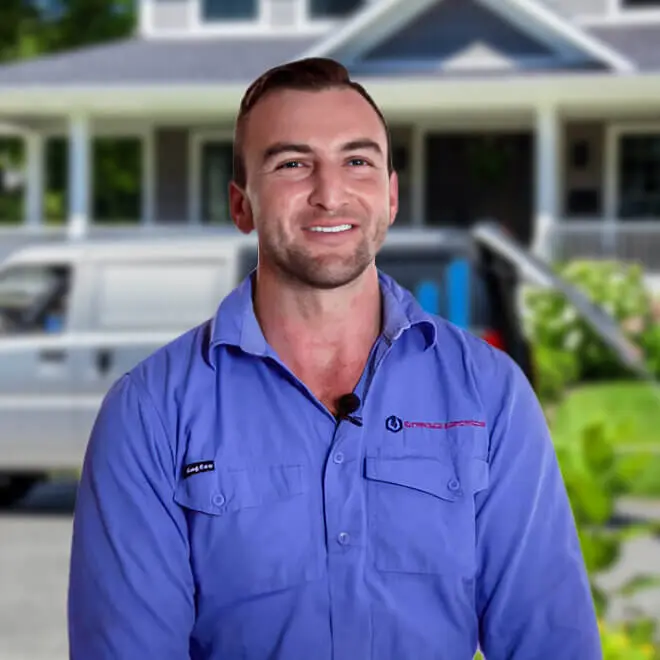 What They Say About Us
Our Satisfied Clients
Peter and his team were fantastic. The job was unique - installing a hot water timer / restrictor for the kids shower - he was able to quote upfront, the work was very high quality and he followed up to ensure it was working as expected. Great service and quality workmanship. Highly recommend and will use again.

5+ star service from this electrician covering Burleigh Heads and the Gold Coast. I was recommended this company by another tradesman who I was very impressed with. My initial phone call was returned very quickly.

Alistair Ralston
Burleigh Heads
Peter has come to the rescue twice for me. He installed a new air con unit in summer and just today, replaced my cooktop. Both times he was so helpful and easy to deal with. Great products, fast instalment and super reasonable prices. Thanks Peter

Peta Wolff
Surfers Paradise
Previous
Next