Circuit Breakers Gold Coast
Trust Enersol Electrical for professional circuit breaker repairs and installations on the Gold Coast. Our skilled electricians provide reliable services to ensure the safety and efficiency of your electrical system. Contact us today for expert assistance!
Prompt Emergency Electrical Services
High-Quality Customer Service
Unrivalled Reliability & Reputation
Secure Your Home With Professional Circuit Breaker Repairs And Installations
Your Local Gold Coast Electrical Services
No matter how well you maintain your electrical appliances or how expensive your electrical circuits are, you're always at risk of an unexpected electrical problem.
From overloads and surges to worn-out internal components, these issues can increase the chances of electrical shocks and fires, posing a danger to your life and potentially damaging everything in your home.
Fortunately, circuit breakers are crucial in protecting you from further damage by automatically shutting off the power supply when a fault is detected.
Whether you need a new circuit breaker installed or an existing one replaced, it's essential to entrust this task to the professional Gold Coast electricians at Enersol Electrical. With our expertise and industry knowledge, we ensure a safe and reliable solution tailored to your specific needs.
Don't compromise your safety. Call 1300 169 023 today to speak with one of our experts and schedule your circuit breaker repair or installation service. Put your trust in Enersol Electrical for peace of mind and a properly functioning electrical system.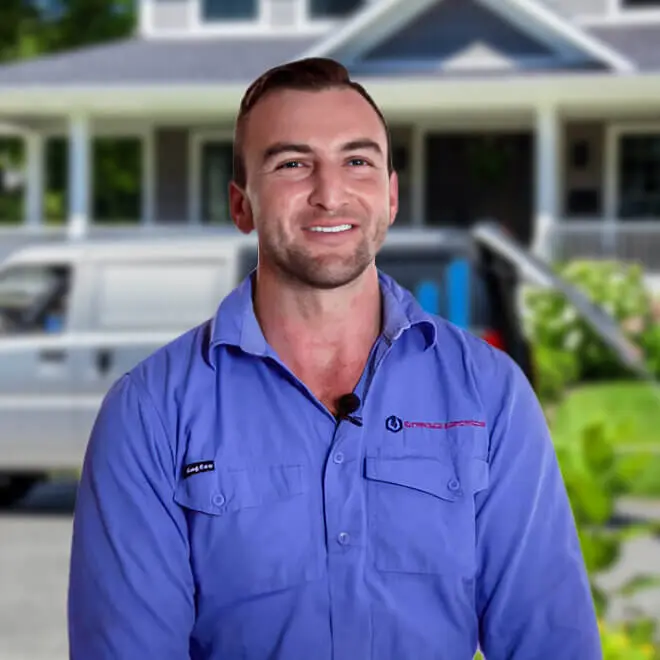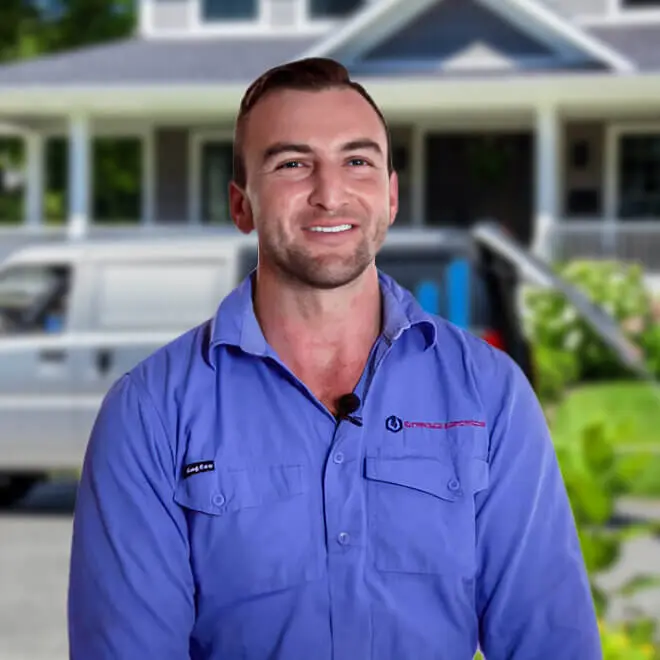 ARE YOU HAVING ISSUES WITH YOUR CIRCUIT BREAKER?
With time and frequent overloads, circuit breakers can start malfunctioning, putting the safety of your home at stake. For this reason, if your existing circuit breaker is more than a few years old, you should keep an eye out for the following signs:
Visible physical damage to the breaker
Frequently tripping breaker
Sudden burning odour from power outlets and wires
Inconsistent voltage supply to appliances
Call our Gold Coast emergency electricians immediately if you notice any of these symptoms in your home. Our experts will then arrive at your home promptly, where we will assess the situation and diagnose the issue. If your circuit breaker needs replacing, we will work quickly, allowing you to continue your day-to-day routine. We will conduct a final inspection to ensure everything is safe and working correctly.
DO YOU NEED A CIRCUIT BREAKER?
If you're moving into a new home or renovating your commercial or residential property, installing a circuit breaker should be on top of your priority list. The good thing about these devices is that they can distinguish between harmless sparks, such as that of an operating brushless motor, which can also increase the electricity level in the circuits. So, you don't have to worry about false tripping unless there's a malfunction.
Many people also install new circuit breakers or miniature circuit breakers and safety switches when upgrading their switchboards. No matter the reason for installation, installing a circuit breaker involves many technical steps and years of experience.
You can be confident that Enersol Electrical's electricians are fully equipped and certified for the job, ensuring your family's safety. If you are unsure whether you need a circuit breaker installed, speak with our friendly experts!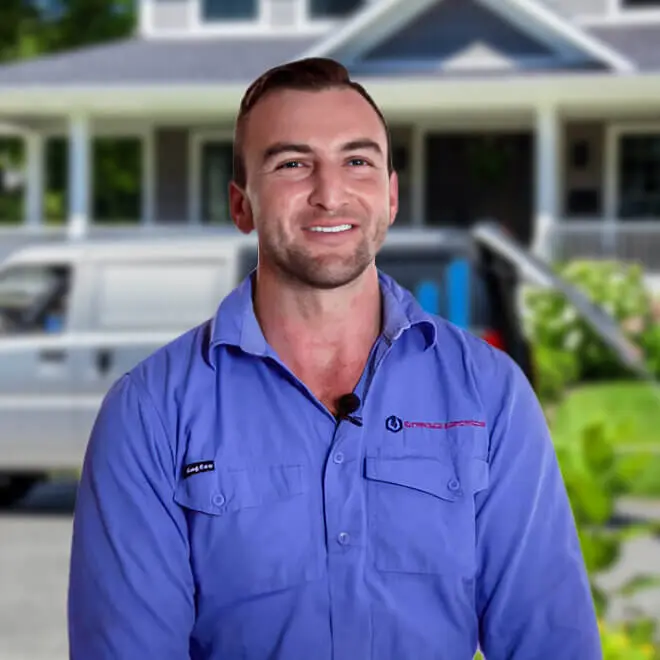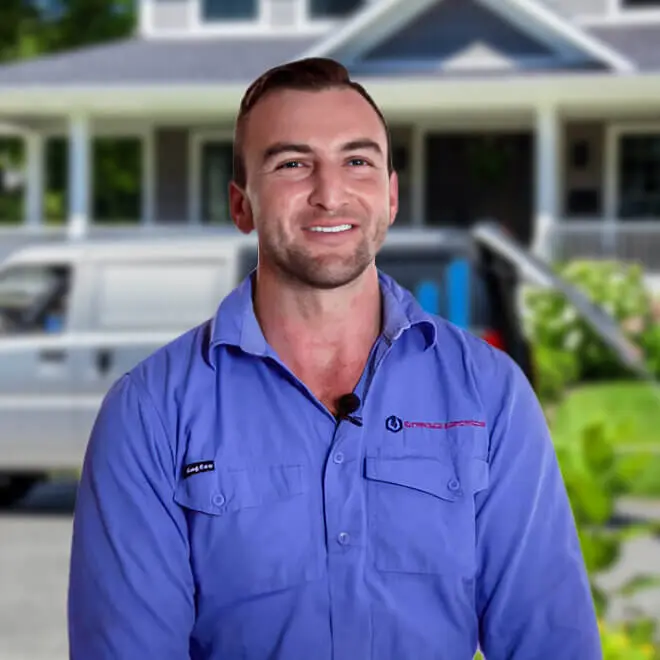 TRUSTED GOLD COAST EMERGENCY ELECTRICIANS
When it comes to circuit breakers, Enersol Electrical is your trusted choice on the Gold Coast. Our team consists of experienced and skilled electricians who specialise in handling circuit breaker installations, repairs, and inspections with precision.
With our expertise, you can be confident in receiving secure and efficient installations, prompt diagnosis and resolution of issues, and a strong emphasis on safety and compliance with industry standards.
We take pride in delivering excellent customer service, ensuring you receive friendly and attentive assistance throughout the process. Additionally, while addressing your circuit breaker needs, our team can inspect your switchboard to ensure optimal performance.
With our team of skilled electricians, we go the extra mile to provide you with exceptional service and unmatched solutions. Count on us for reliable, prompt service that fulfils all your circuit breaker requirements.
Our Advantages
Reasons You Should Call Us
We offer guaranteed pricing, no nasty surprises and will treat your home or business as if it were our own.
Reliable
We ensure we keep our appointment times and provide a courtesy call 30 mins before arrival.
Quality Service
From your first contact through to completion, we will exceed your expectations.
Guaranteed
We guarantee our work 100% and will quickly resolve any issues.
Respectful
Our team respects your time, your family, your privacy and your property.
LET'S KEEP YOUR PROPERTY PROTECTED TOGETHER!
Your circuit breaker plays a vital role in safeguarding your electrical system, protecting your property and loved ones. At Enersol Electrical, we recognise the importance of having professionals who genuinely understand your needs and prioritise safety above all else.
When you choose Enersol Electrical, you can rest assured that your circuit breaker needs are in capable hands. Our experienced technicians are well-versed in the intricacies of circuit breaker installations, repairs, and inspections.
Ready to take the next step? Don't hesitate to reach out to us today. Our friendly staff is standing by to assist you in booking an appointment or answering any questions you may have.
Experience the difference that Enersol Electrical can make for your circuit breaker requirements. Contact us now and discover the peace of mind of choosing a trusted and professional Gold Coast electrical service provider.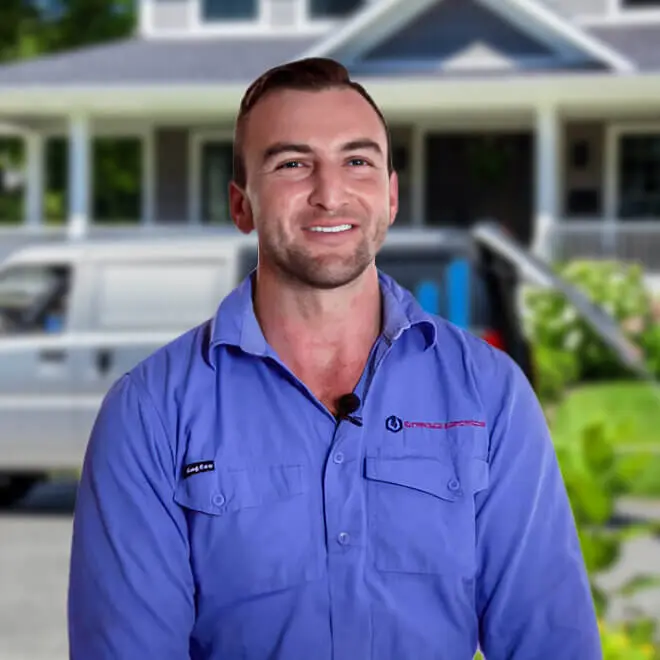 What They Say About Us
Our Satisfied Clients
Peter and his team were fantastic. The job was unique - installing a hot water timer / restrictor for the kids shower - he was able to quote upfront, the work was very high quality and he followed up to ensure it was working as expected. Great service and quality workmanship. Highly recommend and will use again.

5+ star service from this electrician covering Burleigh Heads and the Gold Coast. I was recommended this company by another tradesman who I was very impressed with. My initial phone call was returned very quickly.

Alistair Ralston
Burleigh Heads
Peter has come to the rescue twice for me. He installed a new air con unit in summer and just today, replaced my cooktop. Both times he was so helpful and easy to deal with. Great products, fast instalment and super reasonable prices. Thanks Peter

Peta Wolff
Surfers Paradise
Previous
Next