Install Electric Cooktop Or Oven Gold Coast
Enhance your cooking experience and increase your property's value with a new electric cooktop and oven. Our experts offer individualised consultations to help you choose the right appliances. From design to installation, our expert team will guide you every step of the way.
Prompt Emergency Electrical Services
High-Quality Customer Service
Unrivalled Reliability & Reputation
Your Appliances Expertly Installed & Repaired
Get The Best Kitchen Appliances Services With Enersol Electrical
Have you considered upgrading your kitchen appliances? By adding a new electric cooktop and electric oven to your property, you not only enhance your cooking experience but also increase your property's value. Our team of expert electricians on the Gold Coast is here to help you make this kitchen transformation a reality.
Choosing the right electric cooktop and oven can be overwhelming, given the variety of options available. That's why we offer individualised consultations to assist you in selecting the appliances that best suit your lifestyle, preferences, and budget. Our knowledgeable Gold Coast electricians will guide you through decision-making, considering factors such as cooking needs, space requirements, and energy efficiency.
Our team will be by your side from design to installation, ensuring a seamless and hassle-free experience. We prioritise attention to detail and workmanship, ensuring your new electric cooktop and oven are installed to the highest standards.
Experience the joy of cooking in a modern and efficient kitchen. Let our experts help you achieve the kitchen of your dreams by calling us at 1300 169 023 today!
Our friendly team is ready to assist you, providing personalised consultations and exceptional service throughout the process. Elevate your cooking game with our reliable and professional electricians on the Gold Coast.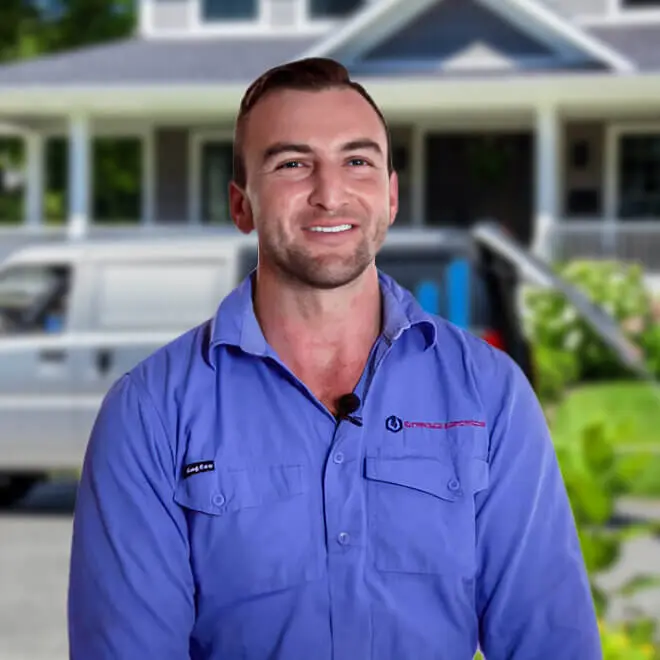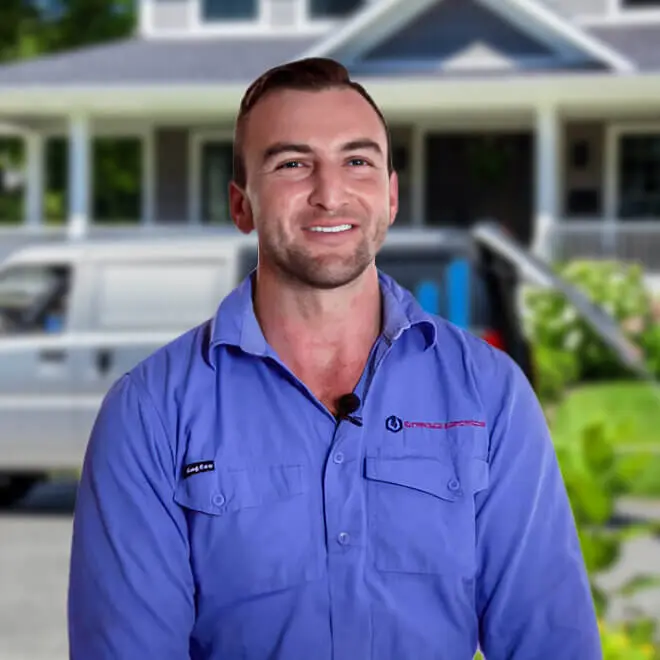 UPGRADING TO AN ELECTRIC COOKTOP OR OVEN?
A cooktop and oven combo is a great way to cut down on your meal prep time, and the setup only gets better if it's electric-powered! Besides being affordable and fit for most budgets, these units can provide you with several benefits, like:
Consistent temperature for even and fast cooking
Flat cooktop surfaces that accommodate most utensils
Easy daily maintenance
Also, you can choose between different cooktop materials, including glass and ceramic. While glass cooktops are durable and can be used as extended kitchen top surfaces when completely cooled, ceramic cooktops cool down faster when switched off and are safe to use.
You can choose different sizes and colours to match your kitchen setup best. And if you're confused about your options, consult our electricians on the Gold Coast for their expert opinion.
HASSLE-FREE UPGRADES GUARANTEED
After scheduling a convenient appointment for installation, our team of skilled Gold Coast electricians will arrive at your home ready to transform your kitchen. We understand the importance of a comprehensive electrical system inspection to ensure a seamless installation process.
Our electricians will carefully examine your electrical system, ensuring it meets the necessary requirements to support the new electric cooktop and oven. This inspection is vital to guarantee the safe and efficient operation of your appliances.
Once the inspection is complete, our experienced electricians will proceed with the installation. They will take utmost care to position the cooktop and oven on your kitchen counter, ensuring proper padding and insulation to prevent any damage to your surfaces.
Before considering the job complete, our diligent electricians will test the newly installed cooktop and oven by turning them on. This step ensures that everything is functioning correctly and allows us to address any potential issues immediately.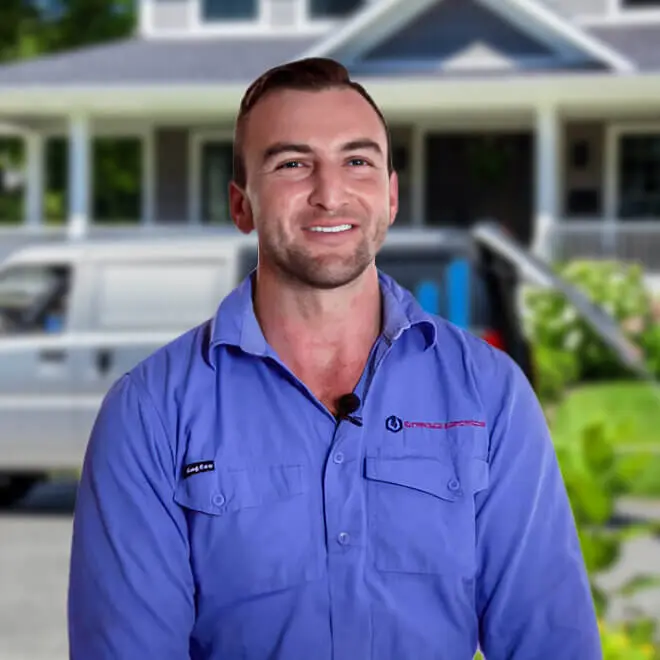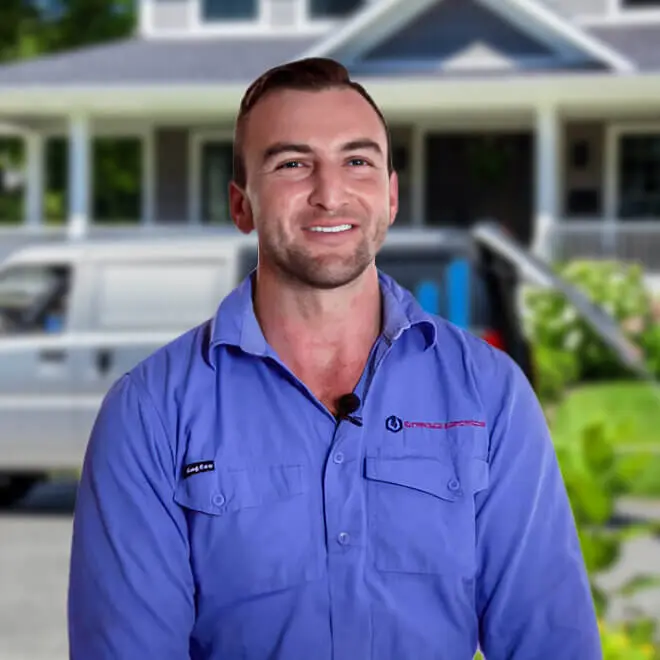 WHY CHOOSE Enersol Electrical
When it comes to electric cooktop and oven installation, choosing the right professionals is essential for a seamless and reliable experience. Here's why you should choose us:
Expertise: Highly skilled electricians with extensive experience.
Safety First: Adherence to electrical codes and regulations.
Attention to Detail: Meticulous approach for flawless results.
Reliable Service: Prompt and convenient appointment scheduling.
Exceptional Customer Experience: Personalised consultations and customer satisfaction.
You are our biggest priority, so with every electrical project, we strive to provide you with unbeatable service.
Our Advantages
Reasons You Should Call Us
We offer guaranteed pricing, no nasty surprises and will treat your home or business as if it were our own.
Reliable
We ensure we keep our appointment times and provide a courtesy call 30 mins before arrival.
Quality Service
From your first contact through to completion, we will exceed your expectations.
Guaranteed
We guarantee our work 100% and will quickly resolve any issues.
Respectful
Our team respects your time, your family, your privacy and your property.
UPGRADE YOUR KITCHEN WITH OUR TEAM TODAY!
Providing professional electric cooktop and electric oven installation, repair, and replacement services on the Gold Coast, Enersol Electrical can upgrade your kitchen. With our team of experienced electricians, you can design a seamless and functional kitchen that meets your needs.
No matter what you need, whether it's installing a new cooktop or oven, replacing an old cooking appliance, or repairing a broken appliance, we have the skills and expertise to do the job.
We provide expert installation and repair services to ensure that your new cooking appliances operate smoothly and safely, and we can help you choose the right cooking appliances for your space and budget.
So, get in touch with our Gold Coast electricians today to schedule your appointment or for more information on how we can seamlessly install your new cooktop and oven!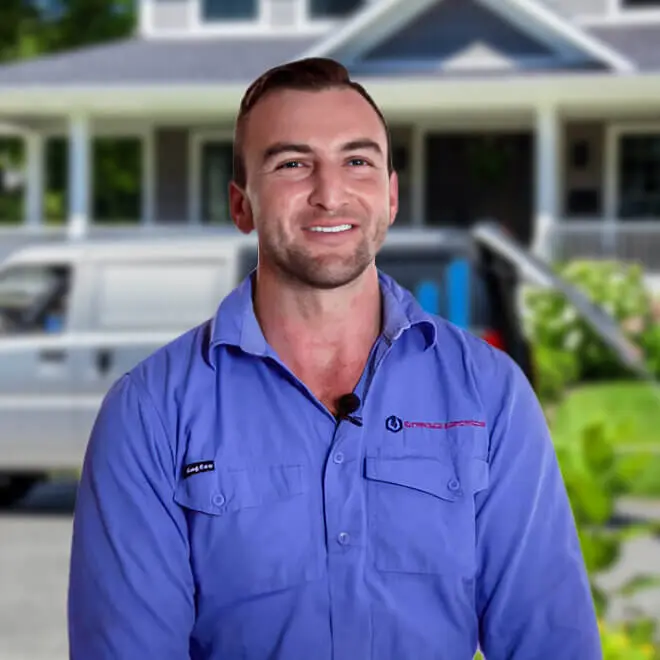 What They Say About Us
Our Satisfied Clients
Peter and his team were fantastic. The job was unique - installing a hot water timer / restrictor for the kids shower - he was able to quote upfront, the work was very high quality and he followed up to ensure it was working as expected. Great service and quality workmanship. Highly recommend and will use again.

5+ star service from this electrician covering Burleigh Heads and the Gold Coast. I was recommended this company by another tradesman who I was very impressed with. My initial phone call was returned very quickly.

Alistair Ralston
Burleigh Heads
Peter has come to the rescue twice for me. He installed a new air con unit in summer and just today, replaced my cooktop. Both times he was so helpful and easy to deal with. Great products, fast instalment and super reasonable prices. Thanks Peter

Peta Wolff
Surfers Paradise
Previous
Next