CCTV & Security Systems Gold Coast
Our team of experts specialises in providing professional solutions for all your surveillance needs on the Gold Coast. Whether you need a new system installed or require repairs for your existing cameras, we have you covered!
Prompt Emergency Electrical Services
High-Quality Customer Service
Unrivalled Reliability & Reputation
Safeguarding Your Property With Advanced Technology
Your Trusted Experts In All Things Electrical!
Looking to enhance the safety and security of your property? Investing in a comprehensive safety and security system can serve as a powerful deterrent to potential intruders. In fact, in many cases, emergency and exit lighting is legally required. At Enersol Electrical, we understand the importance of safeguarding your property and are here to help.
Our wide range of safety and security services encompasses various forms, including:
Security lighting & motion sensors
Alarm systems
CCTV cameras and video surveillance
Emergency lighting and much more!
Serving the Gold Coast and surrounding areas, our team of highly trained electricians on the Gold Coast is ready to provide you with the most suitable and cost-effective safety and security solution for your specific needs. Whether you require the installation of security lighting to illuminate vulnerable areas, the integration of alarm systems for added protection, or the implementation of CCTV cameras and motion sensors to monitor activities, we have you covered.
Give our friendly team a call today at 1300 169 023 to see how we can protect your property!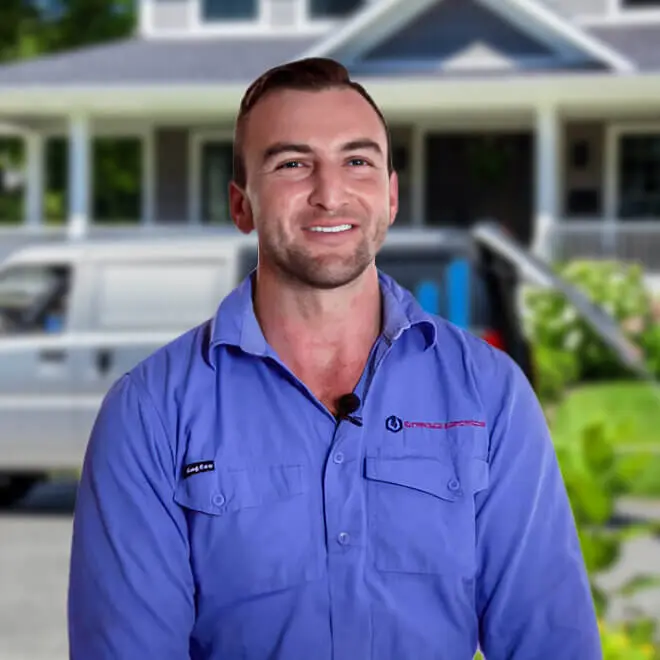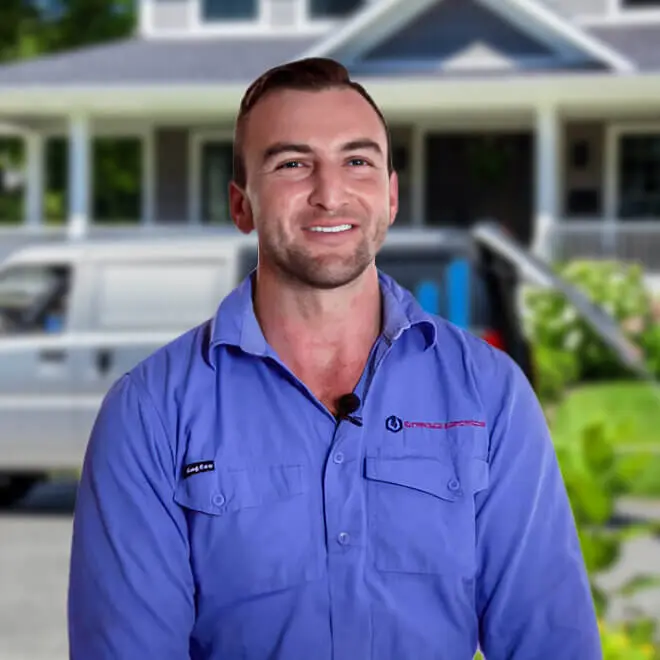 UPGRADE YOUR PROPERTIES SECURITY WITH OUR GOLD COAST EXPERTS
Whether you need to fortify your home, office, or commercial space, we have the expertise to provide reliable solutions. Our services include:
Alarm Systems: From basic alarm system setups to advanced, fully integrated systems, we offer customised solutions tailored to your security needs.
Motion Sensor & Security Lights: Our electricians can strategically install these lights to cover vulnerable areas, providing an added layer of security during the night.
Home CCTV Security Cameras & Surveillance Systems: Our Gold Coast electricians will expertly install and configure these systems, enabling you to monitor your property remotely and record crucial footage for future reference.
Smart Home Systems: You can integrate various security features, such as smart locks, video doorbells, and access control systems, into your existing setup. Experience the peace of mind that comes with advanced automation and remote control over your property's security.
BENEFITS OF CCTV SYSTEM AND SECURITY SYSTEMS
Investing in security systems offers valuable advantages:
Deterrence: Visible surveillance cameras and alarms deter potential criminals, reducing the risk of theft and vandalism.
Safety: Security systems include fire detection, emergency buttons, and medical alerts, ensuring the safety of occupants.
Remote Access: Monitor and control your security system remotely, monitoring your property from anywhere.
Evidence: Security cameras capture crucial footage, aiding investigations and insurance claims.
Insurance Discounts: Many insurers offer reduced premiums for properties with security systems.
Peace of Mind: Security systems provide a sense of security and reassurance, allowing you to relax and focus on your activities.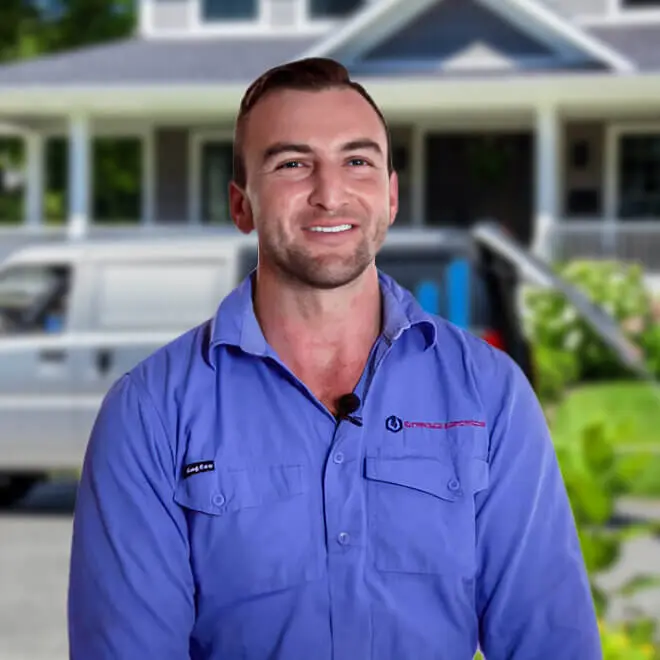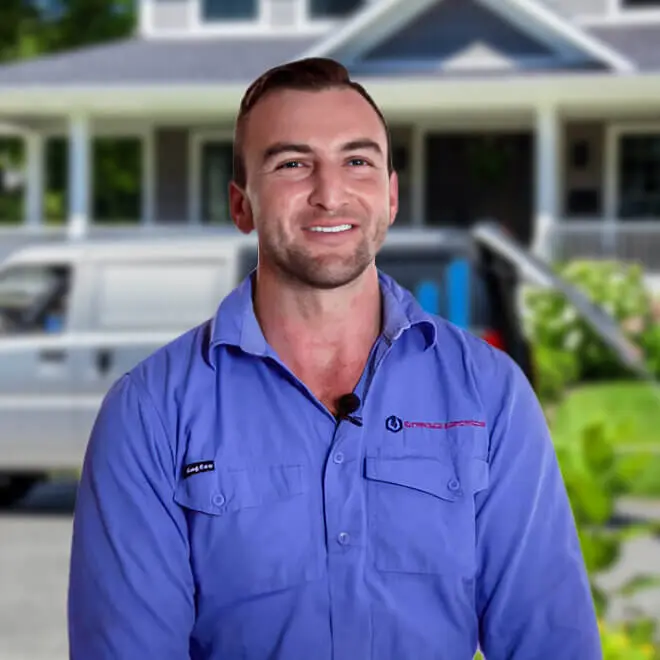 YOU ARE OUR PRIORITY
When you choose us, you benefit from our commitment to quality. We use high-quality products and components from reputable manufacturers to ensure reliable and durable installations.
Our skilled technicians professionally handle the CCTV installation process, adhering to industry best practices. We also offer timely upgrades and repairs to keep your security system up-to-date and fully functional.
At the heart of our service is customer satisfaction. We work closely with you to assess your needs, design customised security solutions, and provide ongoing support. Our team will ensure you understand your new security system before we leave.
Your peace of mind is our priority, and we strive to exceed your expectations every step of the way.
Contact us today to discuss your requirements, and let us provide you with the expertise and quality service you deserve.
Our Advantages
Reasons You Should Call Us
We offer guaranteed pricing, no nasty surprises and will treat your home or business as if it were our own.
Reliable
We ensure we keep our appointment times and provide a courtesy call 30 mins before arrival.
Quality Service
From your first contact through to completion, we will exceed your expectations.
Guaranteed
We guarantee our work 100% and will quickly resolve any issues.
Respectful
Our team respects your time, your family, your privacy and your property.
TALK TO OUR GOLD COAST ELECTRICIANS TODAY!
We are here to assist you with all your security system and CCTV camera needs. Contact us today to discuss your requirements and take the first step towards enhancing the security of your property.
Our knowledgeable and friendly team is ready to answer any questions you may have and provide expert guidance. Whether you need assistance with installation, upgrades, or repairs or want to explore your options, we are here to help.
We also offer a wide range of electrical services for residential and commercial properties, plus we are available for any electrical emergencies you may encounter.
Don't compromise on the safety and security of your property. Reach out to us now, and let us provide reliable solutions tailored to your specific needs. We look forward to hearing from you and assisting you with all your security system and CCTV camera requirements.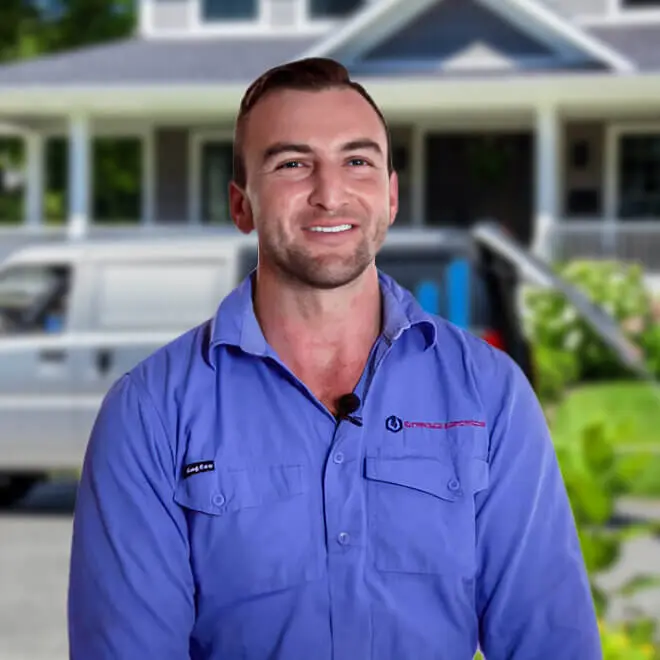 What They Say About Us
Our Satisfied Clients
Peter and his team were fantastic. The job was unique - installing a hot water timer / restrictor for the kids shower - he was able to quote upfront, the work was very high quality and he followed up to ensure it was working as expected. Great service and quality workmanship. Highly recommend and will use again.

5+ star service from this electrician covering Burleigh Heads and the Gold Coast. I was recommended this company by another tradesman who I was very impressed with. My initial phone call was returned very quickly.

Alistair Ralston
Burleigh Heads
Peter has come to the rescue twice for me. He installed a new air con unit in summer and just today, replaced my cooktop. Both times he was so helpful and easy to deal with. Great products, fast instalment and super reasonable prices. Thanks Peter

Peta Wolff
Surfers Paradise
Previous
Next