Electrician in Tallebugdera
Looking for an electrician in Tallebugdera? Enersol Electrical is the number one rated Tallebugdera electrician. Our technicians are qualified and licensed.
Prompt Emergency Electrical Services
High-Quality Customer Service
Unrivalled Reliability & Reputation
Your Local Electrician Is Nearby
Local Tallebugdera Electrical Services
We Understand Tallebudgera
Initially known as Maybree, Tallebudgera is a Gold Coast suburb. According to Australian Census 2016, the valley has a rough population of around 4,000 people. The area has a number of residential and commercial properties, including heritage sites listed by the UN.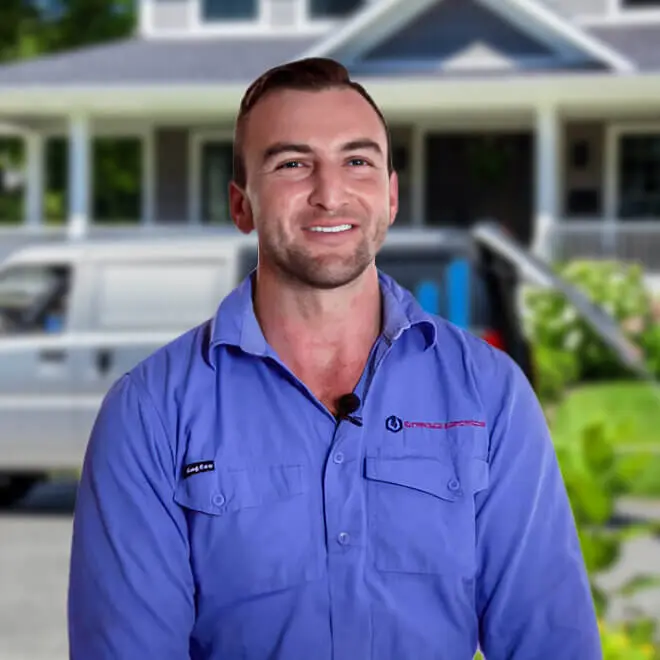 Electrical Services For Residences
Either you have a unit or an apartment; a single story or a double story home, our residential services are designed to help homeowners- regardless of their home type and size.
Why Choose Us?
Efficient services
The best part of our service is that whenever you are in need of an electrician, our experts will be there to facilitate you. As the delays in these matters can be disastrous, we consider every small query very seriously.
Our quick services don't mean compromising on the quality of work. Our experienced electricians know how to handle the matter effectively and efficiently.
Quality Results
Either you want to install a new solar panel or need to upgrade the internal wiring, our professionals will provide you with the best electrical installation and repair services. Just give us a call and leave the rust on us.
Our Expertise
Routine Fixing:
Whether it's an issue in your space's internal electric wiring or you're observing sparks in your electrical appliance, it may result in a disaster if not fixed timely.
We provide our customers with the top-notch services to fix all electric issue, ensuring you won't face them again.
Central Heating and Cooling:
Are your AC's heating and cooling systems not working properly? Don't worry, our experts are available to restore your appliances' heating and cooling system.
Other Services:
We deal in all kind of electrical services including solar panel installation and maintenance, switchboards installation, electric wiring, and more.
Types of Properties We Deal in:
Units: If you are facing any electrical problem in your apartment, flat, or any other residential unit, we are here to resort it effectively.
Double story, and duplex homes: Our comprehensive electrical services are not just limited to an apartment, rather our trained staff know how to fix power issues of your double story home.
Commercial Properties:Do you own a commercial property? Power issues at commercial residencies are quite frequent, and ignoring them can hamper your business's productivity.
Keeping in mind the importance of business efficiency to win customers' trust, our professionals and experts are available 24/7 to fix electrical issues at your commercial space.
Regardless of residence type and electrical problems, we are here to serve you. Just give us a call, and our expert technician will be there to fix all issues within no time.
Have any query? Feel free to contact us!
Our Advantages
Reasons You Should Call Us
We offer guaranteed pricing, no nasty surprises and will treat your home or business as if it were our own.
Reliable
We ensure we keep our appointment times and provide a courtesy call 30 mins before arrival.
Quality Service
From your first contact through to completion, we will exceed your expectations.
Guaranteed
We guarantee our work 100% and will quickly resolve any issues.
Respectful
Our team respects your time, your family, your privacy and your property.