Electrician in Runaway Bay
Looking for an electrician in Runaway Bay? Enersol Electrical is the number one rated Runaway Bay electrician. Our technicians are qualified and licensed.
Prompt Emergency Electrical Services
High-Quality Customer Service
Unrivalled Reliability & Reputation
Your Local Electrician Is Nearby
Local Runaway Bay Electrical Services
What We Do
The modern homes, properties and buildings of Runaway Bay depend on stable and safe electrical systems in order to properly power a mix of lightings, electrical appliances and basically any form of electrics like air conditioning and heating systems.
In order to reduce the risk of accidents and avoid the disruption of your daily ordeals, we work closely with you to keep all your electrical systems at their topmost functionality rate. Our range of services is extensive and all-encompassing.
Residential
Electrical appliance repair and installations- ovens, air conditioning hot water systems etc.
Switchboard upgrade and installation.
Indoor and outdoor lightings.
Solar power systems repair, installation and maintenance.
Electrical panel upgrades- preventing short circuits and power control.
Commercial
Electricity-related to office renovations.
General electrical repairs and installations.
High voltage wiring.
Generator installation.
It's safe to say that we take care of any form of electrical repair and installation and this was just to name a few.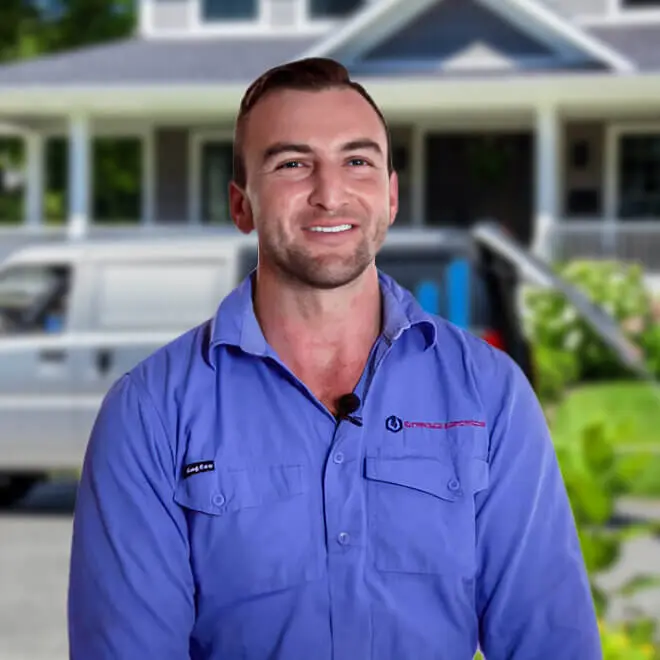 We Work In Any Property Size
Our services are not limited by a specific range of home or property size. Our professional technicians are fully capable and equipped to handle your electrical requirements for any of your property. Whether it be in your private residence, local business building, and offices. However small or large the project is, we've got you covered. Also, we offer our electrical maintenance, repair and installation services for your watercraft like yachts, boats and all.
Punctuality
All our electrical services are done with direct consideration of your time. Our staff do all to make sure your requirements are met on time.
We Put Quality First
We do not use the fact that we are trying to keep to minimal time as an excuse to deliver poor quality work. Our services are all done with the utmost quality through the help of our experienced technicians.
Our Advantages
Reasons You Should Call Us
We offer guaranteed pricing, no nasty surprises and will treat your home or business as if it were our own.
Reliable
We ensure we keep our appointment times and provide a courtesy call 30 mins before arrival.
Quality Service
From your first contact through to completion, we will exceed your expectations.
Guaranteed
We guarantee our work 100% and will quickly resolve any issues.
Respectful
Our team respects your time, your family, your privacy and your property.
Affordable Prices
The cost of living in Runaway Bay can be quite expensive. We are considerate of that and offer fair and honest pricing for our services.