Electrician in Paradise Point
Looking for an electrician in Paradise Point? Enersol Electrical is the number one rated Paradise Point electrician. Our technicians are qualified and licensed.
Prompt Emergency Electrical Services
High-Quality Customer Service
Unrivalled Reliability & Reputation
Your Local Electrician Is Nearby
Local Paradise Point Electrical Services
Demographics Of Paradise Point
Paradise Point is situated in the Gold Coast in Queensland a part of Australia. According to a census conducted in the year 2006, the total population of Paradise Point is 19,139.
But after the development of the areas, like Ephraim Island and Sovereign island, another census was conducted in the locality which proves that the population of Paradise Point neighbourhood was 5,930.
It is an area which consists of expensive properties and can be categorised as an upmarket region of Australia. Post offices, newsagent, medical clinics, food outlets, and eateries are attractive features of the Paradise Point village.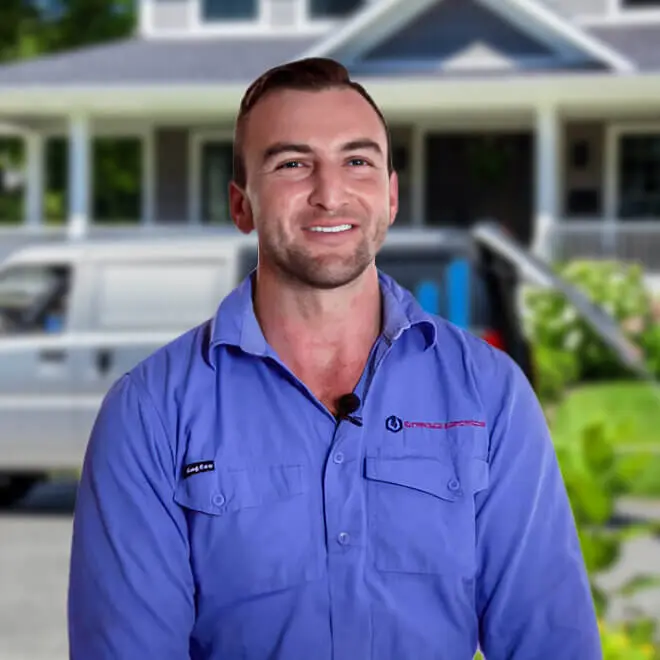 Electrical Services For Residential Areas
Our services are extended to residential areas. We have no wide range of categories to provide you with our services. Our local Paradise Point electricians are available to solve your electrical problems for units, apartments, single and double-story houses, and duplex homes. However, we do not provide our affordable electrical service for the residents of villas.
Why Choose Us?
Fast Services
We quickly act by providing our residential and commercial clients with extraordinary electrical services. Our services will not be a disappointment for the people using them for the very first time. We keep in mind the value of quality workmanship regarding our services.
Reliable
Our customers can easily rely on our services without any hesitation. Ur services are not only quick but reliable as well. We know that delaying the process of electrical repairs and other installation services can lead to severe consequences.
Our Expertise
Our expertise lies in providing electrician services in general repair and maintenance and installing air conditioners and other heating systems in your houses. We serve people quickly and effectively. Our electricians in Paradise Point present safe solutions to problems like electrical wiring, safety switches, and repairing any sparks you are witnessing in your homes. You can also gain our services for regular check-ups so that you are satisfied that the operation of your homes is running fine.
With our electrical services, you will feel like you are indeed part of the 21st century as we use up-to-date tools to manage your issues.
Properties We Deal In
Irrespective of size or any other specifications, the properties we deal in are units, apartments, single-story and double-story homes, and duplex homes. Also, our services are not only limited to residential property owners, but commercial property owners can also gain the same benefits from us.
Whatever problem you are facing, we try to provide the best possible solutions for it and all your electrical needs. Our technical experts are trained individuals and available to serve you 24/7.
Contact us right now for further queries or order booking!
Our Advantages
Reasons You Should Call Us
We offer guaranteed pricing, no nasty surprises and will treat your home or business as if it were our own.
Reliable
We ensure we keep our appointment times and provide a courtesy call 30 mins before arrival.
Quality Service
From your first contact through to completion, we will exceed your expectations.
Guaranteed
We guarantee our work 100% and will quickly resolve any issues.
Respectful
Our team respects your time, your family, your privacy and your property.