Electrician in Mudgeeraba
Looking for an electrician in Mudgeeraba? Enersol Electrical is the number one rated Mudgeeraba electrician. Our technicians are qualified and licensed.
Prompt Emergency Electrical Services
High-Quality Customer Service
Unrivalled Reliability & Reputation
Your Local Electrician Is Nearby
Local Mudgeeraba Electrical Services
Being one of the finest suburbs in Queensland, Australia, home to 13,204 people as recorded in the 2011 Australian census. The ancient buildings of this big suburb are still a source of attraction for visitors. The old houses over here are built on large blocks, and many farming properties are around Mudgeeraba.
Contact our local Mudgeeraba electrician today for your commercial and residential electrical services in Mudgeeraba. We provide electrical repairs, fault finding, lighting installation, and all your other electrical needs in Mudgeeraba.
As the best electrical services provider in the area, we can handle air conditioning, alarm systems, smoke alarms, power points, circuit breakers, ceiling fans, any power outages and more!
When you need electricians in Mudgeeraba for any job, big or small, you can rely on us. Our knowledgeable electricians are familiar with Mudgeeraba's electrical systems and can efficiently address any of your Mudgeeraba electrical needs. We understand the importance of fast, quality service and will dispatch our skilled electricians promptly when you require electrical services in Mudgeeraba.
For top-notch residential and commercial electrical work in Mudgeeraba QLD, contact us today. Our electricians have the experience and expertise to handle all electrical repairs, installations and maintenance. We take pride in providing the best electrical services in Mudgeeraba.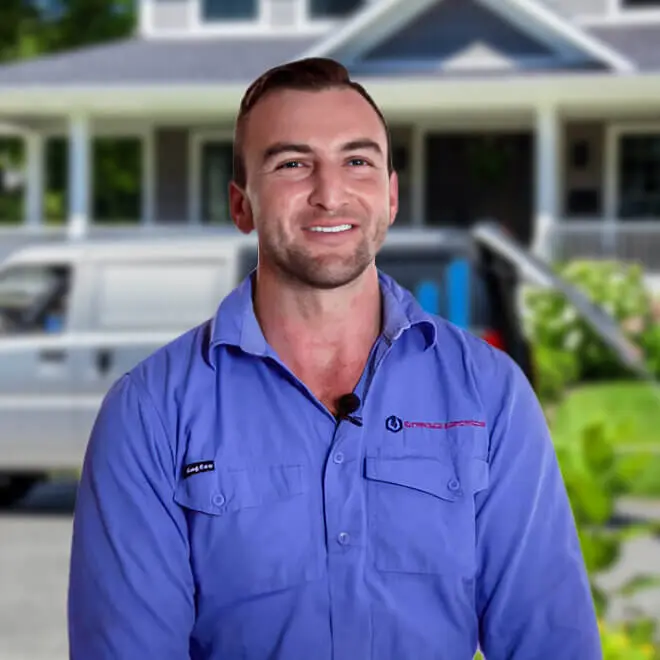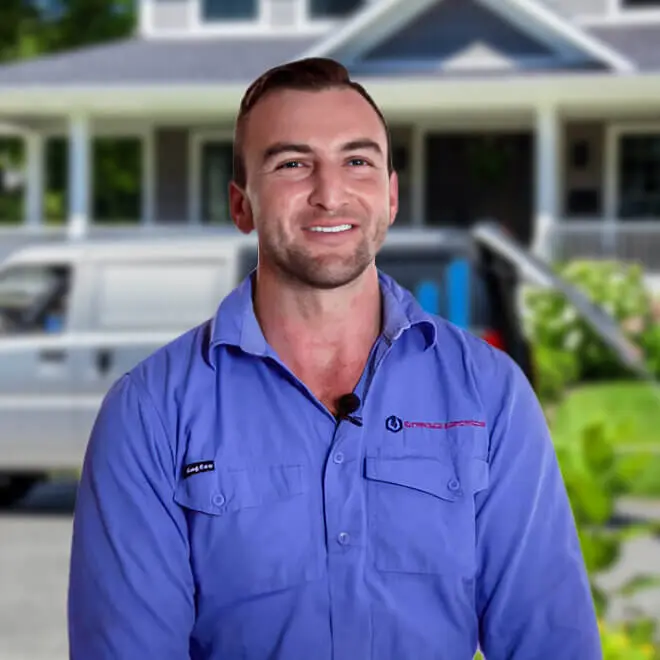 Who Can Benefit From Our Services?
As your trusted electrical contractor in Mudgeeraba, our electricians provide quality electrical services for both residents and businesses.
Residents: We offer our electrical services for apartments, units, single and double-story houses, and duplex homes across Mudgeeraba. So, if you are experiencing any electrical problems or need servicing, our Mudgeeraba electricians are here to help.
Businesses: Offices and businesses rely on smooth electrical operations. Our expert electricians in Mudgeeraba understand this and are trained to carry out all electrical services within commercial buildings, ensuring an amazing job.
Whether you need a Mudgeeraba electrician for a small job or a major project, you can count on our experienced team. We take pride in handling any electrical issue efficiently and providing the best service possible. As your local electrician in Mudgeeraba, we are committed to helping you in any way we can.
What Do We Offer?
We are a reputed business and offer services to thousands of people in different parts of Queensland on a daily basis. What makes us stand out even today is our exceptional approach to work. Some reasons why we are the best choice for any sort of electrical task are:
We save your time and deliver extraordinary services in the shortest possible time.
We do not compromise on the quality of work offered.
If you choose us, you put your money in the right place. We do not leave until you are fully satisfied with the job we have done.
Our trained staff offers free suggestions when needed, so we work as a team for a better cause.
We take the stress away from you! We always love to see relieved customers.
We are extremely passionate to make your lives easier. You can contact us anytime and we will be honoured to share our prices for individual services and packages with you.
We are open to queries 24 hours a day. So, feel free to hire our specialists and leave your worries in the air!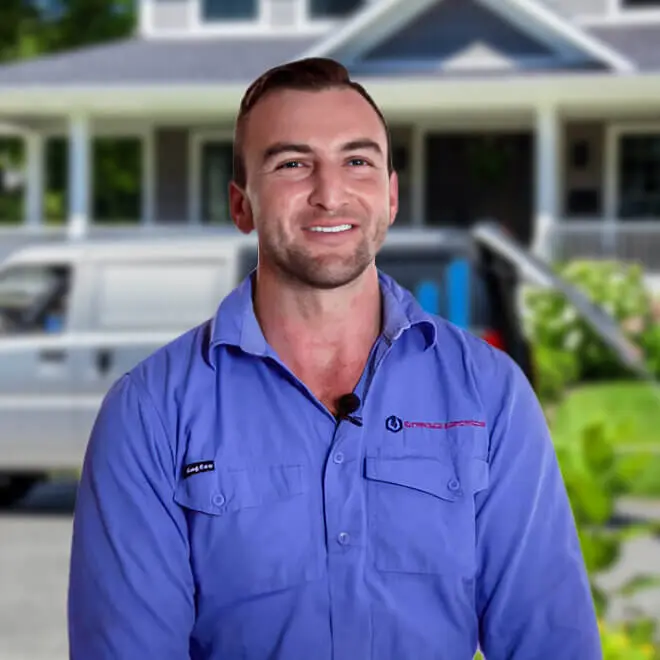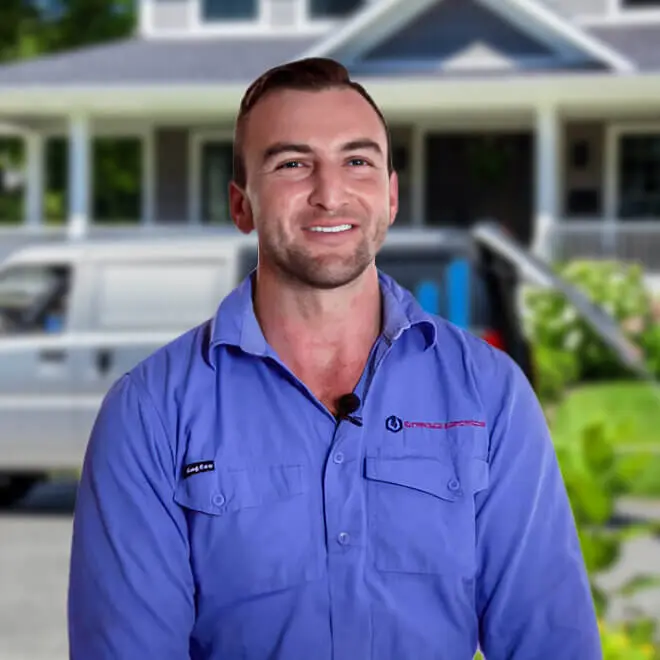 CONTACT THE ELECTRICIAN MUDGEERABA LOCALS TRUST
Contact us today at 1300 169 023 to learn more about our electrical services or to schedule an appointment with our Mudgeeraba electricians. We service both residential and commercial customers across the Gold Coast area.
As a reliable, local electrical business servicing Mudgeeraba, we aim to provide exceptional service at an affordable price. Our fully insured electricians can provide a free quote for any job, big or small. We understand that electrical issues require prompt attention and pride ourselves on our timely, efficient service. That's why we are available 24 hours a day, from a power outage to a burning power point - we are here for you.
Whether you need lighting installation, switchboard upgrades, or any other electrical work, give us a call. Our Mudgeeraba electricians have the experience and expertise to diagnose any electrical problems and make the necessary repairs or upgrades. We use only the highest quality equipment and materials.
Our top priority is keeping our Mudgeeraba customers 100% satisfied. We are committed to being your trusted electrical contractor for many years to come. We service residential and commercial customers throughout Mudgeeraba. You can rely on us for reliable, affordable electrical work from a local business you can trust.
Our Advantages
Reasons You Should Call Us
We offer guaranteed pricing, no nasty surprises and will treat your home or business as if it were our own.
Reliable
We ensure we keep our appointment times and provide a courtesy call 30 mins before arrival.
Quality Service
From your first contact through to completion, we will exceed your expectations.
Guaranteed
We guarantee our work 100% and will quickly resolve any issues.
Respectful
Our team respects your time, your family, your privacy and your property.