Electrician in Mermaid Waters
Looking for an electrician in Mermaid Waters? Enersol Electrical is the number one rated Mermaid Waters electrician. Our technicians are qualified and licensed.
Prompt Emergency Electrical Services
High-Quality Customer Service
Unrivalled Reliability & Reputation
Your Local Electrician Is Nearby
Local Mermaid Waters Electrical Services
Demographics Of Mermaid Waters
Close to the tourist destination Mermaid Beach, this suburb is primarily residential. However, it is still a popular attraction for those who want to enjoy the various activities at Mermaid Beach, but want to come home to a place of peace at night.
Located smack in the middle of the Gold Coast in Queensland, Australia, the biggest attractions of this fashionable suburb are the luxurious accommodations it offers to the visitors to the proximal Mermaid Beach.
The suburb has a total population of a whopping 12,000 people.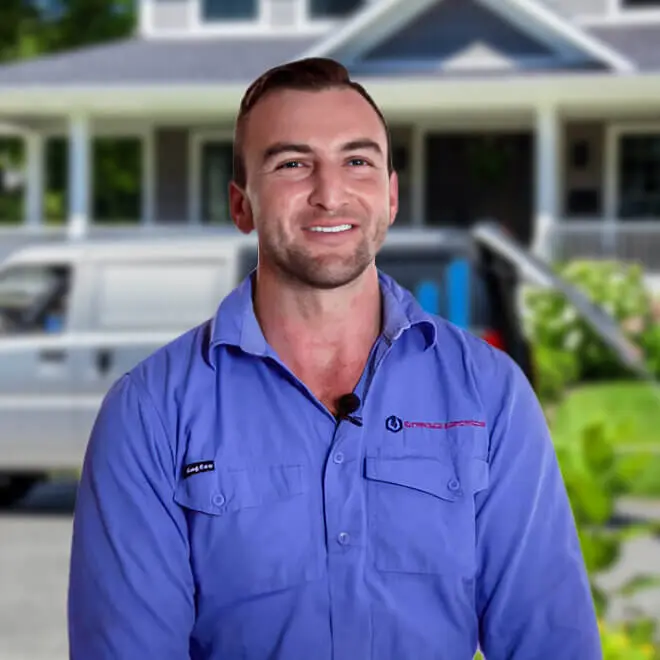 Our Electrical Services For Mermaid Waters
If you are facing any electrical issue in Mermaid Water, you can rely on us to take care of it for you. We provide our quality electrical solutions for a wide array of electrical issues in the area.
Our professional electricians are highly qualified to handle a huge number of power problems. These include setting up general lighting in a home, maintaining and repairing old electric equipment, installing and connecting solar panels, and putting water heater problems to the right.
Other than this, we can also be of assistance when you want a new air conditioner to be installed, need your switchboards fixed, or have noticed sparks flying from your electric wires.
We provide quality electrical services to all sizes of residential and commercial properties. The capable professionals at our firm are highly trained to combat all electrical issues, whether they arise in single units, bachelor flats, studio apartments, single story homes, or even duplex homes.
The motto of our company is to offer the same, efficient electrical services to all our customers, without discriminating between the size of the residency.
Why Choose Us In Your Time Of Need?
Mermaid Waters is a Queensland suburb that is on the larger side. Therefore, it has multiple facilities and solutions for an electrical problem.
There are many electrical service providers in the area that offer to look after all your power troubles. However, we take great pride in claiming to be the best one you can possibly contact in the area. It is not only our claim but has also been proved by the reviews of our valued customers time and time again.
If you have any questions, do not hesitate to call us on our helpline at your convenience.
Our Advantages
Reasons You Should Call Us
We offer guaranteed pricing, no nasty surprises and will treat your home or business as if it were our own.
Reliable
We ensure we keep our appointment times and provide a courtesy call 30 mins before arrival.
Quality Service
From your first contact through to completion, we will exceed your expectations.
Guaranteed
We guarantee our work 100% and will quickly resolve any issues.
Respectful
Our team respects your time, your family, your privacy and your property.