Electrician in Mermaid Beach
Looking for an electrician in Mermaid Beach? Enersol Electrical is the number one rated Mermaid Beach electrician. Our technicians are qualified and licensed.
Prompt Emergency Electrical Services
High-Quality Customer Service
Unrivalled Reliability & Reputation
Your Local Electrician Is Nearby
Local Mermaid Beach Electrical Services
Demographics Of Mermaid Beach
Contrary to what you would expect, Mermaid Beach was not named after the mythical creature that lives in the seas. Instead, it got its name from the cutter HMS Mermaid that an explorer sailed aboard into the area in 1823.
At the time of the Second World War, it was referred to as Los Angeles Beach as well as Miami Beach for its beauty. It is a lovely suburb on the Gold Coast in Queensland, Australia.
According to the Australian Census 2011, it has a population of a total of 5,722 people.
Popular with swimmers and surfers, trying to escape the hustle and bustle of their daily work lives, Mermaid Beach houses many resorts, hotels, and other accommodation for these vacationers.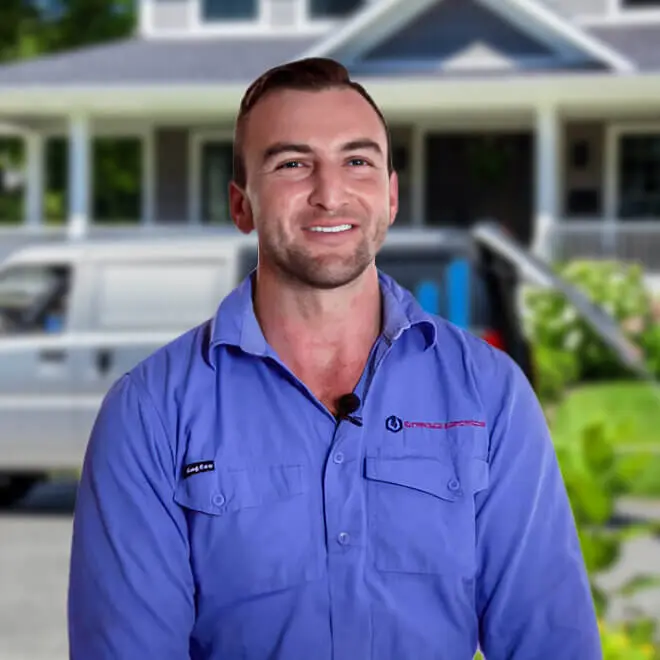 The Properties Of Our Impressive Team Of Electricians
The professionals at our firm work with the vision that quality service must be provided to all consumers – irrespective of the size of their property. We do not discriminate against those who have just started out or those who have been settled for ages.
For this reason, we provide our incomparable electrical services to all residents of this suburb, whether you live in a tiny apartment or an enormous, multiple story house that is fit for a millionaire.
Single units: If you are losing sleep over a power issue at your bachelor's apartment or want an electrical problem resolved in a small flat, then you do not have to worry anymore.
With our capable, professional electricians, you can rest easy knowing your single unit is in good hands.
We provide affordable and uncompromised electrical services to all our valuable customers, so they can enjoy an uninterrupted supply of electricity without sacrificing their budget.
Single and double story family homes: If you have a large family to take care of, it is understood that you will probably not have a huge amount lying around. But, electrical issues can arise out of the blue and are necessary to be dealt as soon as possible, preferably by a professional.
However, if you are a lucky resident of Mermaid Beach, you do not have to panic over this unexpected expense. With our reasonable electrical services, you do not have to go searching for a professional that will probably cost you an arm and a leg.
To book your appointment or get a quotation, call now on our helpline.
Our Advantages
Reasons You Should Call Us
We offer guaranteed pricing, no nasty surprises and will treat your home or business as if it were our own.
Reliable
We ensure we keep our appointment times and provide a courtesy call 30 mins before arrival.
Quality Service
From your first contact through to completion, we will exceed your expectations.
Guaranteed
We guarantee our work 100% and will quickly resolve any issues.
Respectful
Our team respects your time, your family, your privacy and your property.