Electrician in Maudsland
Looking for an electrician in Maudsland? Enersol Electrical is the number one rated Maudsland electrician. Our technicians are qualified and licensed.
Prompt Emergency Electrical Services
High-Quality Customer Service
Unrivalled Reliability & Reputation
Your Local Electrician Is Nearby
Local Maudsland Electrical Services
Demographics Of Maudsland
Located on the north of Gold Coast, there is a beautiful rural community on the coast of Queensland, Australia.
Though this quiet, tiny locality is tucked away to provide a peaceful and calming environment, away from the frustrating urban lifestyle, it is still close enough to all everyday facilities to keep the living comfortable.
Providing residence to 3,215 people as of the 2011 census, the village of Maudsland is adorned with lovely parks, luscious, green trees, and large playgrounds for the children. It is described by its residents as "a peaceful and safe neighbourhood, with lots of greenery".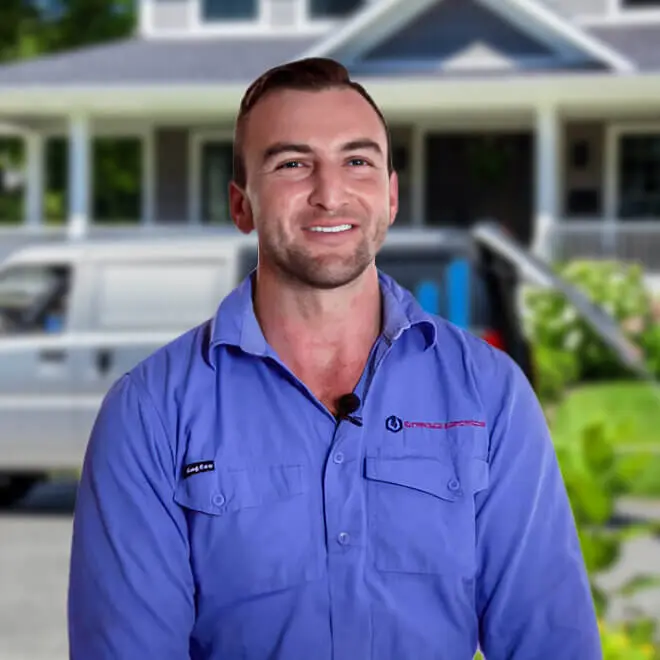 Our Services To The Residents Of Maudsland
We pride ourselves on playing our part to keep the daily activities of the community at Maudsland going without any hitches or setbacks. We are one of the leading electrical service providers in this beautiful suburb of Queensland, Australia.
In fact, we are the one company, recommended by most of the residents of Maudsland, for any of electrical issue.
We offer our services for every kind of electrical problems, no matter how big or small it is. We specialise in fixing problems, ranging from installation of general lighting and repair to the maintenance of old electrical connections around your space, and working out your common switchboard problems.
Apart from all this, our capable team has also been trained to install solar panels and connect them with your main electrical boards, putting up a variety of air conditioners, and sorting out any water heater problems you might have.
Where Do We Provide Our Services?
Whether you live in a single unit, a rented apartment, a double-story home, or a duplex- large enough to host a big family with lots of kids, you can rely on us to solve all your power related issues. Our motto is to provide impeccable electrical service to all the suburbs in Queensland, Australia, including our very own village of Maudsland.
No matter how big or small your home is, we aim to provide consistent, quality electrical services without discrimination that are incomparable to any other electrical service provider in your area.
We also specialise in sorting out all electrical problems at a commercial property. We understand how much a business can be affected if an unexpected electrical problem arises in the workplace. To save you from looking at a loss of hundreds of dollars, we offer affordable yet effective electrical advice and services for any electrical issue you are facing.
For more information and to book your appointment, feel free to call us anytime.
Our Advantages
Reasons You Should Call Us
We offer guaranteed pricing, no nasty surprises and will treat your home or business as if it were our own.
Reliable
We ensure we keep our appointment times and provide a courtesy call 30 mins before arrival.
Quality Service
From your first contact through to completion, we will exceed your expectations.
Guaranteed
We guarantee our work 100% and will quickly resolve any issues.
Respectful
Our team respects your time, your family, your privacy and your property.