Electrician in Main Beach
Looking for an electrician in Main Beach? Enersol Electrical is the number one rated Main Beach electrician. Our technicians are qualified and licensed.
Prompt Emergency Electrical Services
High-Quality Customer Service
Unrivalled Reliability & Reputation
Your Local Electrician Is Nearby
Local Main Beach Electrical Services
Demographics Of Main Beach
Main Beach is one of the larger suburbs of Queensland, Australia. Originally known as Southport East, this wealthy suburb contains a population of around 3,883 people.
Many resorts, hotels, and theme parks are dotted throughout the land to provide entertainment and comfort to the holiday vacationers who visit Main Beach.
The beautiful beach, with its breathtaking views and lavish hotels and cruises, is a popular destination for wealthy citizens to plan a day trip to.
For those who can afford, this gorgeous beach has loads to offer – ranging from cruises, sailing, and water tours to exciting and fun rides at it feature many theme parks to adrenaline releasing water sports. It even has several exotic restaurants for the rich and wealthy individuals to dine at.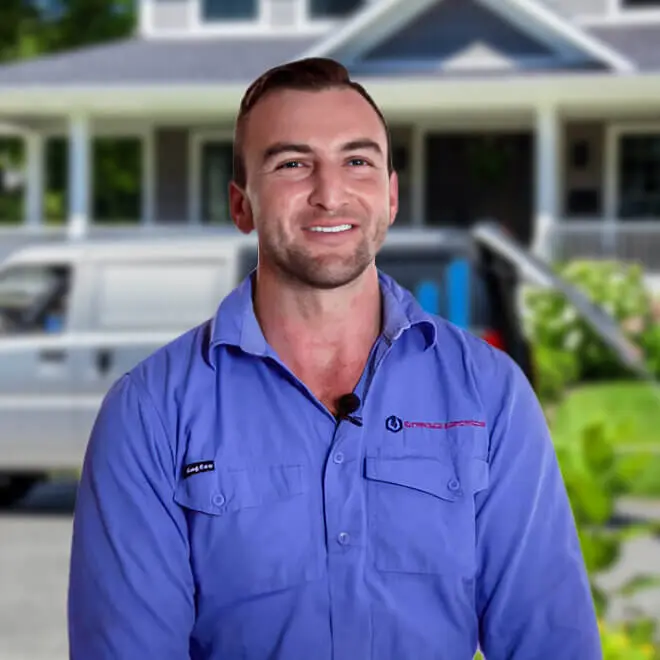 Our Unparalleled Electrical Services At Main Beach
To keep the activities going in an urban centre of recreational activity such as Main Beach, electrical connections that is uninterrupted 24 hours a day plays an essential role.
A power failure in such a busy tourist spot equals a loss of thousands of dollars in financial terms.
For this reason, it is extremely important that you have the number of the best electrical service provider in the area on your speed dial. There are, without a doubt, more electrical service providers in the Main Beach area than you can count on one hand.
However, we take great pride in claiming that none can be compared to the quality of service our capable professionals are trained to provide.
The efficient team of electricians employed by us gives you a prompt response to your call for help so you are least affected by the power outage in your home or work space.
Where Can We Be Of Assistance?
The highly qualified professionals, at our electrical company, are more than capable of resolving any electrical problem that you might be facing.
From tiny apartments, flats, and single units to huge duplex homes that can house more than one large families, we are your one stop shop for all the electricity-related solutions you are looking for.
Not only this, but we also provide our incomparable electrical services to your commercial properties. Power issues at your hotel or theme park can force you to close it down until the problem is sorted.
It puts a hitch in the productivity of your business and sets you back by many hundreds of dollars – even if the business shuts down for a single day. That is why, we offer quick service to sort out your electrical issue at the earliest, ensuring that you make that dough in the highly profitable, Main Beach.
For questions and booking your appointment, give us a call on our helpline.
Our Advantages
Reasons You Should Call Us
We offer guaranteed pricing, no nasty surprises and will treat your home or business as if it were our own.
Reliable
We ensure we keep our appointment times and provide a courtesy call 30 mins before arrival.
Quality Service
From your first contact through to completion, we will exceed your expectations.
Guaranteed
We guarantee our work 100% and will quickly resolve any issues.
Respectful
Our team respects your time, your family, your privacy and your property.