Electrician in Luscombe
Looking for an electrician in Luscombe? Enersol Electrical is the number one rated Luscombe electrician. Our technicians are qualified and licensed.
Prompt Emergency Electrical Services
High-Quality Customer Service
Unrivalled Reliability & Reputation
Your Local Electrician Is Nearby
Local Luscombe Electrical Services
Demographics Of Luscombe
Luscombe is a beautiful little suburb, located on the Gold Coast in Queensland, Australia. According to the 2011 census, this lovely town offers residency to a community of a mere 440 people.
Having a total of 7 public schools and 3 private schools, the quaint little town is a great place if you are looking for somewhere to settle down with your family.
The wholesome neighbourhood is also ideal for those who want some peace and comfort in their lives.
On its eastern boundary, flows the gorgeous Albert River – giving you a beautiful view incomparable to any other. In the north and east of this suburb, there are numerous large and small quarries.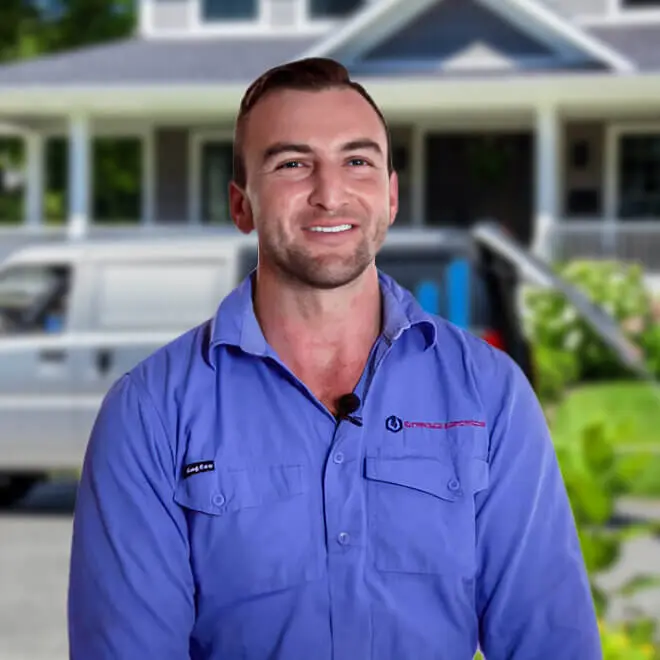 Whom Do We Provide Our Services?
We offer our services to all residents of Luscombe – whatever the size of their residency might be. If there is an electrical disruption at your place, you can simply call us and we'll resolve the issue.
We will be there in a matter of minutes, with our trusted electricians, to put you at ease.
We provide services for:
Single units: If you are residing in a unit or a single flat, you do not need to worry about your electrical issues. In this fast-paced world, we can imagine what an effect a problematic electrical connection can have.
Therefore, we try to resolve your issue before you get home from work.
Single and double story homes: From small families that are just starting out to a large settled family with lots of kids; an electrical issue proves to be a nuisance for all.
To save you from this inconvenience, we extend our services to a single story and double story homes as well. Now you do not need to worry at all, we'll look after all and any electricity related problems that may arise at your place.
Duplex homes: We understand how risky fixing an electrical problem by yourself can prove to be. You're not only running the risk of being electrocuted, but you may also unknowingly worsen the existing problem.
If you want the electrical problem in your duplex home to be managed with the utmost care, call us for professional electrical services that you can count on. We will be there before you know it.
Have any more queries? Do not hesitate to reach us out on our helpline or website.
Our Advantages
Reasons You Should Call Us
We offer guaranteed pricing, no nasty surprises and will treat your home or business as if it were our own.
Reliable
We ensure we keep our appointment times and provide a courtesy call 30 mins before arrival.
Quality Service
From your first contact through to completion, we will exceed your expectations.
Guaranteed
We guarantee our work 100% and will quickly resolve any issues.
Respectful
Our team respects your time, your family, your privacy and your property.