Electrician in Eagleby
Looking for an electrician in Eagleby? Enersol Electrical is the number one rated Eagleby electrician. Our technicians are qualified and licensed.
Prompt Emergency Electrical Services
High-Quality Customer Service
Unrivalled Reliability & Reputation
Your Local Electrician Is Nearby
Local Eagleby Electrical Services
Proven Results
Our team has worked on electrical systems in properties of all sizes and layouts so not job is too big for us to handle. We use cutting-edge technology and equipment to carry out all of our repair and maintenance services so you get premium results all the time. Our dedication has allowed us to be rated as one of the leading electrical service providers in the Egaleby area.
We provide comprehensive electrical services for every area of your home including: hot water appliances, switchboards, LED lighting, and a lot more. We understand how important it is to resolve your electrical issues quickly, that's why we offer very responsive service calls and requests.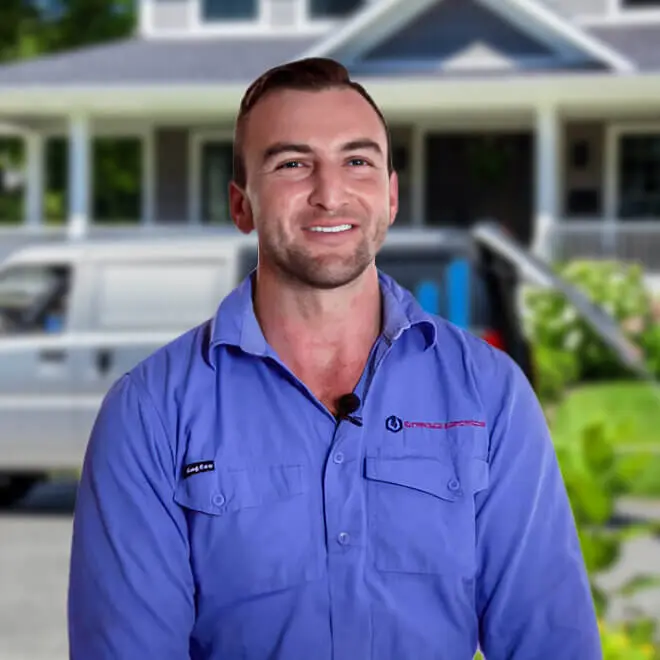 Single Story Homes
Nothing is more dangerous than a malfunctioning residential electrical system, safeguard your home and safety by letting us help you. Our electricians will perform a thorough inspection of your home before proceeding with any repair work, this allows us to ensure optimal results while avoiding potential issues during the process.
All of our service specialists are licensed and certified so you can rest assured that you're getting trustworthy help.
Reliable & Responsive
We provide ourselves on providing reliable services, there is virtually no situation that we can't handle so call us as soon as you notice issues with your electrical system. All of our electrical services are affordably priced so you can get the help you need without emptying your wallet. Before we leave, our team will ensure that your property is clean from any debris or excess materials.
Don't hesitate to get the help you need because electrical issue can grow very fast, let our team at Enersol Electrical help you now.
Double Story Homes
Double story homes have a lot of moving parts so it's important to approach electrical issues the correct way. With our experience, that's not an issue, we will be able to work out any and all electrical problems you're facing in your double story home to restore your quality of life. If you're interested in our electrical services and would like more information, feel free to call us or visit our website.
Enersol Electrical is here to help you maintain a safe property!
Our Advantages
Reasons You Should Call Us
We offer guaranteed pricing, no nasty surprises and will treat your home or business as if it were our own.
Reliable
We ensure we keep our appointment times and provide a courtesy call 30 mins before arrival.
Quality Service
From your first contact through to completion, we will exceed your expectations.
Guaranteed
We guarantee our work 100% and will quickly resolve any issues.
Respectful
Our team respects your time, your family, your privacy and your property.