Electrician in Burleigh Heads
Looking for an electrician in Burleigh Heads? Enersol Electrical is the number one rated Burleigh Heads electrician. Our technicians are qualified and licensed.
Prompt Emergency Electrical Services
High-Quality Customer Service
Unrivalled Reliability & Reputation
Your Local Electrician Is Nearby
Local Burleigh Heads Electrical Services
Benefits For Homeowners
We know how important your home is to you. That's why we do our best to provide the services needed to repair, maintain, protect, and upgrade your home.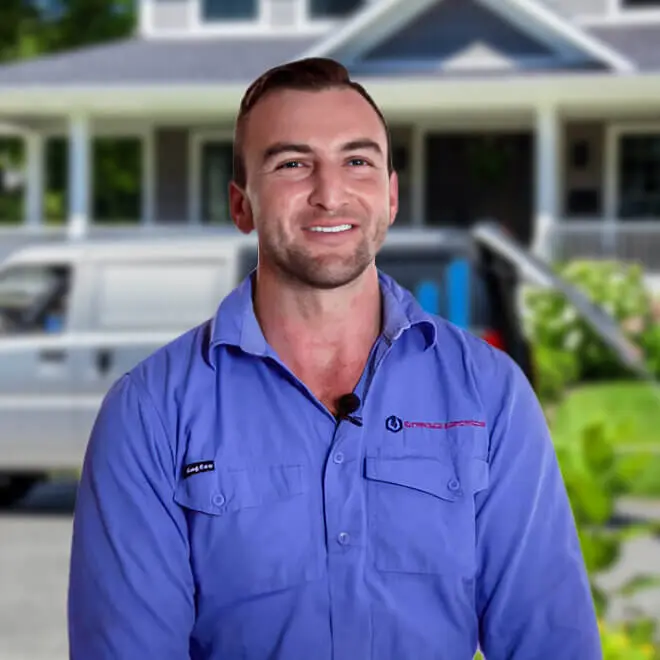 Apartments
With a significant portion of the Burleigh Heads population living in apartments, you can expect prompt service that will quickly address the issues that you're having. What's more, you'll be offered full transparency throughout the entire process, giving you extra security and peace of mind.
Finally, we'll work to minimise any disruptions our services cause—both to you and your neighbours. We'll work in a discreet and quiet manner so as to not disturb anyone, all while giving you the results that you need.
And don't forget—we extend our great services to businesses, too! Want more information or think you're in need of an inspection? Call or contact us today for more information!
Our Advantages
Reasons You Should Call Us
We offer guaranteed pricing, no nasty surprises and will treat your home or business as if it were our own.
Reliable
We ensure we keep our appointment times and provide a courtesy call 30 mins before arrival.
Quality Service
From your first contact through to completion, we will exceed your expectations.
Guaranteed
We guarantee our work 100% and will quickly resolve any issues.
Respectful
Our team respects your time, your family, your privacy and your property.